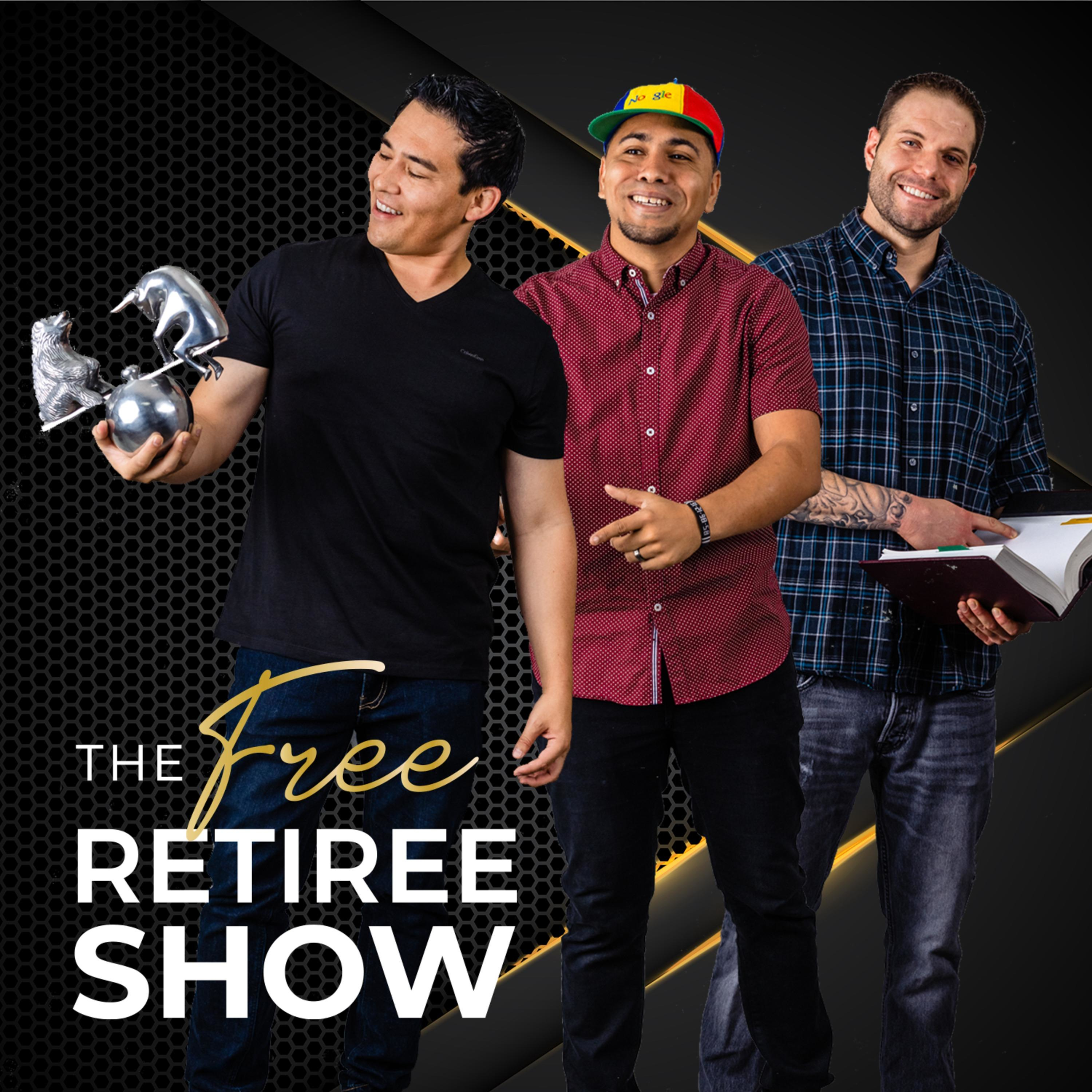 Tired of not having the financial freedom to live the life you want? The Free Retiree Show helps listeners excel in their career and financial lives so they can live the life they've always dreamed. Lee Michael Murphy, wealth manager, is joined by career advisor Sergio Patterson and attorney Matthew McElroy. Tune into their weekly show as they give you entertaining and valuable advice, and help you filter out the BS in their respective fields. The Free Retiree Show has four pillars to help listeners achieve success: career advancement, money management, avoiding detrimental mistakes, and learning from a successful business and thought leaders. Each episode shares valuable insights from experts and brings you interviews from some of the most successful people in business. Join us as we learn how to become free retirees.
Episodes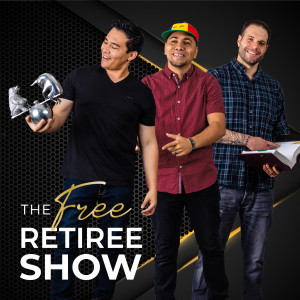 Wednesday Jun 22, 2022
Wednesday Jun 22, 2022
Purpose and passion are the driving forces behind any successful business. Many people are fascinated with the possibility of financial gains that come with becoming an entrepreneur. Start-up entrepreneurs are amazed at the overnight success and rags to riches stories they see. The reality is successful entrepreneurs are not driven merely by the desire to make money. Most successful entrepreneurs thrive because they believe in what they are doing and integrate their personal values into their business. 
An entrepreneurial endeavor is not always smooth-sailing. There are challenges that test entrepreneurs' determination to succeed. However, passionate business owners are less likely to experience emotional setbacks and burnout. 
Ola Hawatmeh's need to create passion and purpose in her life led to her launching Mom Me Makeover.  Ola's desire was to create a positive impact on the community. Mom Me Makeover is a personal styling company that empowers mothers around the country to embrace their style and build self-confidence. 
Ola also created the successful nonprofit, Makeover for a Cause. As a cancer survivor, Ola helped cancer patients, homeless, and abused women feel better with themselves through a relaxing makeover.  Ola is also the founder of Ola Styles, which is one of the fastest growing Urban-Chic clothing brands. Alive magazine and SBM mentioned Ola as the most influential business woman in the country for starting two profitable enterprises from scratch.
In this episode,  Ola Hawatmeh shares how she juggled business and motherhood, the importance of creating a positive impact as a business owner, and why you should give back to your community. 
Tune in as Ola gives us her strategy and style to becoming a world class business owner. With hosts, wealth manager Lee Michael Murphy and career advisor Sergio Patterson, join this week's episode of The Free Retiree Show. 
What you'll learn: 
The pursuit of success and money vs the desire create impact

How to inspire people and impact your community in a positive way 

How to rise above entrepreneurial challenges  

Creating and business with no money 

The importance of finding your passion and purpose

Overcoming personal challenges and setbacks
The Free Retiree Show is honored to be a Top 20 Feedspot Podcast of 2022