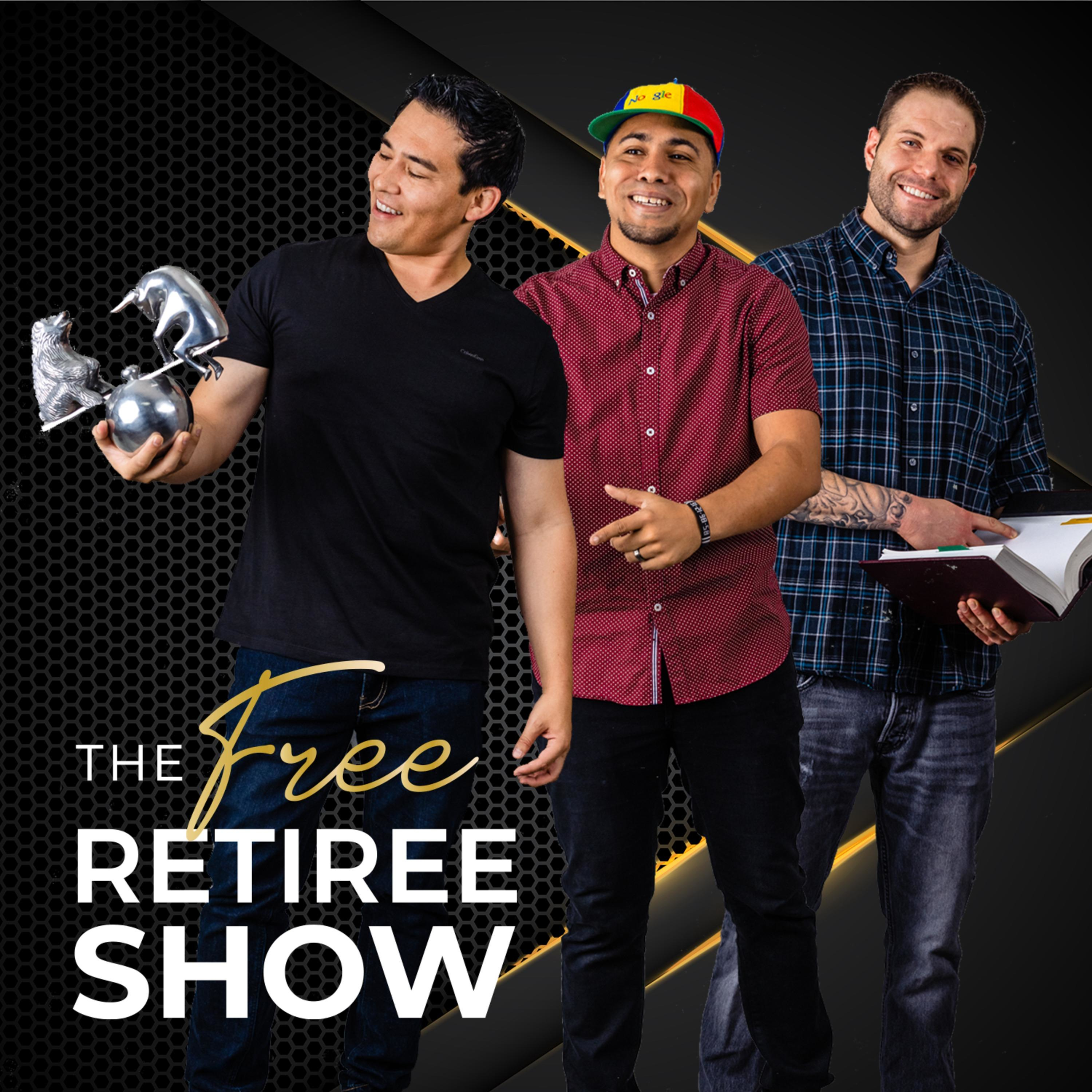 Tired of not having the financial freedom to live the life you want? The Free Retiree Show helps listeners excel in their career and financial lives so they can live the life they've always dreamed. Lee Michael Murphy, wealth manager, is joined by career advisor Sergio Patterson and attorney Matthew McElroy. Tune into their weekly show as they give you entertaining and valuable advice, and help you filter out the BS in their respective fields. The Free Retiree Show has four pillars to help listeners achieve success: career advancement, money management, avoiding detrimental mistakes, and learning from a successful business and thought leaders. Each episode shares valuable insights from experts and brings you interviews from some of the most successful people in business. Join us as we learn how to become free retirees.
Episodes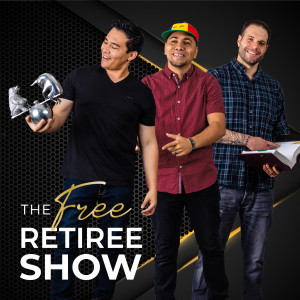 Wednesday Apr 12, 2023
Wednesday Apr 12, 2023
The traditional linear career path has long been a cornerstone of professional success. However, the modern workforce is evolving, and so are our perceptions of what it means to have a fulfilling career. In this ever-changing landscape, the non-linear career path is emerging as a viable and rewarding alternative, offering unique benefits and opportunities that can enrich our professional lives.
A contemporary trend of non-linear career paths reshapes how we view professional development. As the rigid, ladder-climbing mindset gives way to a more fluid and dynamic approach, individuals are increasingly charting their unique paths. Over the years, everyone witnessed a lawyer turned entrepreneur, an engineer who transitioned into marketing, and a teacher who found their passion in software development. These trailblazers have expanded their skills and experiences by charting their own courses, creating unique, fulfilling career trajectories.
In this episode of The Free Retiree Show, career advisor, Sergio Patterson, delves into the benefits of embracing a non-linear career path. From cultivating a diverse skill set to fostering personal and professional growth, we'll explore how stepping off the beaten path can lead to a more satisfying and successful career. Learn how this unconventional approach can empower individuals to forge their way, tap into their passions, and create new opportunities in an ever-evolving job market.
What you'll learn in this episode: 
The concept of a non-linear career path and how it differs from job-hopping

How the non-linear career path is becoming the new normal

The impact of the COVID-19 pandemic on people's values, priorities, and career choices

The importance of saying yes to opportunities and raising your hand for projects

The benefits of skill development and diverse experiences in different roles and companies

The importance of being intentional in your career choices and taking strategic opportunities

How diversity in your background can be highly sought after in the job market