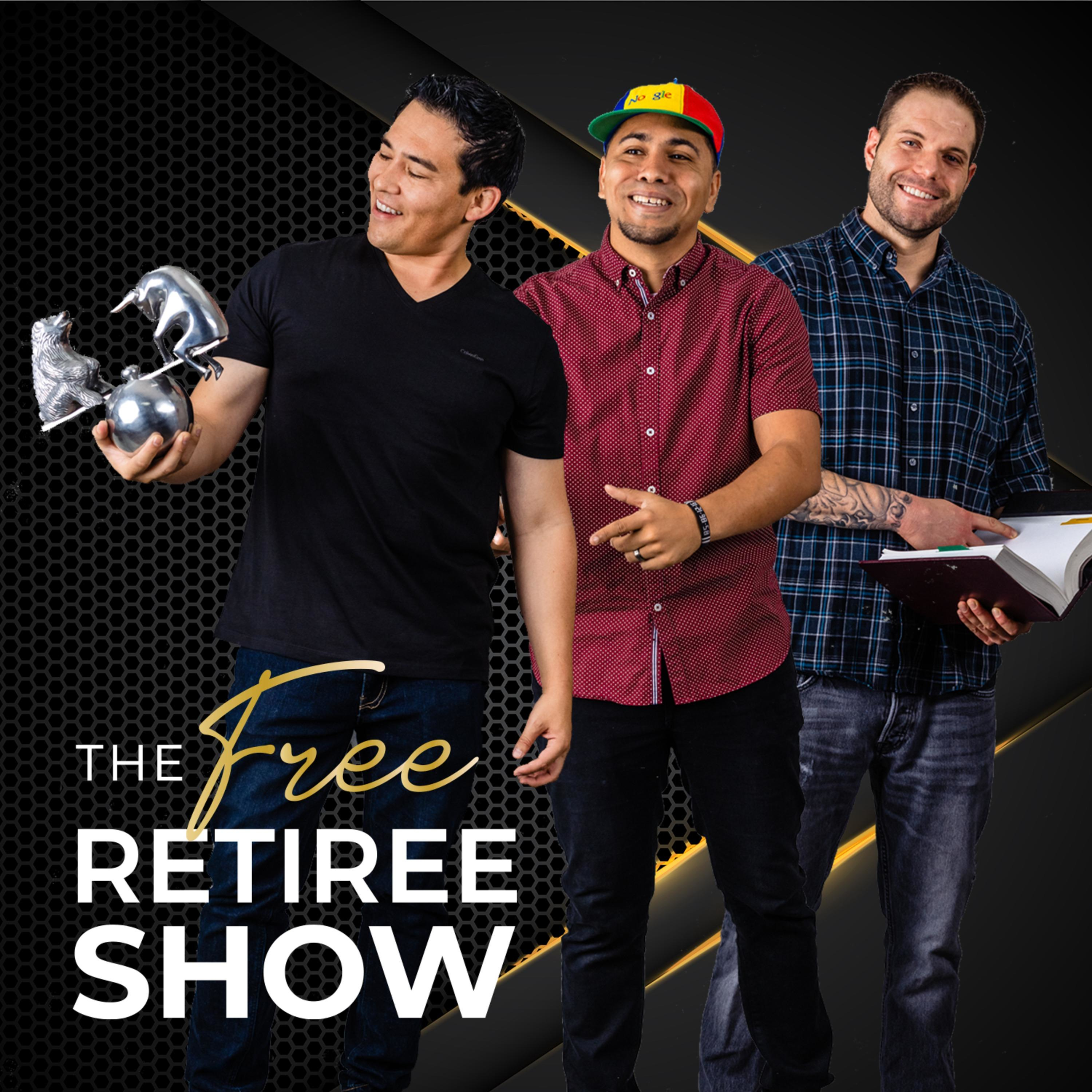 Tired of not having the financial freedom to live the life you want? The Free Retiree Show helps listeners excel in their career and financial lives so they can live the life they've always dreamed. Lee Michael Murphy, wealth manager, is joined by career advisor Sergio Patterson and attorney Matthew McElroy. Tune into their weekly show as they give you entertaining and valuable advice, and help you filter out the BS in their respective fields. The Free Retiree Show has four pillars to help listeners achieve success: career advancement, money management, avoiding detrimental mistakes, and learning from a successful business and thought leaders. Each episode shares valuable insights from experts and brings you interviews from some of the most successful people in business. Join us as we learn how to become free retirees.
Episodes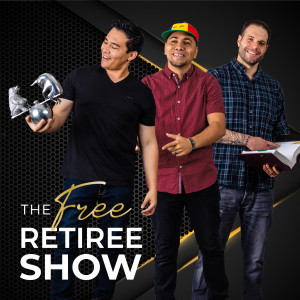 Wednesday Mar 30, 2022
Wednesday Mar 30, 2022
CAREER ADVANCEMENT EDITION
Due to the COVID-19 pandemic, demand for jobs has skyrocketed while job losses are mounting. In this competitive job market, job seekers have their work cut out for them-especially women, who lost the most jobs in December 2020 according to the aforementioned analysis by the National Women's Law Center (NWLC). The challenges faced by BIPOC, LGBTQ+, and disabled candidates are even greater.
Pew reports that Black workers constitute just 5% of engineering and architecture jobs in the United States, and women comprise only 1% of engineering and computer science graduates. Meanwhile, STEM professionals experience a larger gender pay gap than other types of professions - and Pew notes that this gap is still growing today.
Coming from an underrepresented community, Anthony Mays knows what it's like to compete for a position in Silicon Valley. Anthony came from foster care in Compton, experienced physical and sexual abuse, dealt with bullying excessively in elementary school, and more. Through it all, Anthony went to a great university studying computer science and eventually worked at Google for 8 years.
How did Anthony go from Compton to Google? 
Join us as Anthony shares his life story, his unlikely path to becoming the 1% at Google, how he battled imposter syndrome growing up, and how he overcame high expectations in the tech space. With hosts, wealth manager Lee Michael Murphy, career advisor Sergio Patterson, and attorney Matthew McElroy tune in to this week's episode of The Free Retiree Show.
To get the episode, show notes, and share links, please go to our podcast page. Thank you for sharing our podcast.
The Free Retiree Show Podcast Page
Honor to be mentioned in the FeedSpot
TOP 20 RETIREMENT PODCAST OF 2022