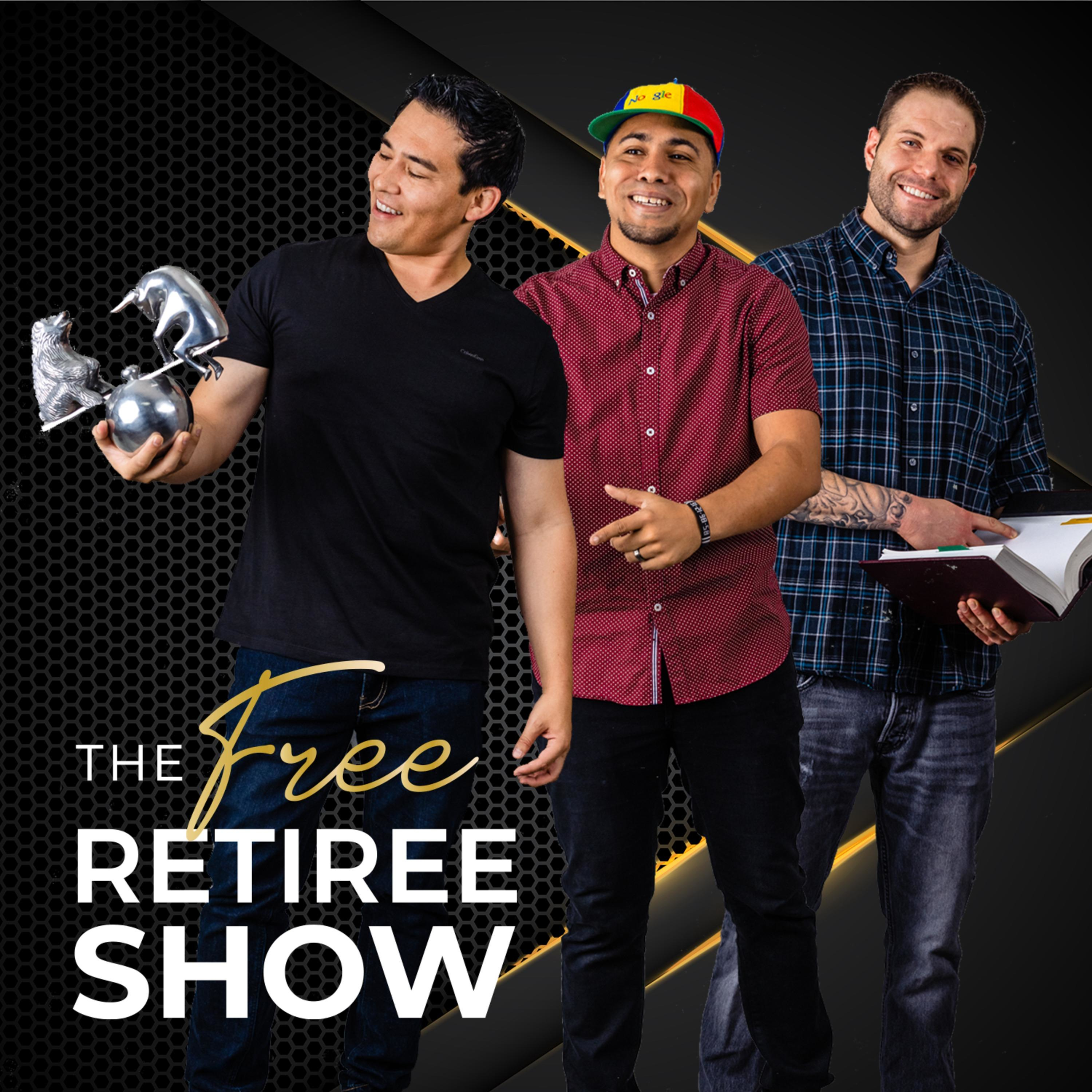 Tired of not having the financial freedom to live the life you want? The Free Retiree Show helps listeners excel in their career and financial lives so they can live the life they've always dreamed. Lee Michael Murphy, wealth manager, is joined by career advisor Sergio Patterson and attorney Matthew McElroy. Tune into their weekly show as they give you entertaining and valuable advice, and help you filter out the BS in their respective fields. The Free Retiree Show has four pillars to help listeners achieve success: career advancement, money management, avoiding detrimental mistakes, and learning from a successful business and thought leaders. Each episode shares valuable insights from experts and brings you interviews from some of the most successful people in business. Join us as we learn how to become free retirees.
Episodes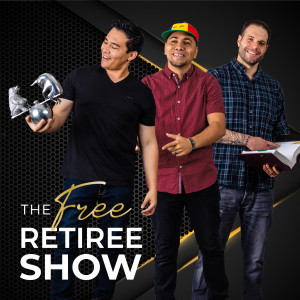 Wednesday May 04, 2022
Wednesday May 04, 2022
CAREER ADVANCEMENT EDITION
It's no secret that the job market is tough right now. Every day, it seems like there are more and more graduates flooding the market with their freshly-printed resumes and Ivy League degrees, all vying for a limited number of spots.
So how can you make sure that your resume stands out among the rest?
One way to set yourself apart from the pack is to make sure that you're utilizing LinkedIn effectively. This social media platform is a great tool for networking and building relationships with potential employers. It can also help you to showcase your skills and experience in a way that sets you apart from other applicants.
So if you're looking for ways to improve your job prospects, be sure to take advantage of LinkedIn.
LinkedIn is a powerful networking tool that can help you connect with potential employers, industry experts, and other professionals in your field. By creating an effective profile and actively participating in groups and discussions, you can set yourself apart from the competition and increase your chances of landing the job of your dreams.
In this episode with Wizard of Odd Marketing Luke Matthews, we discuss how to use LinkedIn effectively to create unlimited job opportunities. From creating a profile that stands out, connecting with industry experts, and more, Luke will discuss the secret to standing out in a tough job market. 
Join us with Luke Matthews and hosts, wealth manager Lee Michael Murphy and career advisor Sergio Patterson. Tune in to this week's episode of The Free Retiree Show.
To get the episode, show notes, and share links, please go to our podcast page. Thank you for sharing our podcast.
The Free Retiree Show Podcast Page
Honored to be mentioned in FeedSpot's TOP 20 RETIREMENT PODCASTS OF 2022