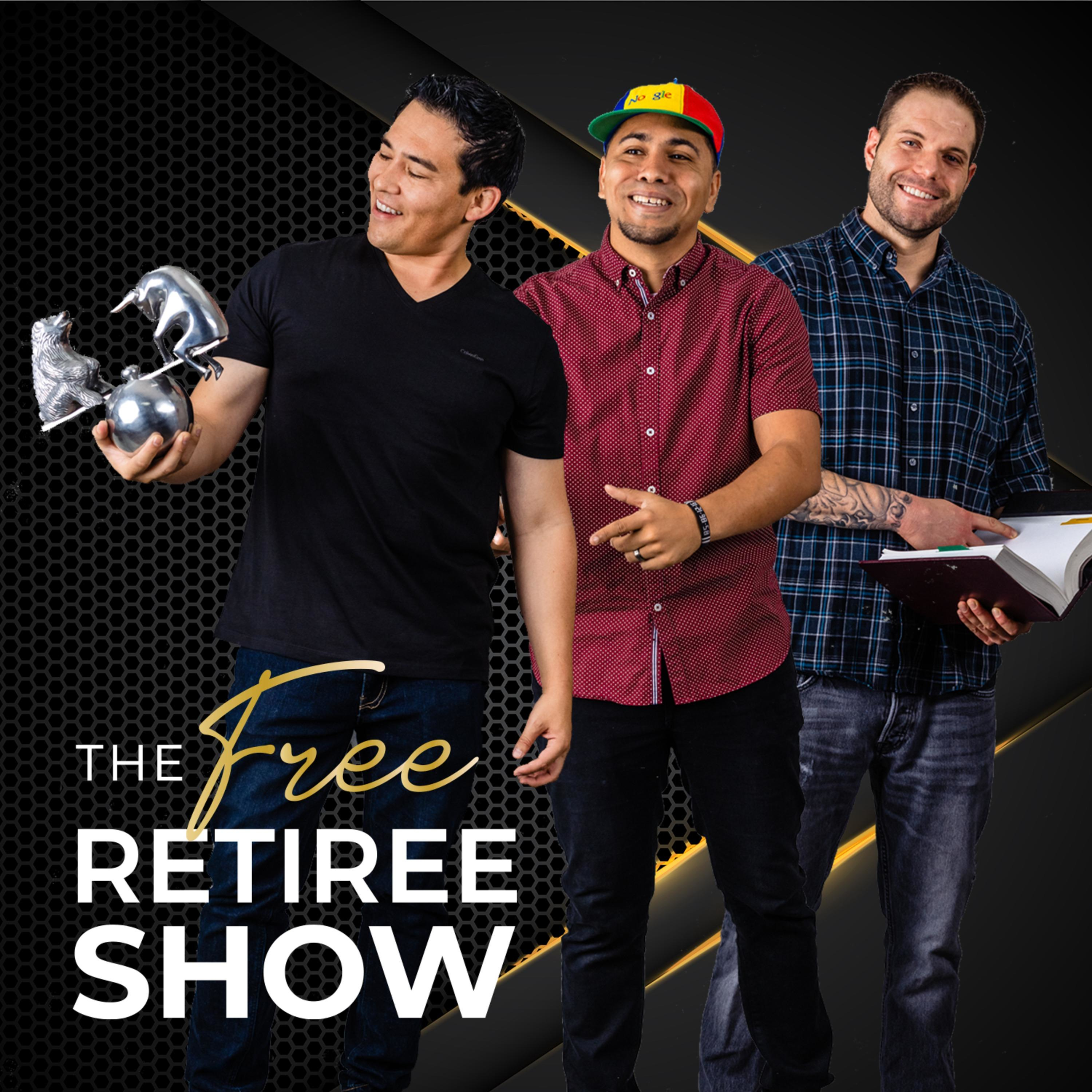 BUSINESS AND THOUGHT LEADER EDITION
The Free Retiree Show crew, Lee Michael Murphy, Matthew McElroy, and Sergio Patterson sit down with world renowned TED speaker and the Head of Culture Transformation and Employee Engagement at Celcom, Aziph Mustapha. How does one find inspiration ???Advancing in your career and finances is incredibly difficult, and without inspiration the journey can feel impossible and meaningless. Many of the individuals that excel and achieve success in these areas have been able to find the their inspiration and use it to achieve success and live a more inspired life. Aziph Mustapha also explains how to create a successful culture and how to inspire an entire organization. Join The Free Retiree Show crew as they learn what it means and what it takes to find inspiration.
To get the episode, show notes, and share links, please go to our podcast page. Thank you for sharing our podcast.
The Free Retiree Show Podcast Page
Honor to be mentioned in the FeedSpot
TOP 20 RETIREMENT PODCAST OF 2020