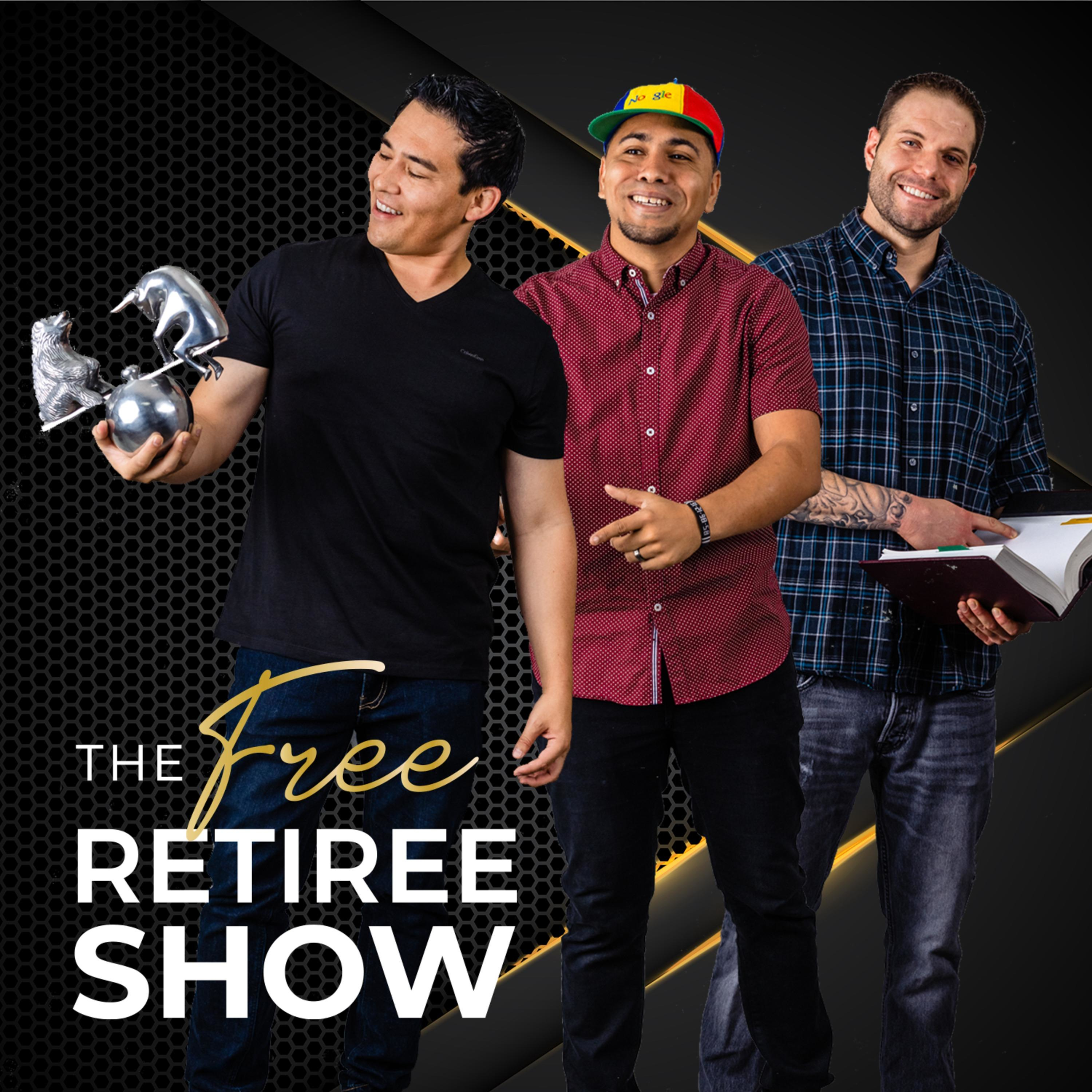 MONEY MANAGEMENT
Is it a good idea to buy a new house?
Real estate has been constantly changing over the past year. With the current global situation as it is, many might think there wouldn't be people attempting to leave their homes and relocate. But there are, and it seems that plenty of people are actually doing it.
But why are they moving? And where are they going?
Nate Johnson, the former CEO of Realtor.com, sheds some light on how the real estate market has been shifting during the past year in this episode of The Free Retiree Show. He also shares with wealth manager Lee Michael Murphy, career advisor Sergio Patterson, and attorney Matthew McElroy some tips and guidelines on how to find and get good investments in real estate.
To get the episode, show notes, and share links, please go to our podcast page. Thank you for sharing our podcast.
The Free Retiree Show Podcast Page
Honor to be mentioned in the FeedSpot
TOP 20 RETIREMENT PODCAST OF 2020