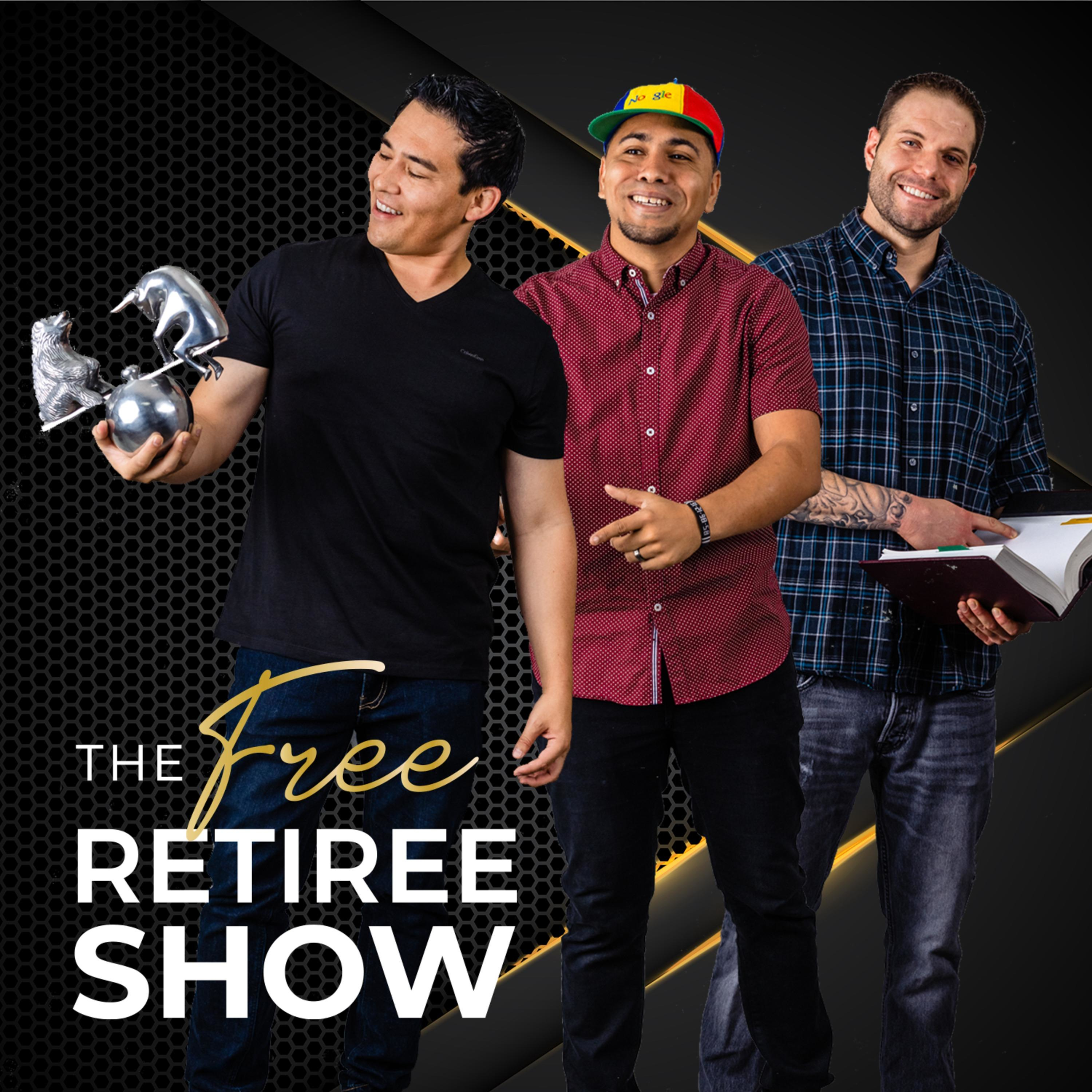 Tired of not having the financial freedom to live the life you want? The Free Retiree Show helps listeners excel in their career and financial lives so they can live the life they've always dreamed. Lee Michael Murphy, wealth manager, is joined by career advisor Sergio Patterson and attorney Matthew McElroy. Tune into their weekly show as they give you entertaining and valuable advice, and help you filter out the BS in their respective fields. The Free Retiree Show has four pillars to help listeners achieve success: career advancement, money management, avoiding detrimental mistakes, and learning from a successful business and thought leaders. Each episode shares valuable insights from experts and brings you interviews from some of the most successful people in business. Join us as we learn how to become free retirees.
Episodes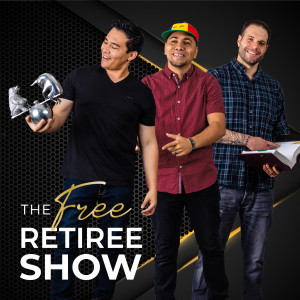 Wednesday Apr 07, 2021
Wednesday Apr 07, 2021
CAREER ADVANCEMENT / AVOIDING THE MISTAKES
Women, especially women of color,  are still struggling in the workplace.
No matter how capable or how intelligent a woman is, more often than not they end up facing struggles that their male workmates are not likely to experience. They are seen and treated differently in a way that negatively impacts their career and mental health. These women are then faced with a choice:
Do they stay true to who they truly are and face the challenges that come with their identity?
Or do they conform to the normal of their workplace and try to find success that way?
Dr. Jasmine Escalera is a confidence coach and a career strategist. She has a PhD in Pharmacology and is also a TEDx Speaker. Despite all of these impressive qualifications, she too has faced the struggles that women, especially women of color, all over the world are facing in their workplaces.
In this episode of The Free Retiree Show, Dr. Jasmine talks with wealth manager Lee Michael Murphy, career advisor Sergio Patterson, and attorney Matthew McElroy about conforming to survive in the workplace, and its negative effects. She also shares her thoughts on what can be done to battle the injustices that women continue to experience in their workplaces.
To get the episode, show notes, and share links, please go to our podcast page. Thank you for sharing our podcast.
The Free Retiree Show Podcast Page
Honor to be mentioned in the FeedSpot
TOP 20 RETIREMENT PODCAST OF 2020