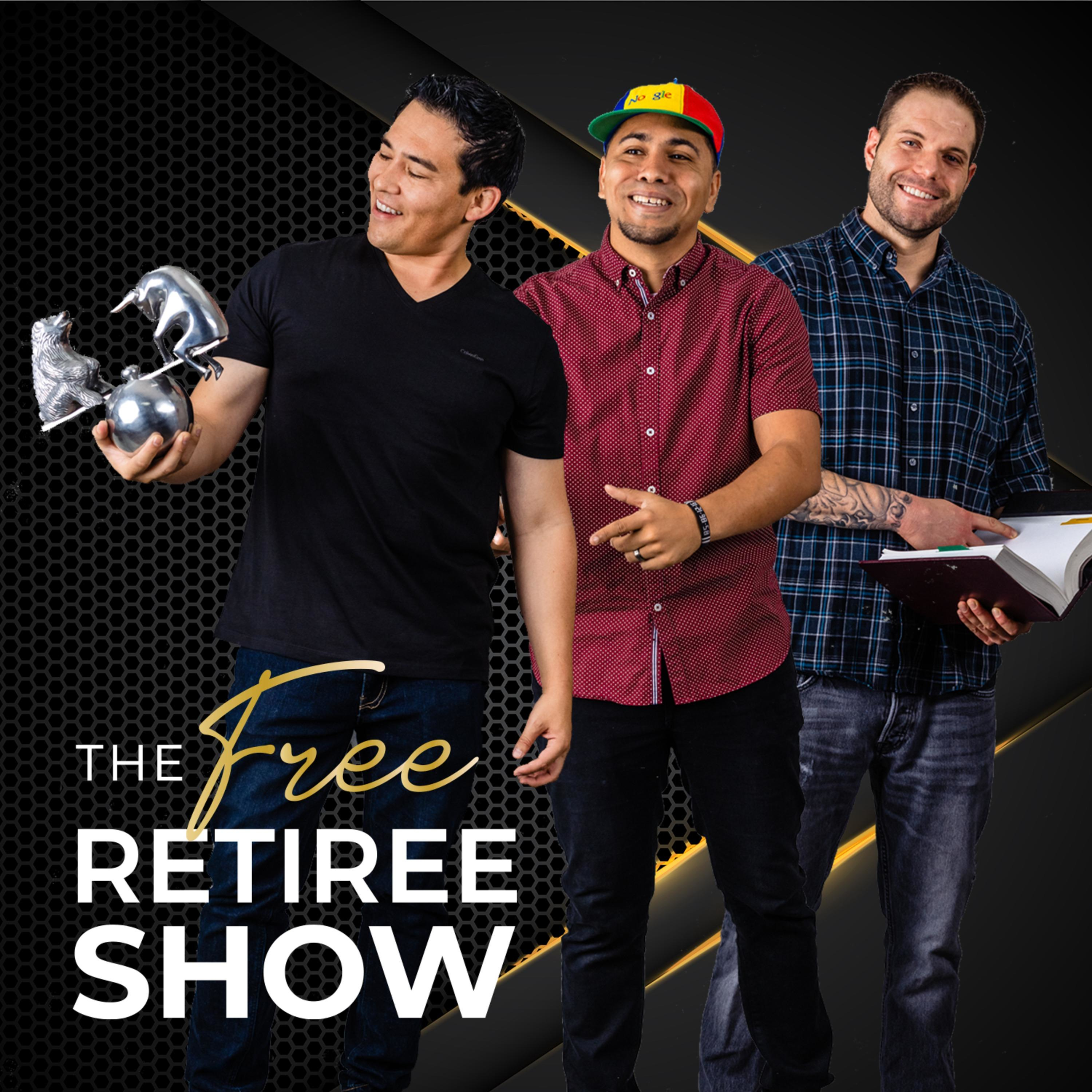 Tired of not having the financial freedom to live the life you want? The Free Retiree Show helps listeners excel in their career and financial lives so they can live the life they've always dreamed. Lee Michael Murphy, wealth manager, is joined by career advisor Sergio Patterson and attorney Matthew McElroy. Tune into their weekly show as they give you entertaining and valuable advice, and help you filter out the BS in their respective fields. The Free Retiree Show has four pillars to help listeners achieve success: career advancement, money management, avoiding detrimental mistakes, and learning from a successful business and thought leaders. Each episode shares valuable insights from experts and brings you interviews from some of the most successful people in business. Join us as we learn how to become free retirees.
Episodes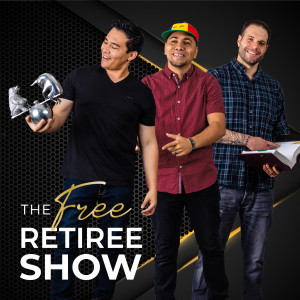 Wednesday May 19, 2021
Wednesday May 19, 2021
BUSINESS & THOUGHT LEADER EDITION
Being in Hollywood makes a person think that it's all about the fun parties, glam, and unlimited booze. But what are the sacrifices one must take to get there?
Darcy Donavan is a film and television actress/producer/recording artist/author who went through countless struggles before achieving everything she currently has. From growing up in an unconventional family setup to music and acting rejections, what kept Darcy going?
Darcy shares her Hollywood journey and experience being in hit movies and shows like Anchorman, Modern Family, Parks and Rec, and more. What did she have to do to survive and thrive amongst many other promising actors and actresses? One thing's for sure, her perseverance and empathetic heart made all the difference. 
Join us and be in on the loop on how Darcy shares her experience being a small town Nashville lass turned Hollywood actress/businesswoman doing even more work on the side. With hosts, wealth manager Lee Michael Murphy, career advisor Sergio Patterson, and attorney Matthew McElroy tune in this week's episode of The Free Retiree Show.
To get the episode, show notes, and share links, please go to our podcast page. Thank you for sharing our podcast.
The Free Retiree Show Podcast Page
Honor to be mentioned in the FeedSpot
TOP 20 RETIREMENT PODCAST OF 2020