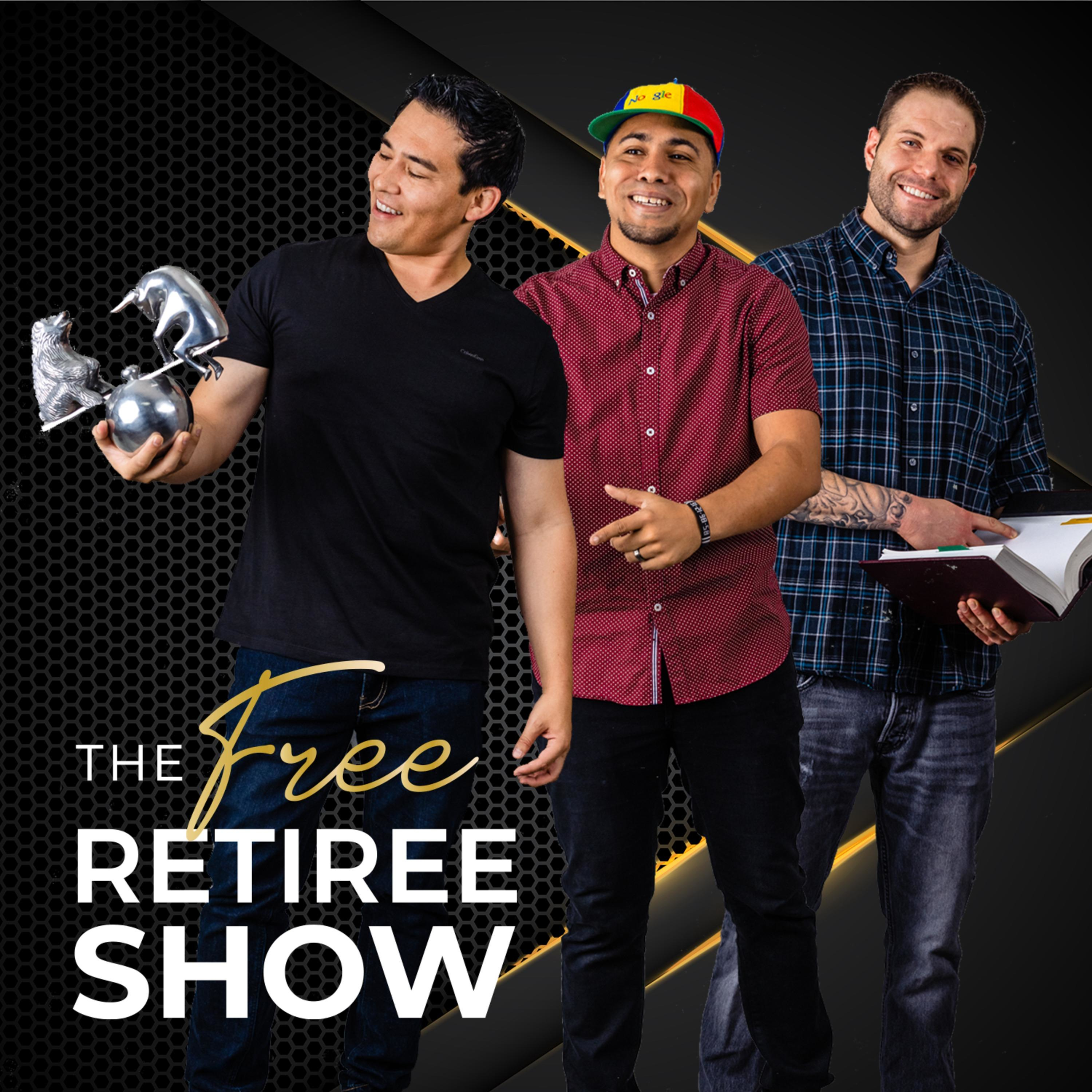 Tired of not having the financial freedom to live the life you want? The Free Retiree Show helps listeners excel in their career and financial lives so they can live the life they've always dreamed. Lee Michael Murphy, wealth manager, is joined by career advisor Sergio Patterson and attorney Matthew McElroy. Tune into their weekly show as they give you entertaining and valuable advice, and help you filter out the BS in their respective fields. The Free Retiree Show has four pillars to help listeners achieve success: career advancement, money management, avoiding detrimental mistakes, and learning from a successful business and thought leaders. Each episode shares valuable insights from experts and brings you interviews from some of the most successful people in business. Join us as we learn how to become free retirees.
Episodes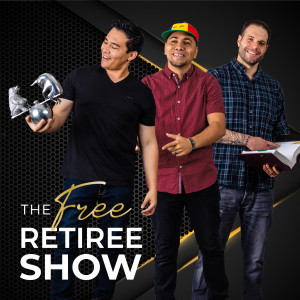 Wednesday Jun 30, 2021
Wednesday Jun 30, 2021
MONEY MANAGEMENT / AVOIDING THE BIG MISTAKES EDITION
Despite living in the digital age, cybersecurity is a threat that many of us tend to undermine. Not only can a cyber breach impact you personally, but it could also impact a business you've worked hard on. 
Because of government restrictions associated with the Coronavirus pandemic, many employees have taken to working from home or even staying at home. The result has been an increased reliance on technology both at work and at home. 
In 2020, the number of cyberattacks increased 171% compared to previous years. Data also shows that 47% of employees fall for phishing scams while working from home.
People use mobile devices for various reasons and we are prone to cyber-attacks 24/7. Not only is it dangerous, but it will also require maximum time and effort to recover from such attacks. What should we do to protect ourselves and our businesses from these attacks? 
In this week's episode of The Free Retiree Show, as seen on BBC, Cyber SC Founder and Chief Strategist Dominic Vogel shares the importance of cybersecurity, debunking cybersecurity misconceptions, and more.
With hosts, wealth manager Lee Michael Murphy, career advisor Sergio Patterson, and attorney Matthew McElroy tune in to this week's episode of The Free Retiree Show.
To get the episode, show notes, and share links, please go to our podcast page. Thank you for sharing our podcast.
The Free Retiree Show Podcast Page
Honor to be mentioned in the FeedSpot
TOP 20 RETIREMENT PODCAST OF 2021