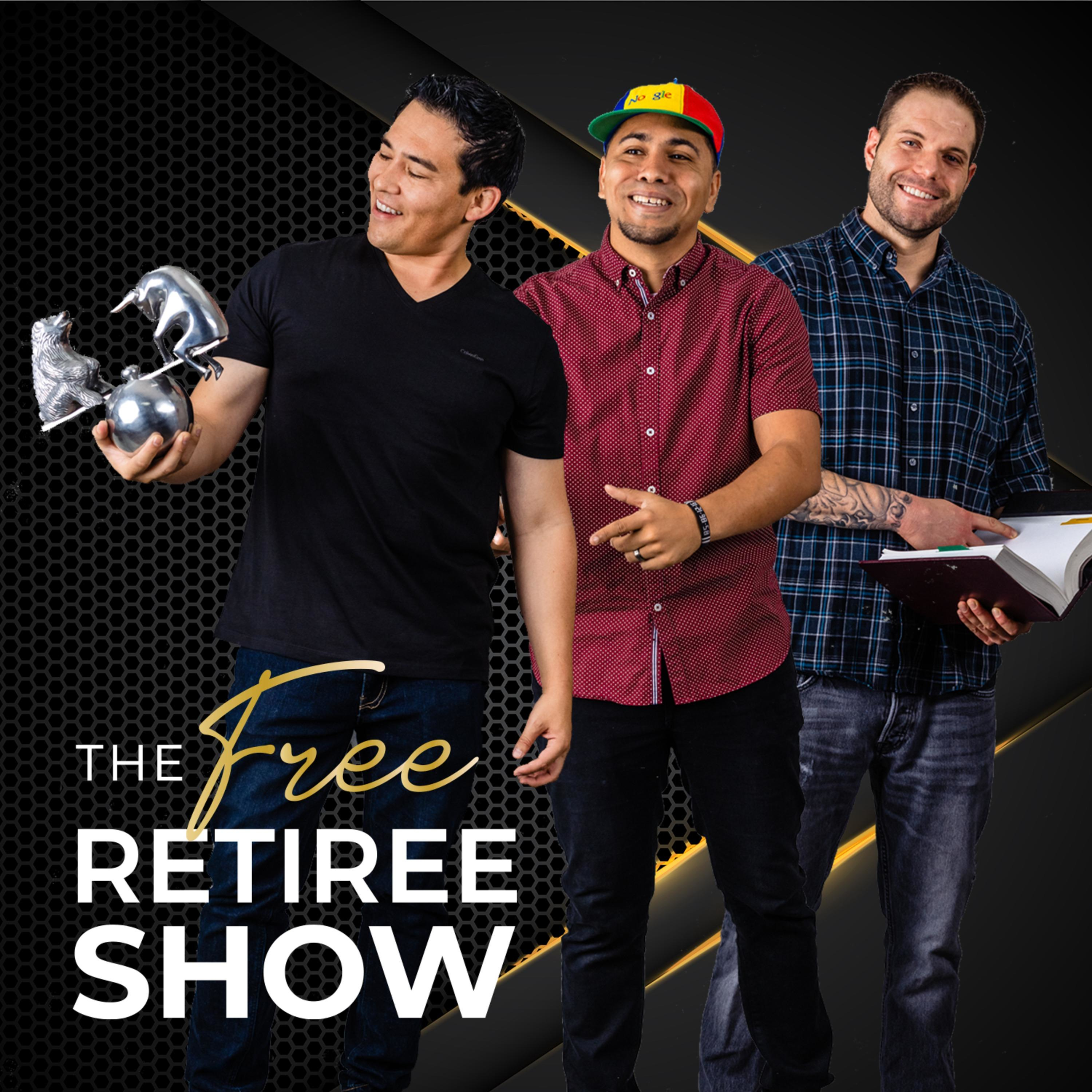 MONEY MANAGEMENT EDITION
The stock market can be a compelling way to build wealth. 
In 1984, less than half of the Forbes 400 ranking of the wealthiest Americans were self-made billionaires. In 2018, 67% were self-made! While most of the wealthiest people become rich as self-made entrepreneurs, stocks are adequate as an asset class and, along with real estate, should be the foundation of any successful investment portfolio. 
But, if people continue to venture blindly into stocks investments, they can continue to make countless mistakes. Recently, word of mouth has been a powerful tool to encourage investing in stocks. There are stock-picking gurus, social media posts and advice, and even TikTok advice has become a thing. 
The question is, can you truly trust these people? Are they accredited to give such advice, or are they only speaking from experience and sheer luck?
With many sources of information, there are many mistakes that people can make throughout their stocks investment journey, and it's essential to be wary of making them. At times, they might not even be aware that they're making a mistake that can potentially cause huge losses. 
Join us as co-host wealth manager Lee Michael Murphy shares the biggest investor mistakes for people to sift through the BS and find the best investment techniques that will work for them.
With career advisor Sergio Patterson and attorney Matthew McElroy, tune in to this week's episode of The Free Retiree Show.
To get the episode, show notes, and share links, please go to our podcast page. Thank you for sharing our podcast.
The Free Retiree Show Podcast Page
Honor to be mentioned in the FeedSpot
TOP 20 RETIREMENT PODCAST OF 2021