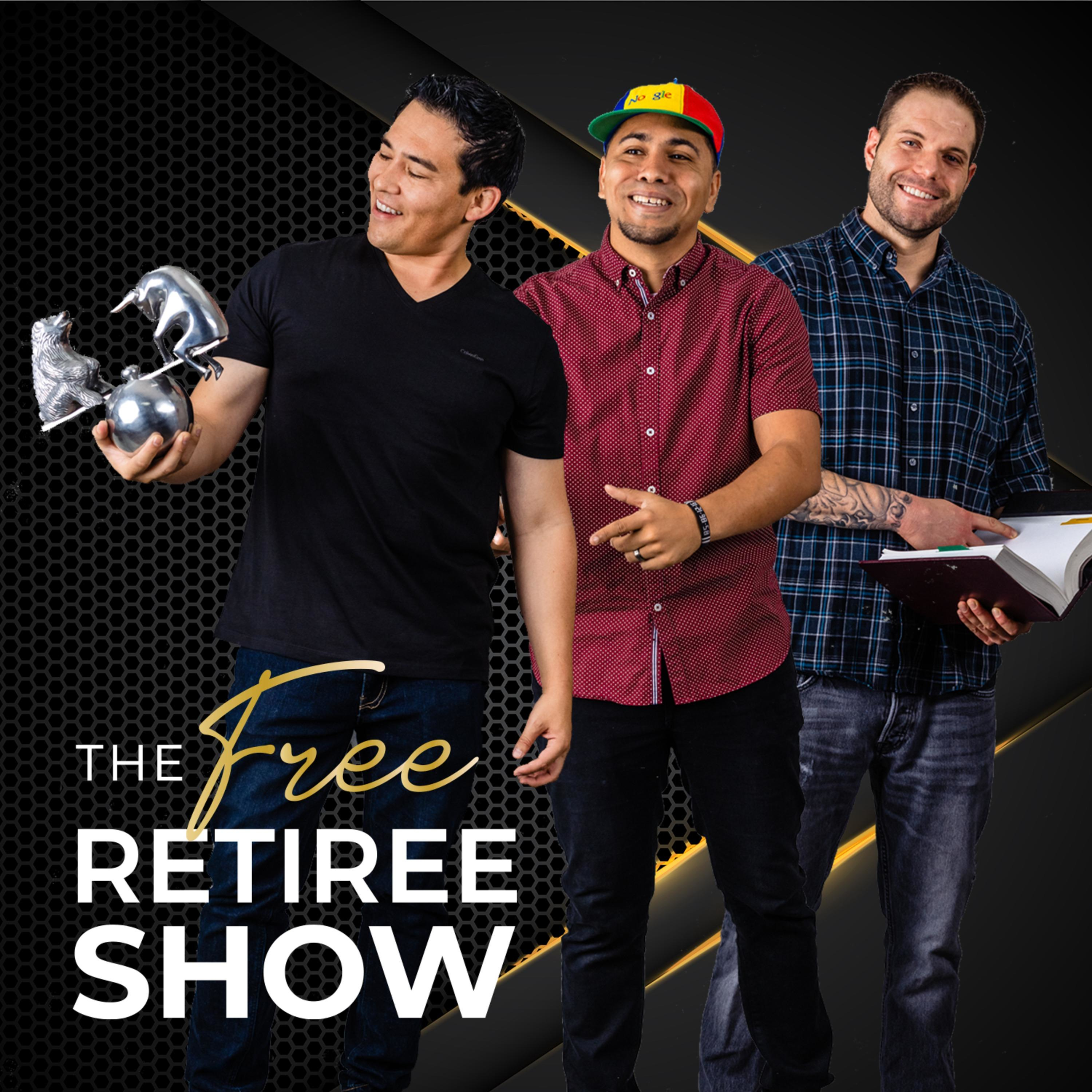 MONEY MANAGEMENT EDITION
When you retire, what will Social Security be like? 
American citizens have lost hope that there will be anything to see. In a Gallup poll conducted in 2021, 43% of respondents said they were concerned about Social Security.
According to a study conducted by the same firm, 38% of respondents believe that Social Security is going to be their biggest source of income at retirement.
Can you imagine how Social Security will look in the future? Should workers be concerned?
Many younger workers are concerned that, when they retire, they won't be able to collect social security. While they have contributed to the retirement system for years, they fear that when they retire, they won't have any money left.  In the Social Security Trustees' annual report released in April 2020, the trustees noted the potential for social security to become insolvent within 15 years. Moreover, the current COVID-19 pandemic is probably depleting reserves, too. 
With such reports, it is inevitable for American workers to fear what the future holds. But for bestselling author and Boston University professor, Laurence Kotlikoff, it is important to understand social security, prepare for the future, and more. 
Join us and as Prof. Kotlikoff discusses the importance of understanding social security and how the system works and what we can look forward to in the future with hosts wealth manager Lee Michael Murphy and career advisor Sergio Patterson. Tune in to this week's episode of The Free Retiree Show.
To get the episode, show notes, and share links, please go to our podcast page. Thank you for sharing our podcast.
The Free Retiree Show Podcast Page
Honor to be mentioned in the FeedSpot
TOP 20 RETIREMENT PODCAST OF 2021