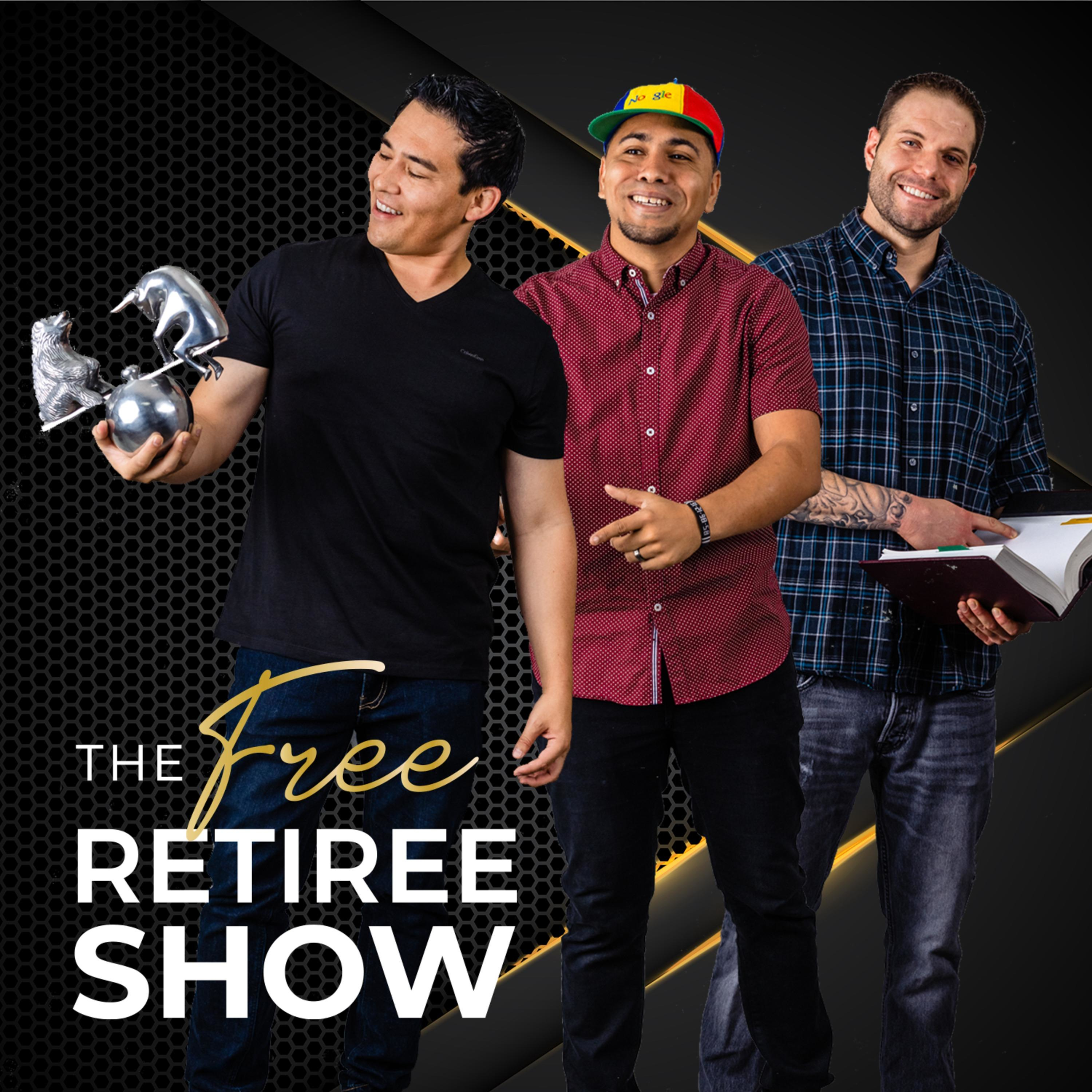 Tired of not having the financial freedom to live the life you want? The Free Retiree Show helps listeners excel in their career and financial lives so they can live the life they've always dreamed. Lee Michael Murphy, wealth manager, is joined by career advisor Sergio Patterson and attorney Matthew McElroy. Tune into their weekly show as they give you entertaining and valuable advice, and help you filter out the BS in their respective fields. The Free Retiree Show has four pillars to help listeners achieve success: career advancement, money management, avoiding detrimental mistakes, and learning from a successful business and thought leaders. Each episode shares valuable insights from experts and brings you interviews from some of the most successful people in business. Join us as we learn how to become free retirees.
Episodes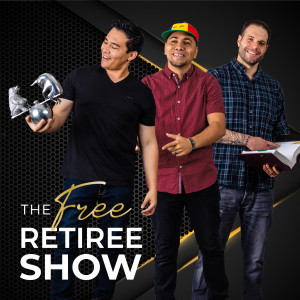 Wednesday May 25, 2022
Wednesday May 25, 2022
CAREER ADVANCEMENT EDITION
In this episode we discuss:
How to build a personal brand using LinkedIn

Why it's important to have a goal when using social media

What most people get wrong when creating a personal brand
You've probably heard that personal branding is important, but you're not sure where to start.
It can be tough to figure out how to build your personal brand and make it stand out. You don't want to copy someone else, but you also don't want to reinvent the wheel. 
The best way to build your personal branding is to find a niche. You don't want to copy someone else, but you also don't want to reinvent the wheel. Figure out what makes you unique and focus on that. Use your personal branding to share your story and connect with others. 
Be genuine and authentic, and stay true to yourself. Your personal branding should reflect who you are, not who you think others want you to be. Be authentic and honest in your branding, and you'll connect with others on a deeper level.
In this week's podcast episode, Melanie Borden shares her top growth strategies when it comes to building a personal brand using LinkedIn, her hurdles when it comes to growing her business, and more.
Join us and learn more about consistency, resilience, and more with Jay Jay. With hosts, wealth manager Lee Michael Murphy, and career advisor Sergio Patterson, tune in to this week's episode of The Free Retiree Show.
To get the episode, show notes, and share links, please go to our podcast page. Thank you for sharing our podcast.
The Free Retiree Show Podcast Page
Honor to be mentioned in the FeedSpot
TOP 20 RETIREMENT PODCAST OF 2022