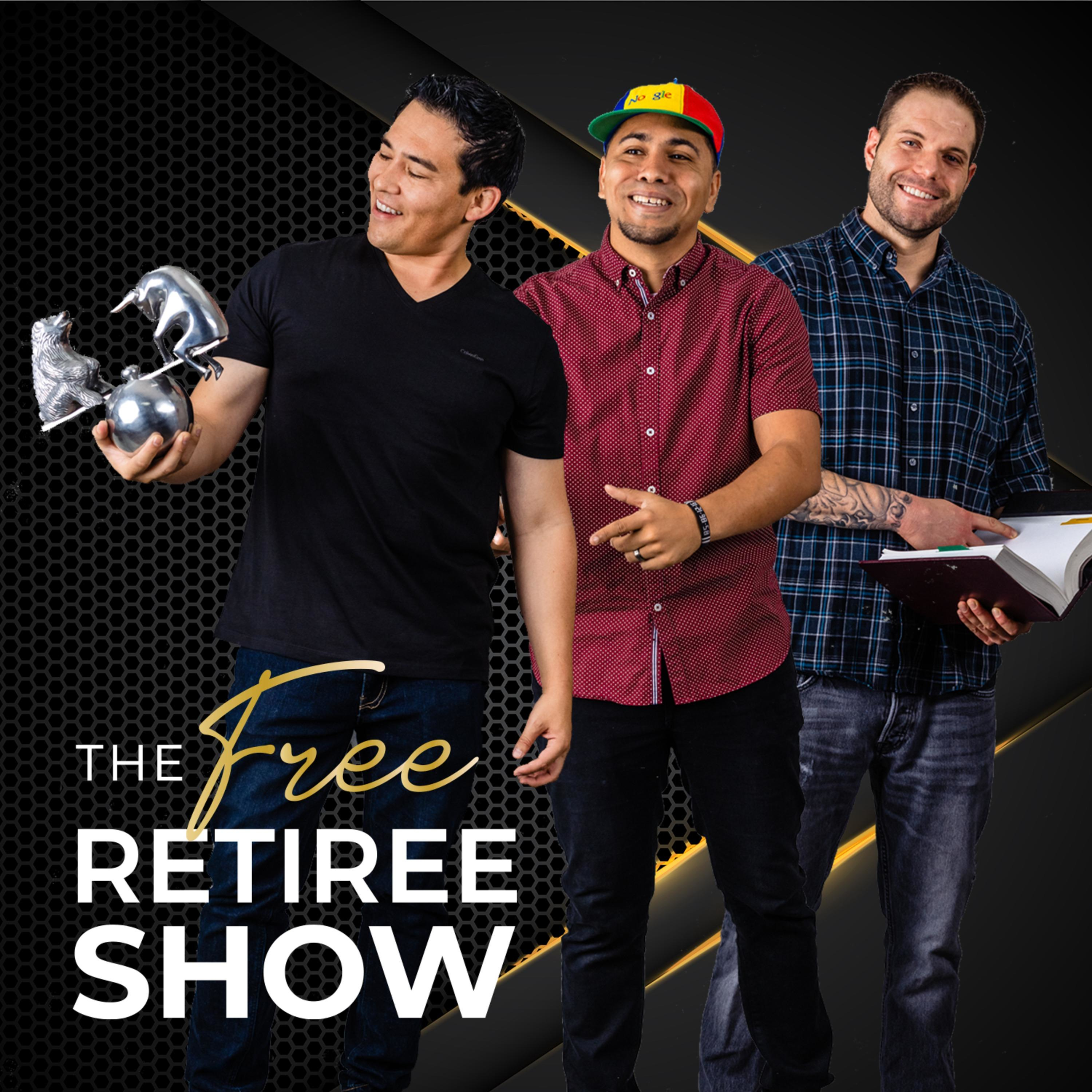 Tired of not having the financial freedom to live the life you want? The Free Retiree Show helps listeners excel in their career and financial lives so they can live the life they've always dreamed. Lee Michael Murphy, wealth manager, is joined by career advisor Sergio Patterson and attorney Matthew McElroy. Tune into their weekly show as they give you entertaining and valuable advice, and help you filter out the BS in their respective fields. The Free Retiree Show has four pillars to help listeners achieve success: career advancement, money management, avoiding detrimental mistakes, and learning from a successful business and thought leaders. Each episode shares valuable insights from experts and brings you interviews from some of the most successful people in business. Join us as we learn how to become free retirees.
Episodes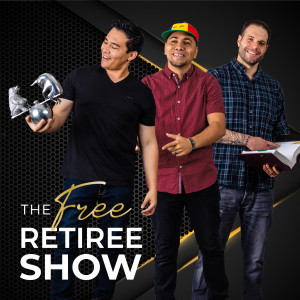 Wednesday Feb 22, 2023
Wednesday Feb 22, 2023
Have you ever heard of the term "financial bubble"? It's a situation where the prices of assets such as stocks or real estate rise rapidly due to speculation and hype rather than their intrinsic value. When the bubble bursts, it can lead to significant losses for investors. Financial bubbles tend to follow a typical pattern, and understanding the stages can help you avoid them. By learning from the lessons of the Crypto bubble and the 2008 Global Financial Crisis, everyone can make informed decisions about emerging investment opportunities.
In today's episode of The Free Retiree Show, wealth manager, Lee Michael Murphy shares how to spot and avoid financial bubbles. Find out the warning signs, such as high levels of speculation, overconfidence, and the disconnect between asset prices and their underlying value. By learning to recognize these warning signs, you can take action to protect your investments.
This is a valuable episode you shouldn't miss! 
What you'll learn from the episode: 
Tips on spotting financial bubbles

How to avoid financial bubbles? 

Why should you not give in to investment FOMO?