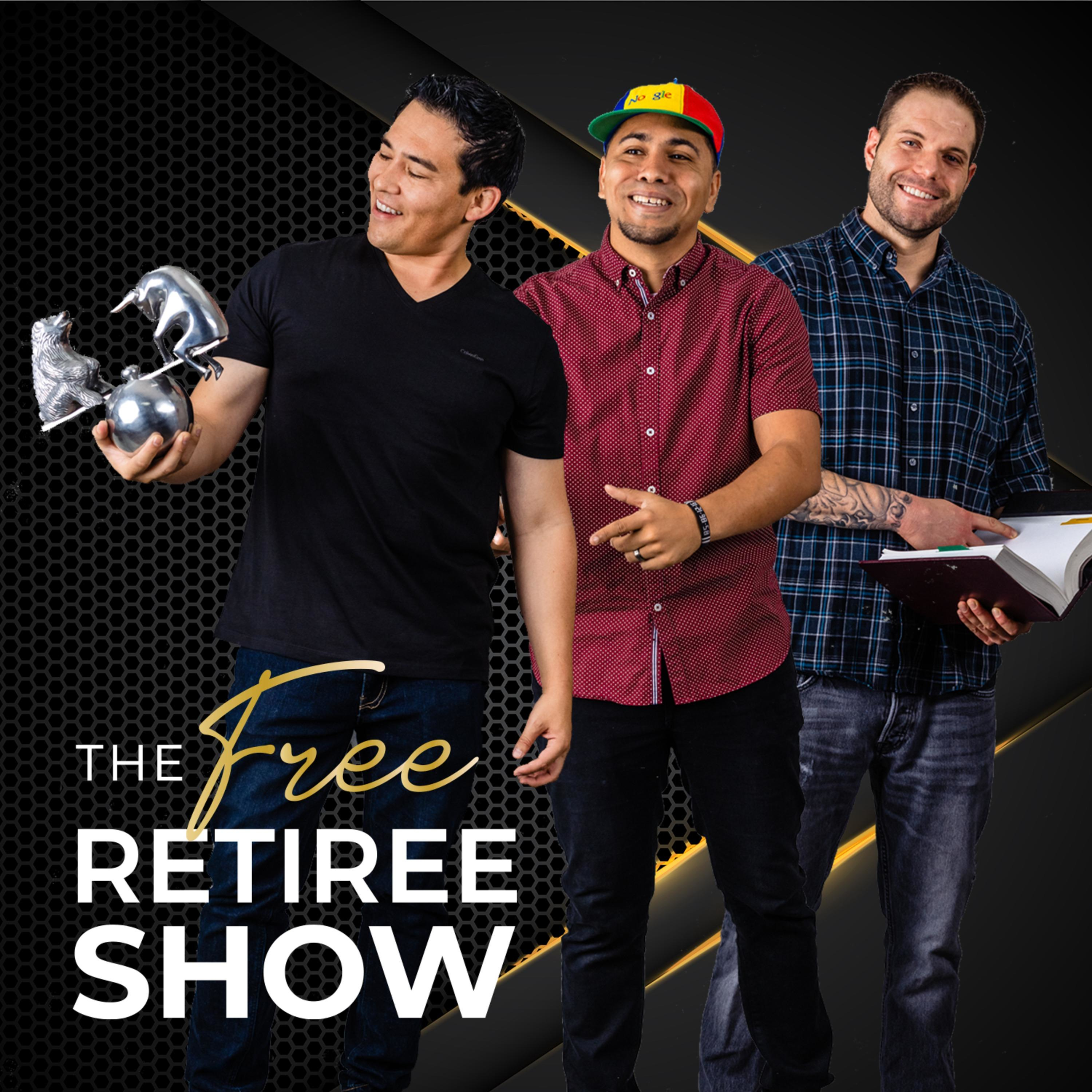 Tired of not having the financial freedom to live the life you want? The Free Retiree Show helps listeners excel in their career and financial lives so they can live the life they've always dreamed. Lee Michael Murphy, wealth manager, is joined by career advisor Sergio Patterson and attorney Matthew McElroy. Tune into their weekly show as they give you entertaining and valuable advice, and help you filter out the BS in their respective fields. The Free Retiree Show has four pillars to help listeners achieve success: career advancement, money management, avoiding detrimental mistakes, and learning from a successful business and thought leaders. Each episode shares valuable insights from experts and brings you interviews from some of the most successful people in business. Join us as we learn how to become free retirees.
Episodes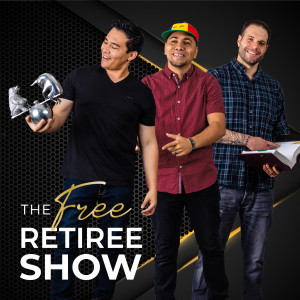 Wednesday Jan 04, 2023
Wednesday Jan 04, 2023
As we welcome 2023, there's so much uncertainty in the economy, but one thing you can control? Your investment strategies. Successful investors don't get created overnight.  It takes time and patience, not to mention trial and error to learn the ins and outs of the financial world and your personality as an investor. 
With 2022's market pains behind us and 2023's opportunities ahead, investors would be wise to proceed with caution and a long-term outlook. It's easy to get distracted by the buzz surrounding a "hot stock" or "trendy new investment option," but remember that building wealth through investing takes time and requires a well-rounded portfolio. Investing is not a game of "luck" or a means to "become rich." It's crucial to your long-term monetary security. 
Let's start 2023 fresh and equipped! In this week's episode of The Free Retiree Show, wealth manager, Lee Michael Murphy reveals the steps to becoming a successful investor in 2023. Be a wiser long-term investor as we commence this year. 
What you'll learn in this episode: 
Steps to become a successful investor in 2023.

Why should you purchase real estate investments now? 

Mindset every successful investor must have when investing.