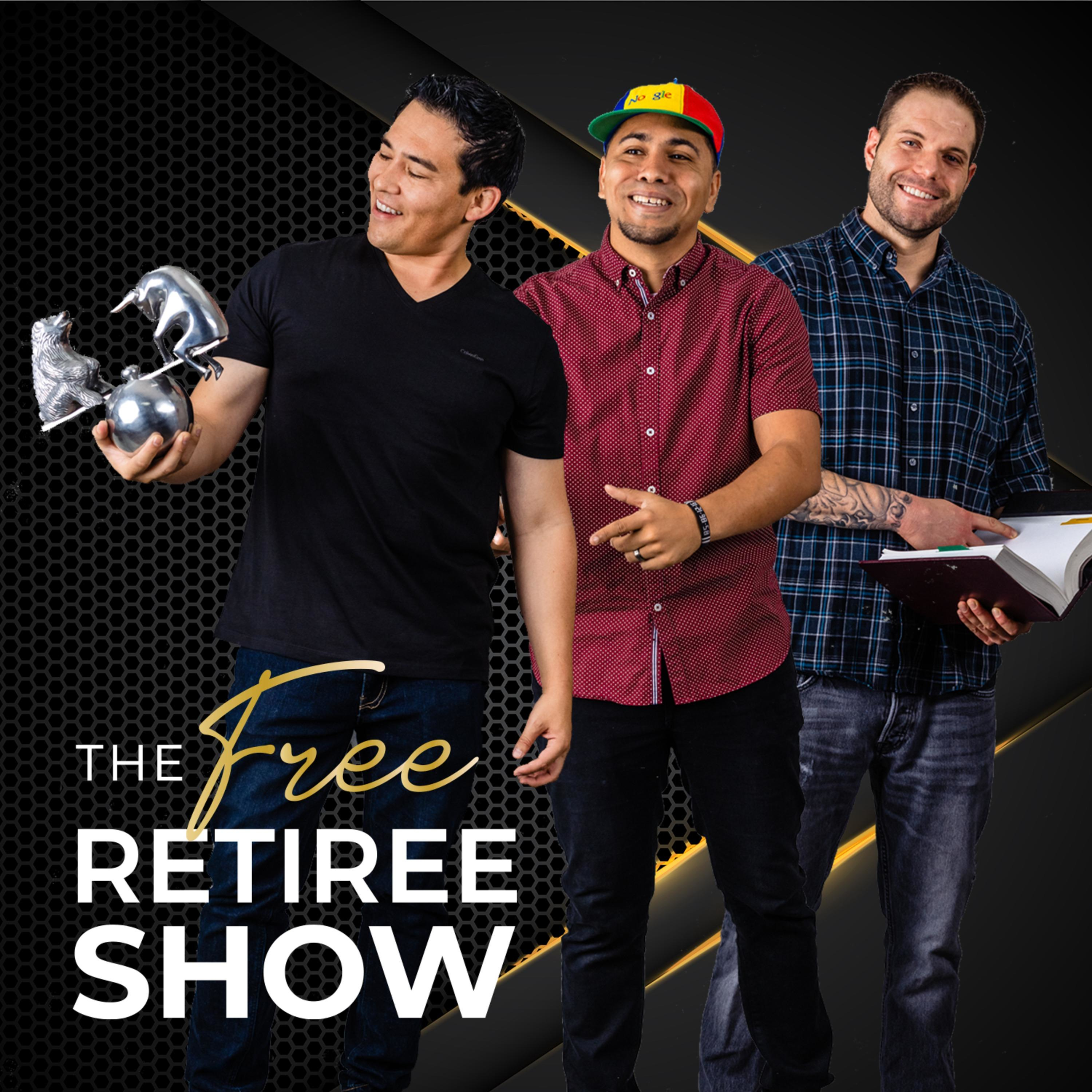 Tired of not having the financial freedom to live the life you want? The Free Retiree Show helps listeners excel in their career and financial lives so they can live the life they've always dreamed. Lee Michael Murphy, wealth manager, is joined by career advisor Sergio Patterson and attorney Matthew McElroy. Tune into their weekly show as they give you entertaining and valuable advice, and help you filter out the BS in their respective fields. The Free Retiree Show has four pillars to help listeners achieve success: career advancement, money management, avoiding detrimental mistakes, and learning from a successful business and thought leaders. Each episode shares valuable insights from experts and brings you interviews from some of the most successful people in business. Join us as we learn how to become free retirees.
Episodes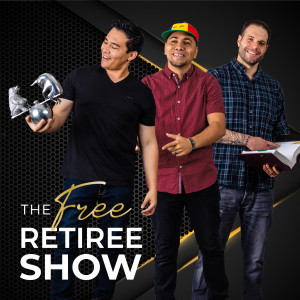 Wednesday Oct 12, 2022
Wednesday Oct 12, 2022
Currently, there are over 30 million small enterprises in the United States, and that number is growing rapidly. However, not all new businesses survive. In fact, an overwhelming majority of these small businesses will fail in the first five years. 
There are several reasons why a business could fail, including the state of the economy, the absence of a viable product, ineffective marketing, and poor management. This is why it's important for new business owners to be familiar with the procedures involved in launching a company so that their venture is properly positioned for success. Starting a successful business isn't about luck, finding angel investors, or finding the perfect motivational quote to post on Instagram.
To help aspiring business owners thrive in their venture, The Free Retiree Show hosts venture capital podcaster and  influencer, Grace Gong. She is the founder of Smart Venture Capital. She has done many interviews with the top-level executives of Silicon Valley like Craig Newmark - Founder of Craigslist, Chris Slowe - CTO of Reddit and Todd Kaplan - CMO of Pepsi. Grace is also the author of the Last Keys Success Interview with 21 Founders featuring the Forbes 30 under 30. 

In this episode of The Free Retiree Show, you'll learn three success tips from high-caliber business owners. Discover the mistakes you should avoid in a business venture. Dive deep in the promising opportunities of crypto and web 3.0 ! 
What you'll learn in this episode: 
Three success tips from successful multi-millionaire business owners

Three mistakes to avoid when starting your business

Tips for international immigrants on how to find their own journey of entrepreneurial success

The possibilities of crypto and web 3.0