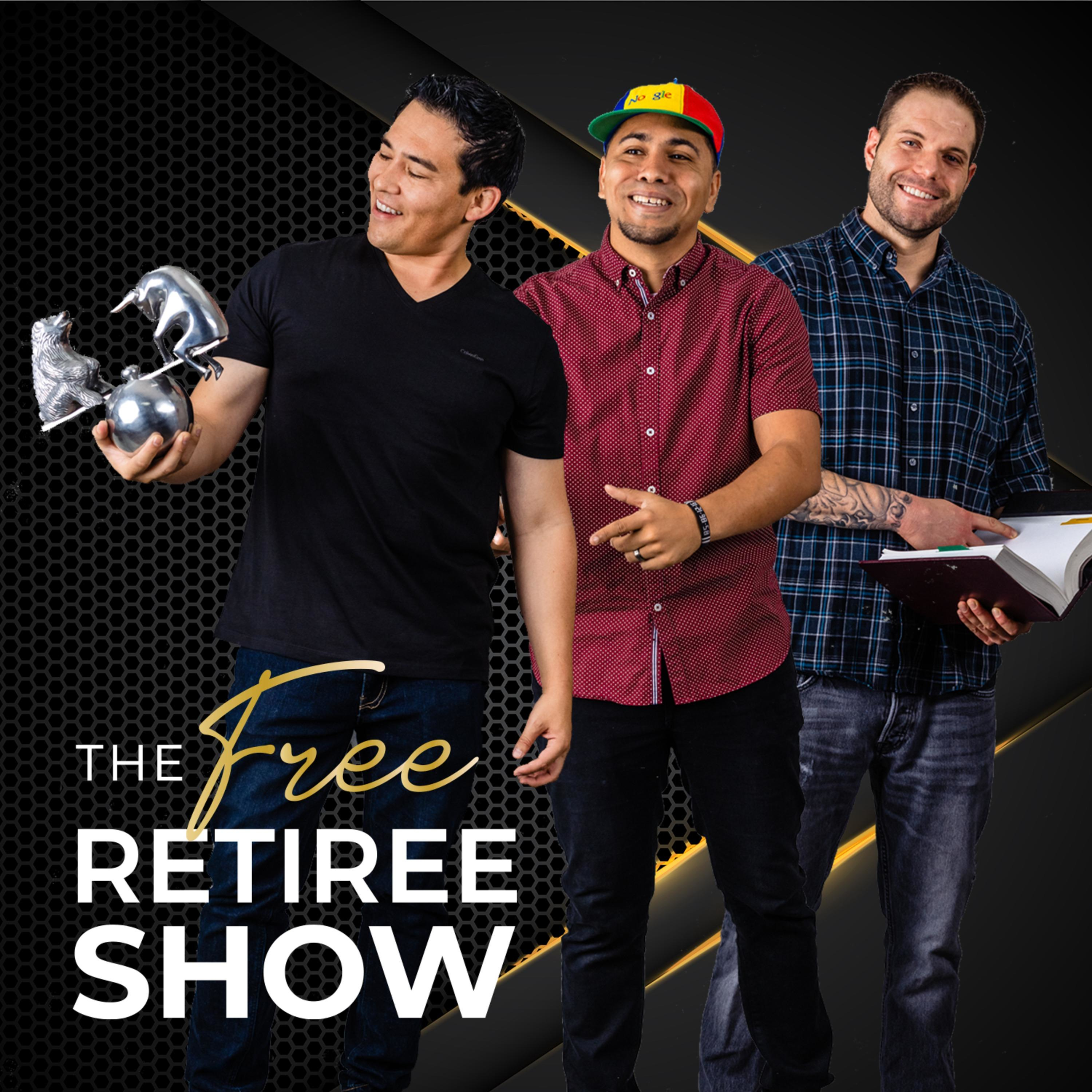 Tired of not having the financial freedom to live the life you want? The Free Retiree Show helps listeners excel in their career and financial lives so they can live the life they've always dreamed. Lee Michael Murphy, wealth manager, is joined by career advisor Sergio Patterson and attorney Matthew McElroy. Tune into their weekly show as they give you entertaining and valuable advice, and help you filter out the BS in their respective fields. The Free Retiree Show has four pillars to help listeners achieve success: career advancement, money management, avoiding detrimental mistakes, and learning from a successful business and thought leaders. Each episode shares valuable insights from experts and brings you interviews from some of the most successful people in business. Join us as we learn how to become free retirees.
Episodes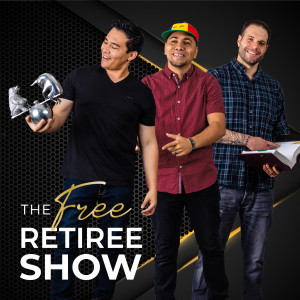 Wednesday Dec 21, 2022
Wednesday Dec 21, 2022
No two recessions are alike. Whether or not the US economy is entering a recession is a topic that has been . In any case, the United States and the world economy are experiencing a time of significant stress, regardless of whether or not the National Bureau of Economic Research formally declares a recession. 
The economy shrunk for two straight quarters in Q1 and Q2 of this year, and the construction of new homes has also drastically decreased. A recent drop in consumer confidence and an uptick in layoffs have caused a great deal of concern. There is increasing speculation if we're experiencing the next Great Financial Crisis. 
In this episode of The Free Retiree Show, wealth manager Lee Michal Murphy compares the differences between the Global Financial Crisis of 2008 vs. the 2022 economic downturn. Discover the difference in different areas of macroeconomic metrics. Join us as we evaluate the labor market, housing shortage, consumer sentiment, and more. 
What you'll learn in this episode: 
Differences between the volatility of 2022 and the Great Recession of 2008

How to prepare in the event of a recession? 

How strong is the real estate and labor market this 2022?