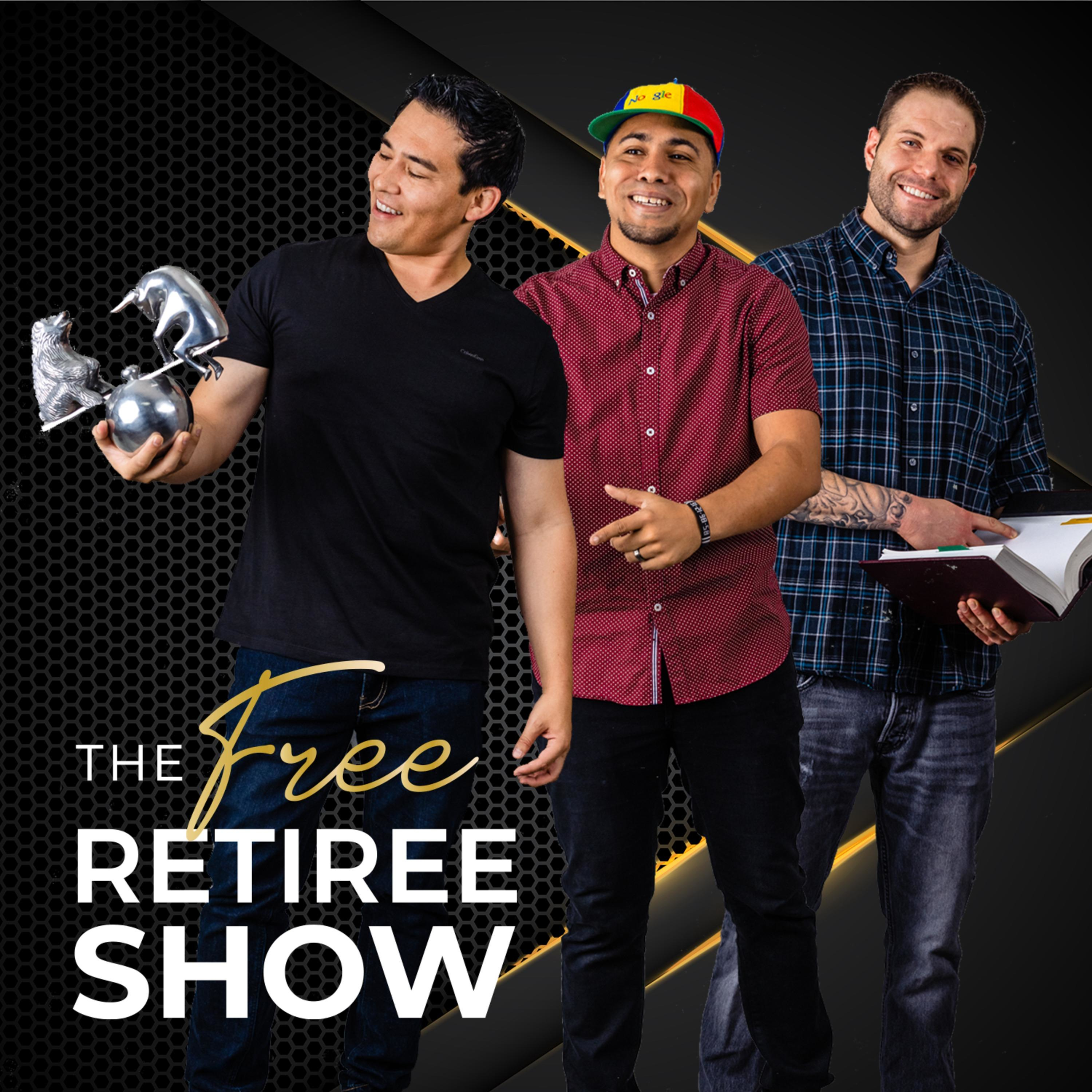 Tired of not having the financial freedom to live the life you want? The Free Retiree Show helps listeners excel in their career and financial lives so they can live the life they've always dreamed. Lee Michael Murphy, wealth manager, is joined by career advisor Sergio Patterson and attorney Matthew McElroy. Tune into their weekly show as they give you entertaining and valuable advice, and help you filter out the BS in their respective fields. The Free Retiree Show has four pillars to help listeners achieve success: career advancement, money management, avoiding detrimental mistakes, and learning from a successful business and thought leaders. Each episode shares valuable insights from experts and brings you interviews from some of the most successful people in business. Join us as we learn how to become free retirees.
Episodes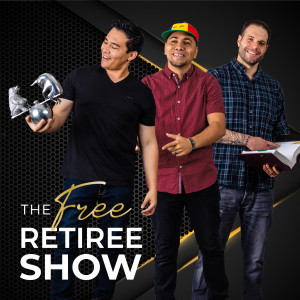 Tuesday Mar 28, 2023
Tuesday Mar 28, 2023
In 2023, many companies are facing layoffs due to various factors such as economic instability, technological changes, and market competition. According to recent data, over 1 million people have lost their jobs in the first quarter of the year.  It's a scary environment for employees.  In this uncertain time, it's essential to focus on what you can control, and that includes keeping your job.
Losing a job is a stressful and overwhelming experience. It's not just about losing your source of income but also your sense of identity and purpose. Many people fear being fired because it can impact their self-esteem, career prospects, and social status. Others may worry about their financial obligations, health insurance, and retirement savings. 
In this week's episode of The Free Retiree Show, career advisor, Sergio Paterson, outlines practical tips on how to keep your job and stand out in a competitive work environment. Learn the importance of managing up, building a strong relationship with your manager. And the importance of proactively seeking feedback, taking on new challenges, and identifying solutions to company problems, you can demonstrate your value and potential for growth. 
Learn how to navigate the challenges of a changing job market, enhance employability, and increase job security. Whether you are a recent graduate, mid-career professional, or senior executive, this episode provides actionable advice on how to keep your job and thrive in your career.
What you'll learn in this episode: 
The current state of layoffs in companies as of 2023.

Tips on how to keep your job by developing a unique skillset, being consistent, managing up, and building strong relationships.

The importance of being proactive and asking your manager what you can do to help solve problems and demonstrating your value.

The benefits of being known as a consistent and reliable employee who can be counted on to deliver great work.

The significance of networking and building strong relationships with coworkers and colleagues to increase your value and protect your job.

The value of investing in learning new skills and using online resources such as Udemy, Coursera, and LinkedIn Learning.

Strategies for standing out from the crowd and making yourself indispensable to your employer, such as taking on tough projects and being willing to work on the less glamorous aspects of a job.

The importance of being prepared for potential layoffs and having a clear understanding of your skills and value in the job market.