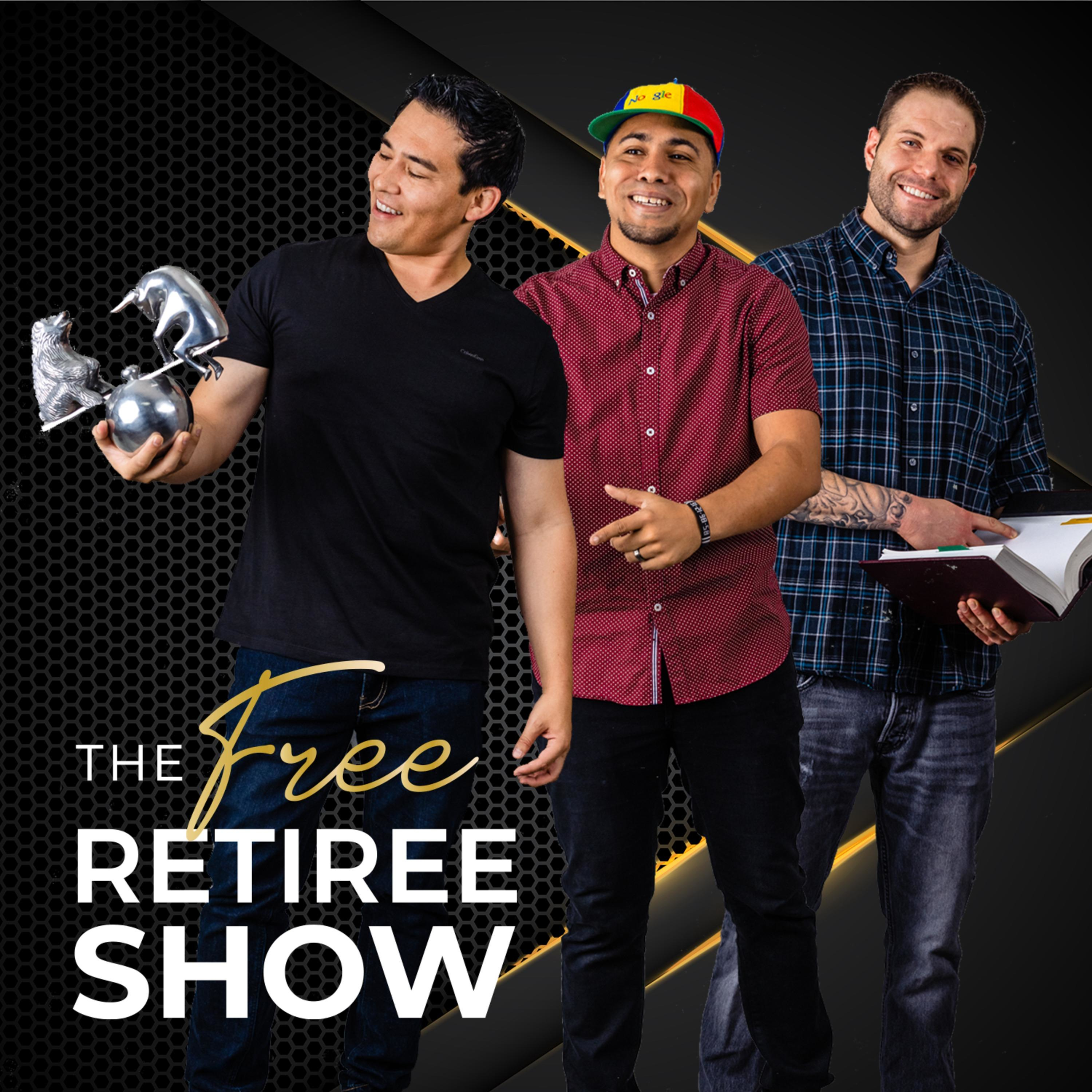 Tired of not having the financial freedom to live the life you want? The Free Retiree Show helps listeners excel in their career and financial lives so they can live the life they've always dreamed. Lee Michael Murphy, wealth manager, is joined by career advisor Sergio Patterson and attorney Matthew McElroy. Tune into their weekly show as they give you entertaining and valuable advice, and help you filter out the BS in their respective fields. The Free Retiree Show has four pillars to help listeners achieve success: career advancement, money management, avoiding detrimental mistakes, and learning from a successful business and thought leaders. Each episode shares valuable insights from experts and brings you interviews from some of the most successful people in business. Join us as we learn how to become free retirees.
Episodes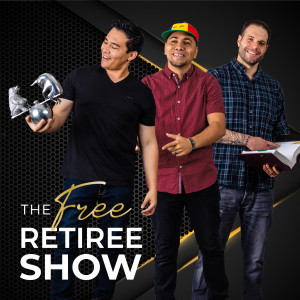 Wednesday Jul 13, 2022
Wednesday Jul 13, 2022
Is the housing market starting to show signs of a slow down? Although the housing market has remained robust, it is not immune to the impact of inflation and other external economic factors. 
For the first time in more than 40 years, the Federal Reserve raised short-term interest rates by 75 basis points on June 15 in an effort to rein in inflation, which has been above 8% in recent months.
The overnight lending rate is forecasted to conclude at around 3.4 percent, with further rate rises expected until 2022. This implies that the Federal Reserve will raise interest rates by a total of 1.75 percent throughout its four planned meetings this year. Credit cards, vehicle loans, and adjustable-rate mortgages will be more expensive to borrow as interest rates rise.
As a first-time home buyer, the present economy may be stifling your hopes of becoming a homeowner. With rising housing prices and inflation, is this the right time to take out your first mortgage?  And what if you wait too long, will you be priced entirely out of the market?
In this episode, we discuss the current situation of the real estate market during this inflationary environment and the effect of high-interest rates on home buyers and investors. Join our hosts, wealth manager Lee Michael Murphy, career advisor Sergio Patterson and attorney Matthew McElroy. Tune in to this week's episode of The Free Retiree Show.
What you'll learn:


How inflation impacts real estate

Factors to consider when buying a home during inflationary environments

The impact of high-interest rates on home buyers and investors

When you should consider buying real estate