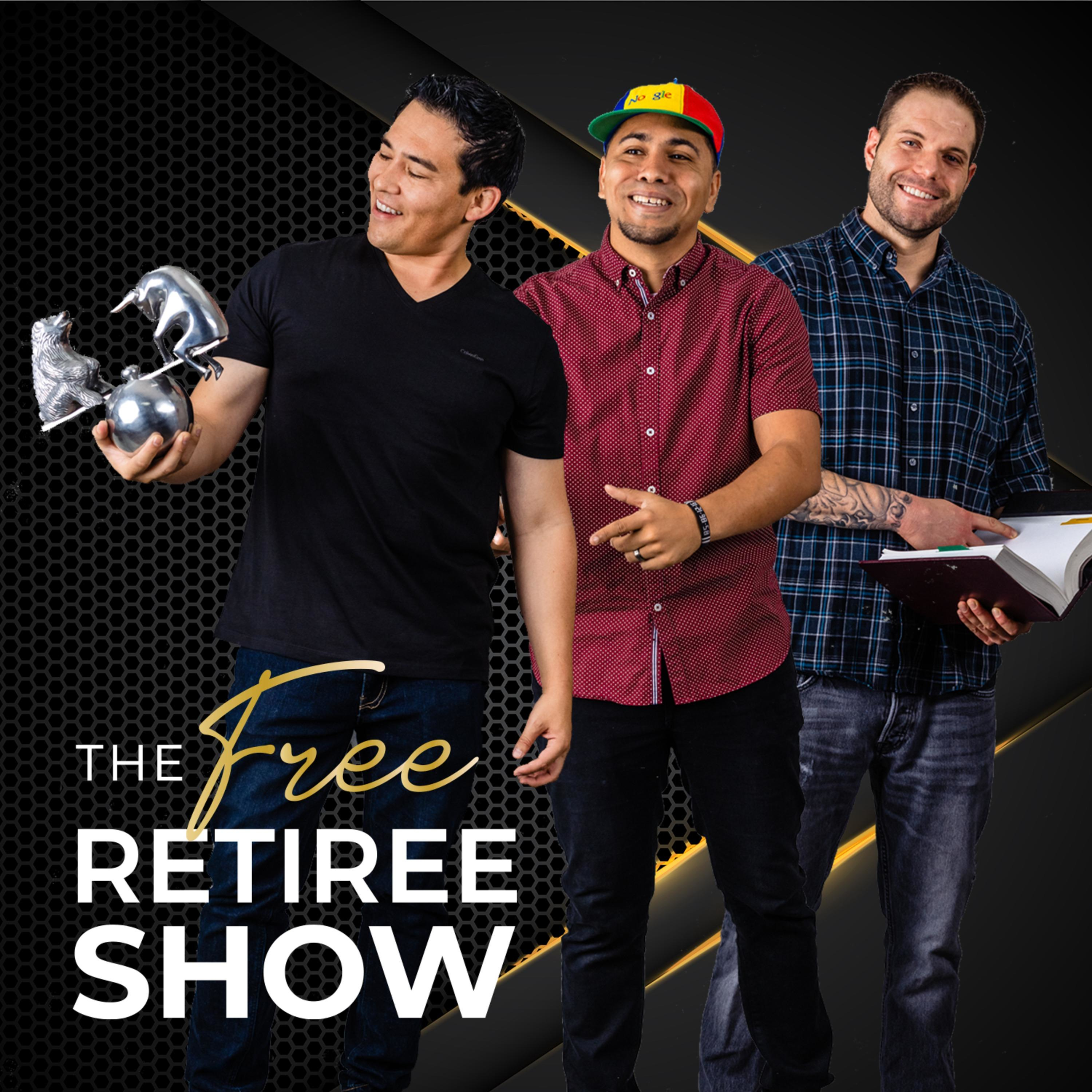 Over the past several years, digital currencies have become increasingly important to the portfolios of both individual and institutional investors. Cryptocurrency investments have a high degree of uncertainty, but some projects have a promising future. 
Despite the rising popularity of Bitcoin and other cryptocurrencies, there are certain important facts you should know before putting your money into them.  The value of even the most popular cryptocurrencies has been erratic. The market needs increased transparency, consumer safeguards, and regulation.
Erica Standford joins our hosts in this week's episode of The Free Retiree Show. She is the founder of the Crypto Curry Club, the UK's no. 1 rated networking and educational events for crypto, blockchain and FinTech. Erica is also the author of the bestselling award-winning book Crypto Wars: Faked Deaths, Missing Billions and Industry Disruption. 
She shares the common cryptocurrency scams and how to avoid them, and gives an update on the current status of cryptocurrency and what you should know if you are considering investing in the space. 
What You'll Learn In This Episode: 
Is cryptocurrency a good investment? 

The most common cryptocurrency scams.

Preventive tips to avoid cryptocurrency scams.

How to protect yourself from common financial scams.