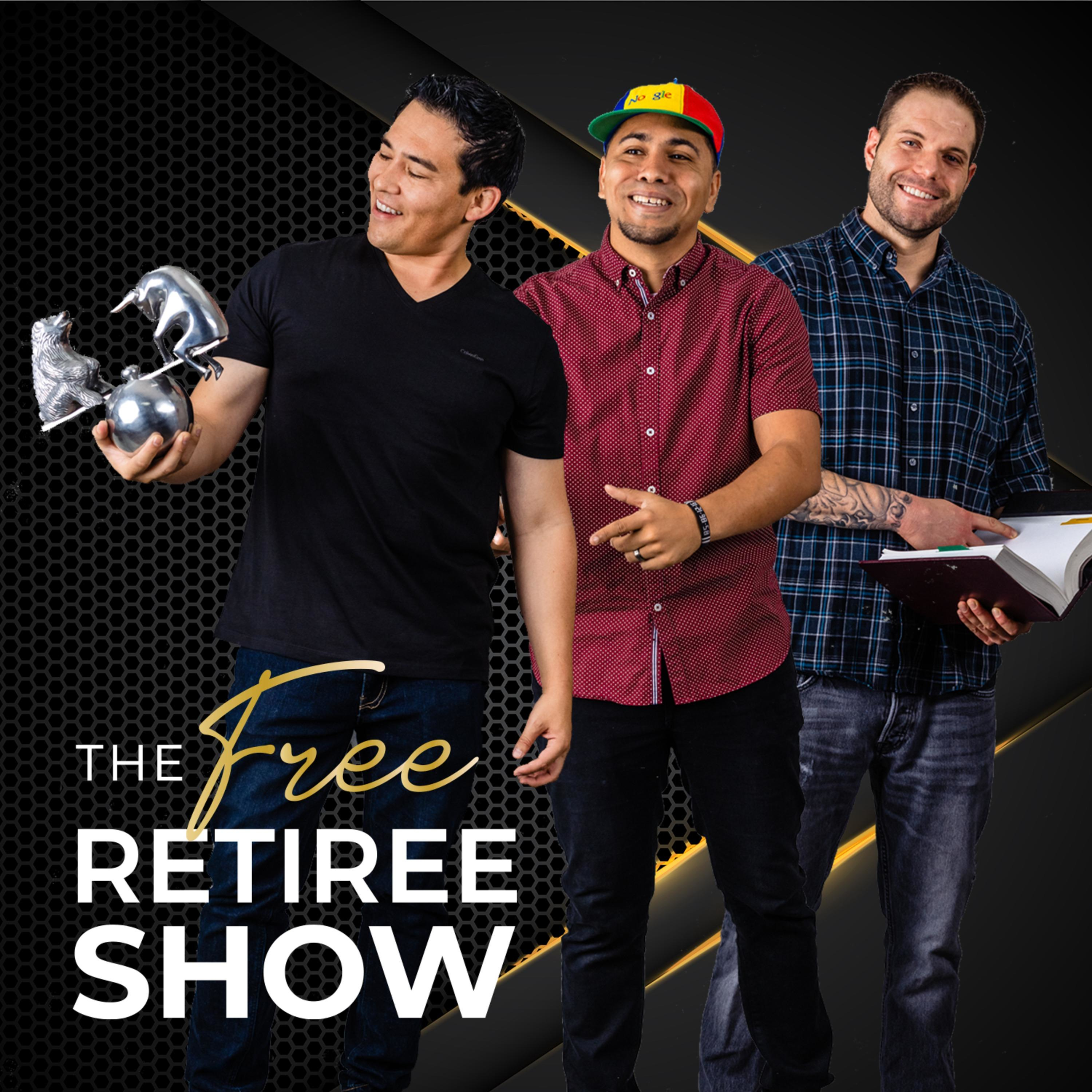 The impression on your job interview can sometimes outweigh your credentials and strong educational background. Candidates are assessed not just on their education and work history but also their demeanor, social skills, and communication abilities. 
Whether you are searching for an entry-level job or a managerial position, you will likely need to go through an interview process. A job interview is a chance to showcase your skills and experience to a potential employer. Therefore it's crucial that you produce a stellar performance. 
Wondering how to ace that upcoming job interview? Career advisor and LinkedIn's Senior Program Manager, Sergio Patterson, outlines five Cs to remember during a job interview. Learn how to stand out, build rapport with the hiring manager, and make an impact. 
Tune in to the recent episode of The Free Retiree Show! 
What you'll learn in this episode: 
5 Cs to succeed in your next interview

How to avoid being nervous during a job interview

Importance of preparation in job interviews

How to make an impact and be memorable for the hiring manager