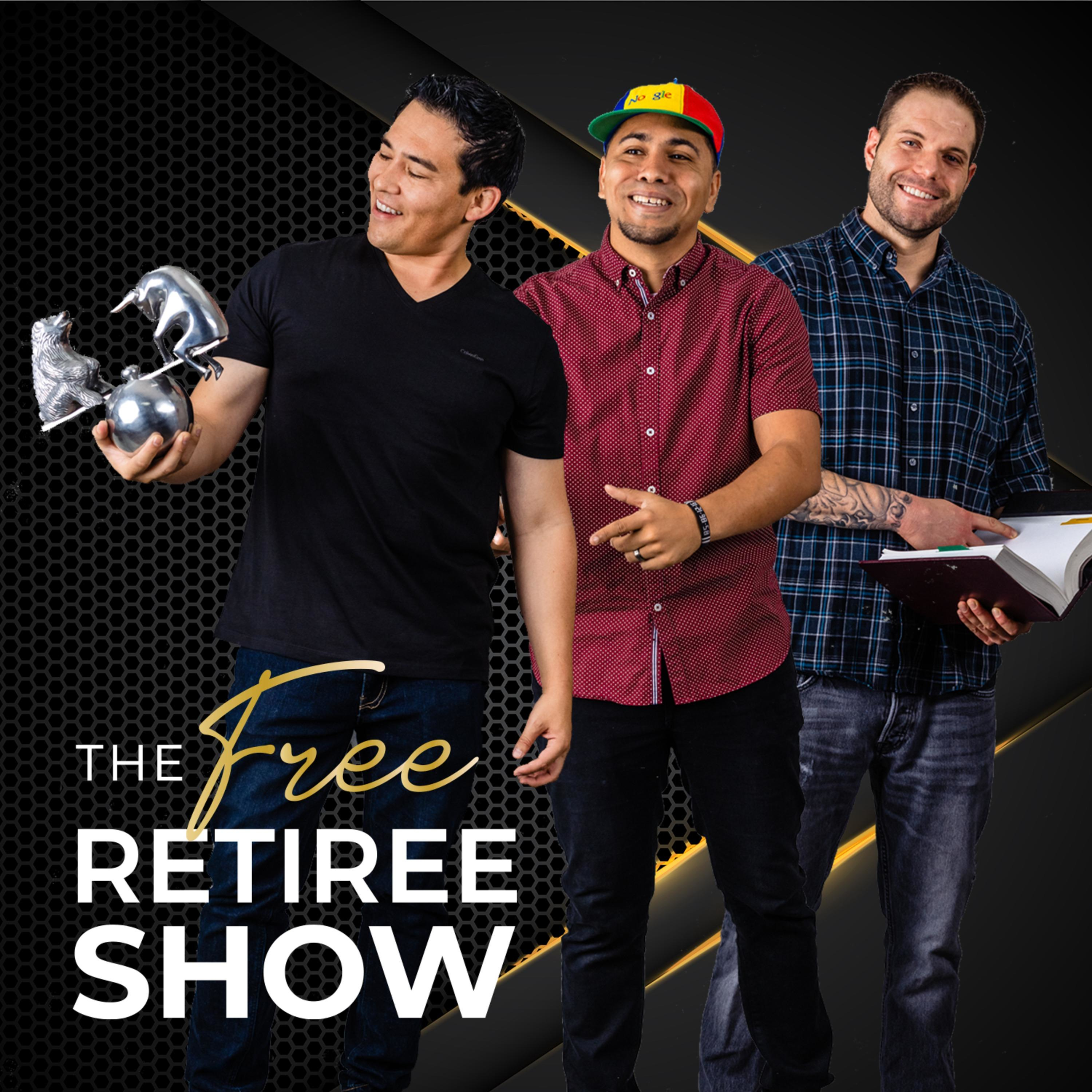 Tired of not having the financial freedom to live the life you want? The Free Retiree Show helps listeners excel in their career and financial lives so they can live the life they've always dreamed. Lee Michael Murphy, wealth manager, is joined by career advisor Sergio Patterson and attorney Matthew McElroy. Tune into their weekly show as they give you entertaining and valuable advice, and help you filter out the BS in their respective fields. The Free Retiree Show has four pillars to help listeners achieve success: career advancement, money management, avoiding detrimental mistakes, and learning from a successful business and thought leaders. Each episode shares valuable insights from experts and brings you interviews from some of the most successful people in business. Join us as we learn how to become free retirees.
Episodes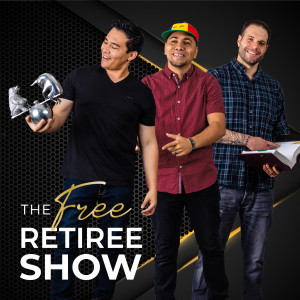 Wednesday Mar 08, 2023
Wednesday Mar 08, 2023
Building a solid personal brand is crucial for professionals seeking to establish themselves in their industry and attract new opportunities. When you engage in personal branding, you show and promote a name for yourself in the marketplace, distinct from your competitors. As a result, personal branding can unlock new professional opportunities and help build your network.
We all know that in today's fast-paced world, attention spans are short, and competition is fierce. That's why it's crucial to produce content that stands out from the crowd and leaves a lasting impression. By creating valuable content that resonates with your target audience, you can establish yourself as a thought leader, showcase your skills and expertise, and attract the attention of potential employers or clients.
As a career coach and branding specialist, our guest, Katelyn Richards, is passionate about helping top talent build their brand to unlock their dream opportunities. Katelyn founded Career Crafter's Community and is a certified personal brand strategist.
 In today's episode of The Free Retiree Show, Kately dives into the art of creating high-quality content that showcases expertise and helps build a personal brand, and lands you new opportunities. In addition, discover the best posting frequency and content pillars to increase LinkedIn visibility and engagement. 
What you'll learn in the episode: 
The benefit of being authentic on LinkedIn 

How did LinkedIn's personal branding shift from professional to personal? 

The best posting frequency and pillars for your personal brand 

Tips on content creation for your personal brand