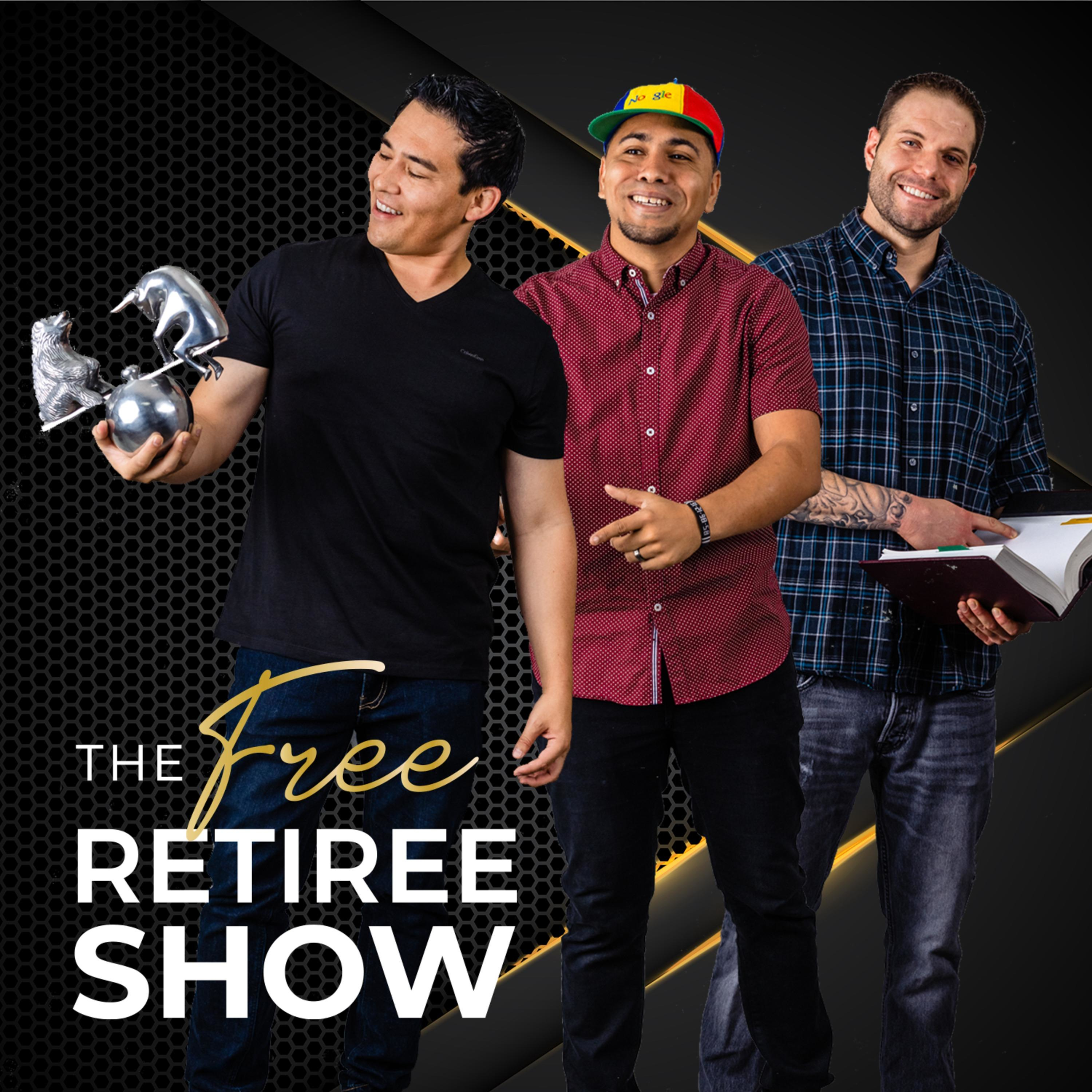 Tired of not having the financial freedom to live the life you want? The Free Retiree Show helps listeners excel in their career and financial lives so they can live the life they've always dreamed. Lee Michael Murphy, wealth manager, is joined by career advisor Sergio Patterson and attorney Matthew McElroy. Tune into their weekly show as they give you entertaining and valuable advice, and help you filter out the BS in their respective fields. The Free Retiree Show has four pillars to help listeners achieve success: career advancement, money management, avoiding detrimental mistakes, and learning from a successful business and thought leaders. Each episode shares valuable insights from experts and brings you interviews from some of the most successful people in business. Join us as we learn how to become free retirees.
Episodes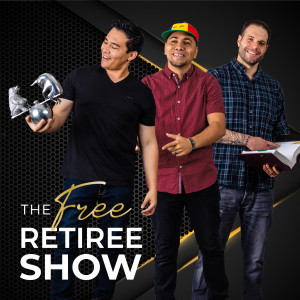 Wednesday Aug 09, 2023
Wednesday Aug 09, 2023
Welcome to The Free Retiree Show, episode 180! In this episode we're diving deep into the world of money and wealth to debunk 10 common misconceptions that might be holding you back from achieving your financial goals.
Throughout life, we often encounter false assumptions and beliefs about money that can hinder our financial progress. In this episode, we're setting the record straight and revealing the truth behind these myths, empowering you with the knowledge and strategies to build a more secure and prosperous future.
So, join us as we uncover the reality behind the most prevalent misconceptions about money and wealth. From understanding the correlation between money and happiness to grasping the significance of open communication about money problems, we'll explore each misconception and provide valuable insights to help you make informed financial decisions.
In this episode of The Free Retiree Show, you'll learn:
The truth behind the belief that more money equals more happiness.

Why a big income doesn't guarantee financial security and what truly matters for long-term financial freedom.

Why relying solely on a bank might not be the best way to grow your money.

How to distinguish between good and bad debt and make informed financial choices.

The importance of discussing money issues openly and building a support network to achieve your financial goals.

How investing is accessible to everyone, regardless of income level, and the power of consistent contributions.

Strategies to overcome the fear of investment risk and embrace diversified approaches.

The significance of estate planning for protecting your assets and fulfilling your wishes.

How to balance paying off student loans with the desire to buy a home.

The pros and cons of buying versus renting a home and factors to consider in the decision-making process.
Don't miss out on this eye-opening episode as we dispel these common misconceptions about money and wealth. Tune in now to gain valuable insights that will empower you to make better financial choices and pave the way to a brighter future. Subscribe and join us on The Free Retiree Show! Let's embark on this journey together towards financial freedom!
#TheFreeRetireeShow #FinancialSuccess #MoneyMyths #WealthWisdom #FinancialFreedom #InvestmentInsights #EstatePlanning #StudentLoans #Homeownership #FinancialDecisions #PodcastAlert