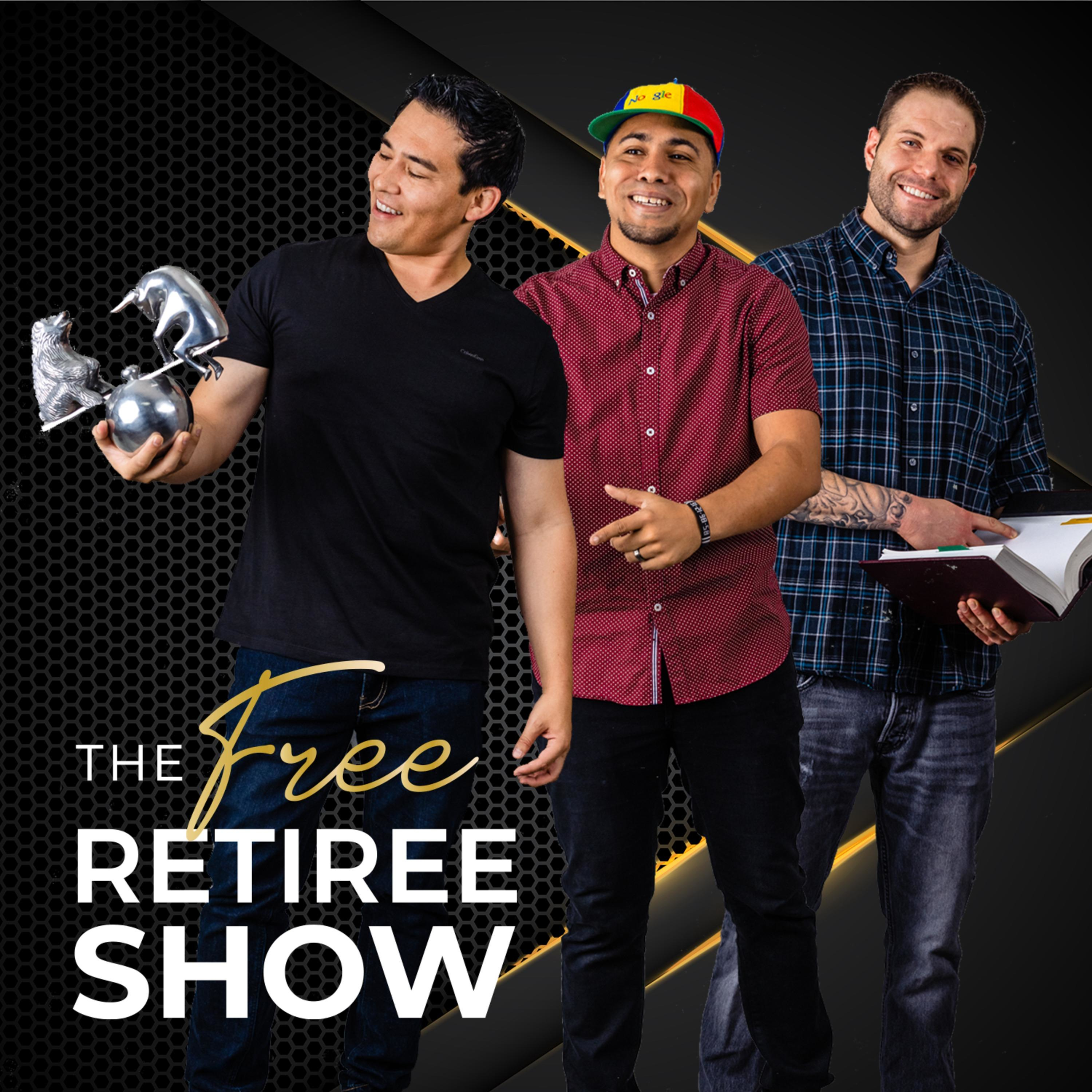 Tired of not having the financial freedom to live the life you want? The Free Retiree Show helps listeners excel in their career and financial lives so they can live the life they've always dreamed. Lee Michael Murphy, wealth manager, is joined by career advisor Sergio Patterson and attorney Matthew McElroy. Tune into their weekly show as they give you entertaining and valuable advice, and help you filter out the BS in their respective fields. The Free Retiree Show has four pillars to help listeners achieve success: career advancement, money management, avoiding detrimental mistakes, and learning from a successful business and thought leaders. Each episode shares valuable insights from experts and brings you interviews from some of the most successful people in business. Join us as we learn how to become free retirees.
Episodes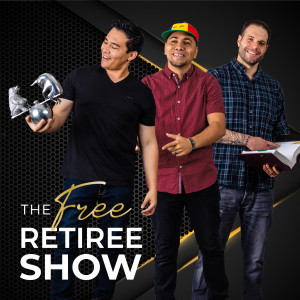 Wednesday Jun 21, 2023
Wednesday Jun 21, 2023
Join hosts wealth manager Lee Michael Murphy, career advisor Sergio Patterson in this engaging episode of The Free Retiree Show. Discover valuable insights on effective communication strategies that can enhance your professional relationships with juniors, peers, and leadership. 
In this episode, Lee and Sergio  dive deep into the art of communication, providing practical tips and actionable advice. Learn how to treat juniors as equals, recognizing their valuable perspectives and accomplishments. Discover the power of active listening, fostering a culture of learning from those who are new and younger. Effective communication with peers is explored, emphasizing the importance of building trust and maintaining authenticity in your interactions.
When it comes to communicating with leadership, the hosts discuss strategies such as clearly articulating your needs and seeking help where necessary. They highlight the significance of respecting their time and being genuine in admitting your lack of knowledge or mistakes. Additionally, the importance of presenting solutions alongside problems is emphasized, promoting a proactive approach in professional communication.
What you'll learn in this episode:
- Treating junior co-workers as equals and valuing their insights
- Active listening and learning from younger colleagues
- Building trust and authenticity in peer-to-peer communication
- Strategies for effectively communicating with leadership
- Articulating your needs and seeking help where necessary
- Admitting mistakes and learning from them
- Presenting solutions alongside problems for effective communication
Tune in to Episode 173 of The Free Retiree Show and unlock the secrets to mastering effective communication in the workplace. Achieve financial freedom while cultivating a rewarding retirement strategy. Don't miss out on this insightful conversation filled with practical advice and actionable tips.
#TheFreeRetiree #FinancialFreedom #Retirement #InterviewTips #RetirementStrategy #EffectiveCommunication #ProfessionalRelationships #CommunicationStrategies #WorkplaceSuccess