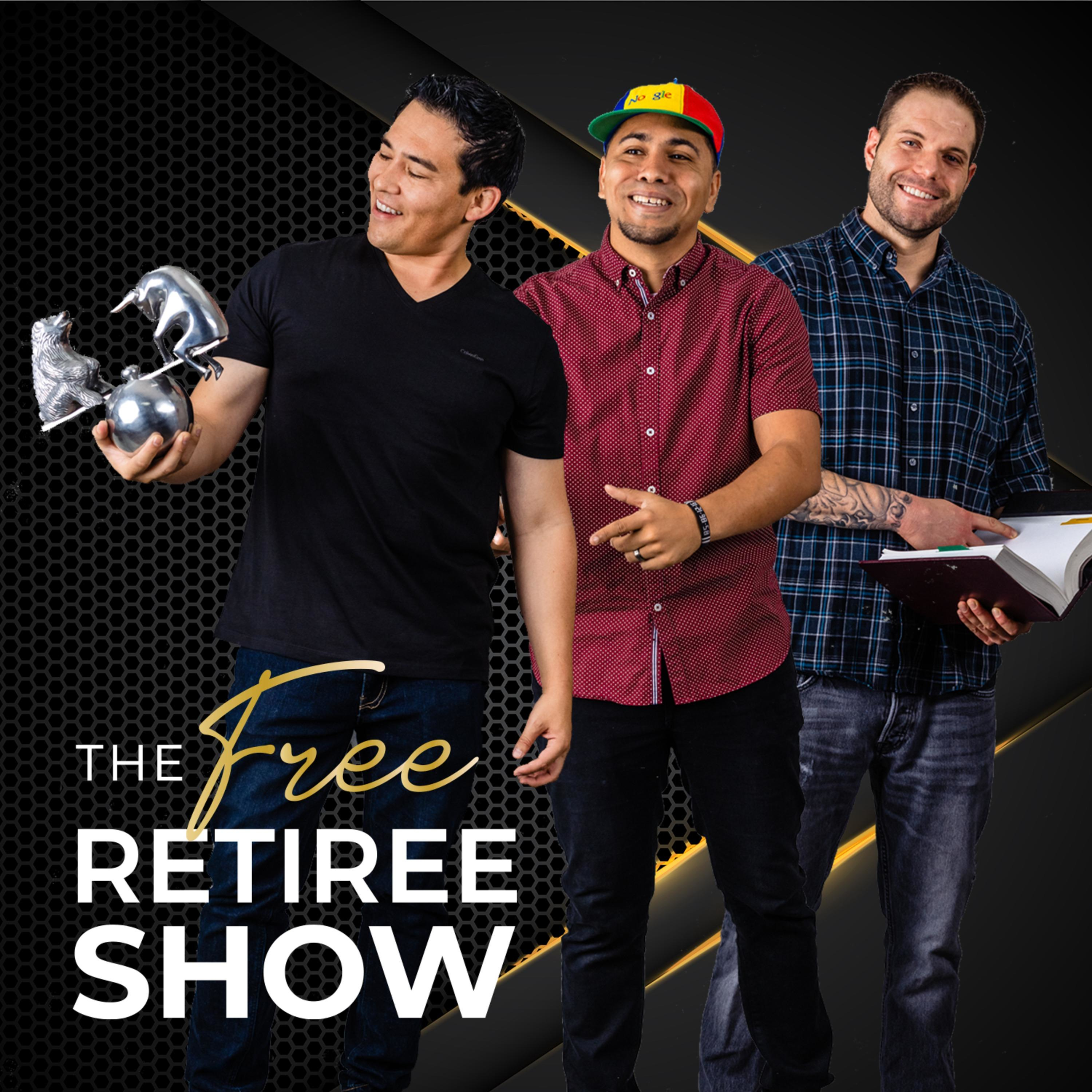 Tired of not having the financial freedom to live the life you want? The Free Retiree Show helps listeners excel in their career and financial lives so they can live the life they've always dreamed. Lee Michael Murphy, wealth manager, is joined by career advisor Sergio Patterson and attorney Matthew McElroy. Tune into their weekly show as they give you entertaining and valuable advice, and help you filter out the BS in their respective fields. The Free Retiree Show has four pillars to help listeners achieve success: career advancement, money management, avoiding detrimental mistakes, and learning from a successful business and thought leaders. Each episode shares valuable insights from experts and brings you interviews from some of the most successful people in business. Join us as we learn how to become free retirees.
Episodes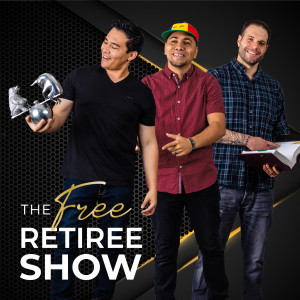 Tuesday Nov 08, 2022
Tuesday Nov 08, 2022
The ballooning federal student loan debt of over 45 million borrowers is putting a heavy toll on the middle class in the United States. Borrowers in the middle class face challenges in accumulating wealth due to high monthly payments and growing debt, which makes it more difficult for them to do things like buy homes, save for retirement, and establish businesses. 
In this week's episode of The Free Retiree Show we have student debt attorney, Joshua Cohen. Josh explains the recent developments surrounding student debt forgiveness, and gives some invaluable advice to those who are having difficulty repaying their school loans. Joshua also shares advice on student debt forgiveness eligibility requirements.
Tune in to The Free Retiree Show! With hosts, wealth manager Lee Michael Murphy and career advisor Sergio Patterson, join this week's episode of The Free Retiree Show.
What you'll learn in this episode: 
What do you need to know about Biden's student loan forgiveness plan?

Should you still apply for student loans? 

Who is eligible for student loan forgiveness? 

Effects of the new student forgiveness plan on the middle class.