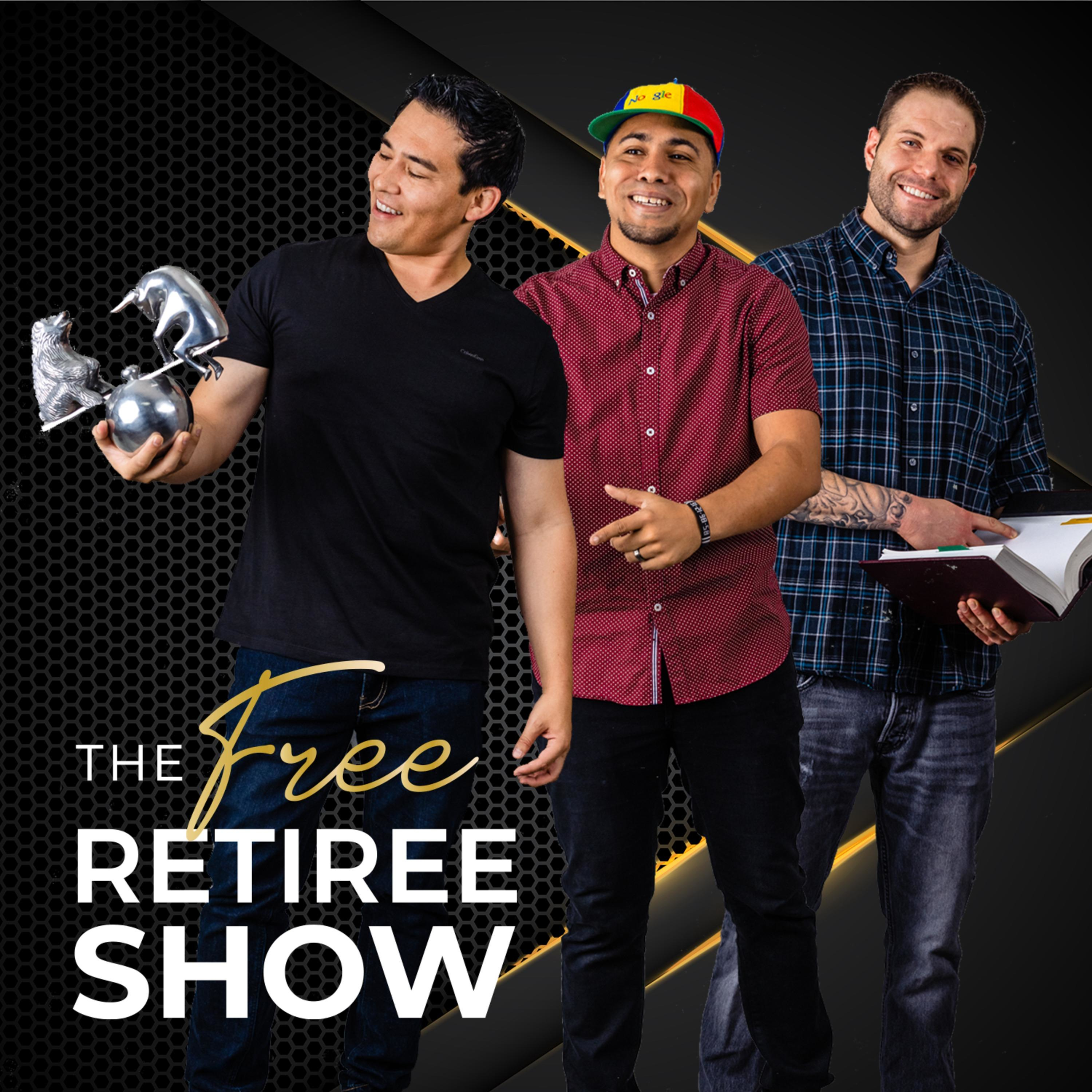 The ballooning federal student loan debt of over 45 million borrowers is putting a heavy toll on the middle class in the United States. Borrowers in the middle class face challenges in accumulating wealth due to high monthly payments and growing debt, which makes it more difficult for them to do things like buy homes, save for retirement, and establish businesses. 
In this week's episode of The Free Retiree Show we have student debt attorney, Joshua Cohen. Josh explains the recent developments surrounding student debt forgiveness, and gives some invaluable advice to those who are having difficulty repaying their school loans. Joshua also shares advice on student debt forgiveness eligibility requirements.
Tune in to The Free Retiree Show! With hosts, wealth manager Lee Michael Murphy and career advisor Sergio Patterson, join this week's episode of The Free Retiree Show.
What you'll learn in this episode: 
What do you need to know about Biden's student loan forgiveness plan?

Should you still apply for student loans? 

Who is eligible for student loan forgiveness? 

Effects of the new student forgiveness plan on the middle class.