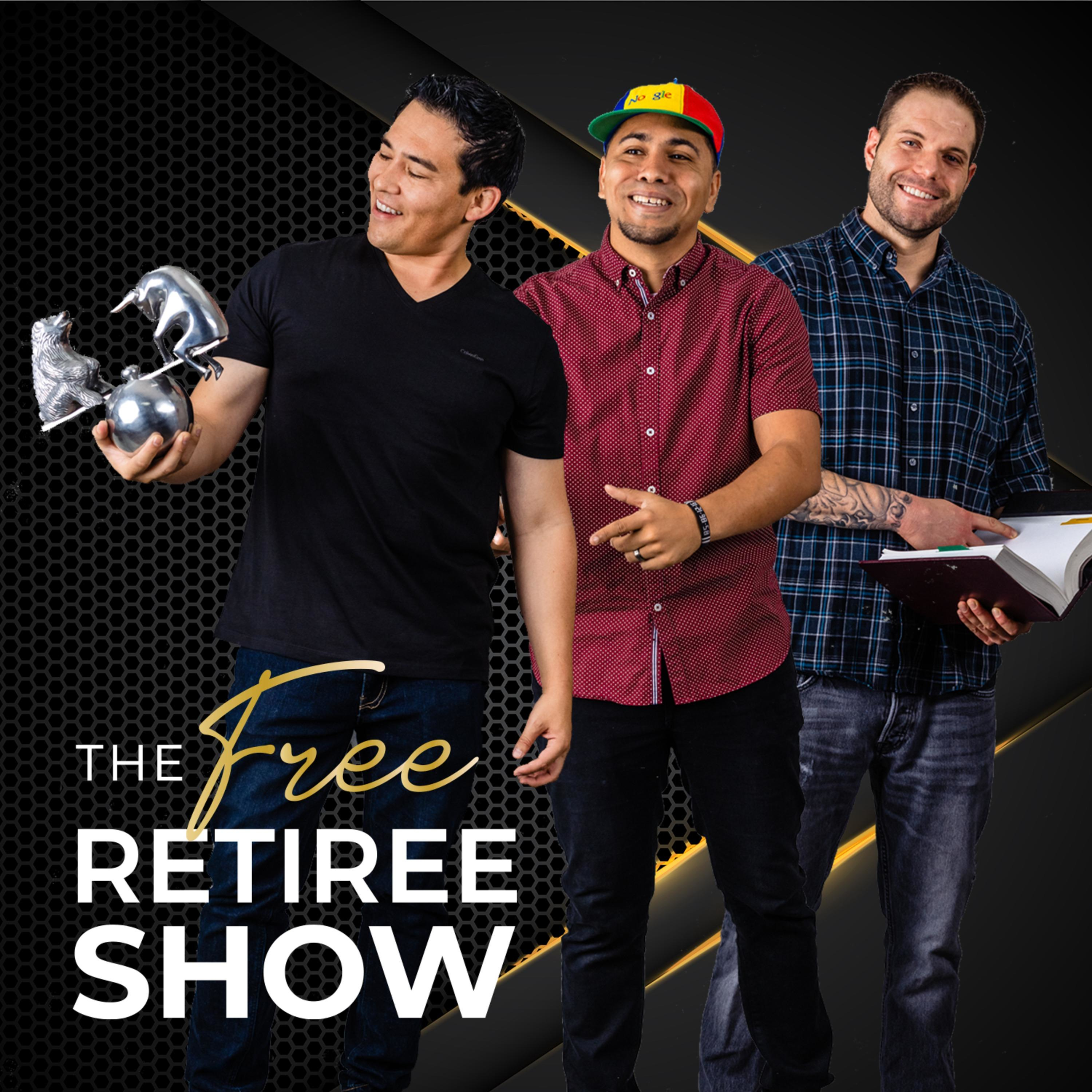 MONEY MANAGEMENT EDITION/AVOIDING THE MISTAKES
Crypto. Bitcoin. Blockchain. NFT. These words have generated headlines in the financial world with people making huge money off of them. People are curious and eager to jump in and throw money at these words to maybe make a quick buck, but what do these words even mean? What are the risks associated with this new asset class? 
Linda P. Jones is the CEO of Be Wealthy & Smart VIP Experience which provides high value investing information, recommendations, and education to their clients. She is also the author of "You're Already a Wealth Heiress! Now Think and Act Like One: 6 Practical Steps to Make It a Reality Now" which has for a second year, made it to Book Authority's 100 Best Wealth Books of All Time.
In this episode, Linda discusses with wealth manager Lee Michael Murphy, career advisor Sergio Patterson, and attorney Matthew McElroy the basic idea behind cryptocurrency and answers some of the important questions surrounding it.
To get the episode, show notes, and share links, please go to our podcast page. Thank you for sharing our podcast.
The Free Retiree Show Podcast Page
Honor to be mentioned in the FeedSpot
TOP 20 RETIREMENT PODCAST OF 2020