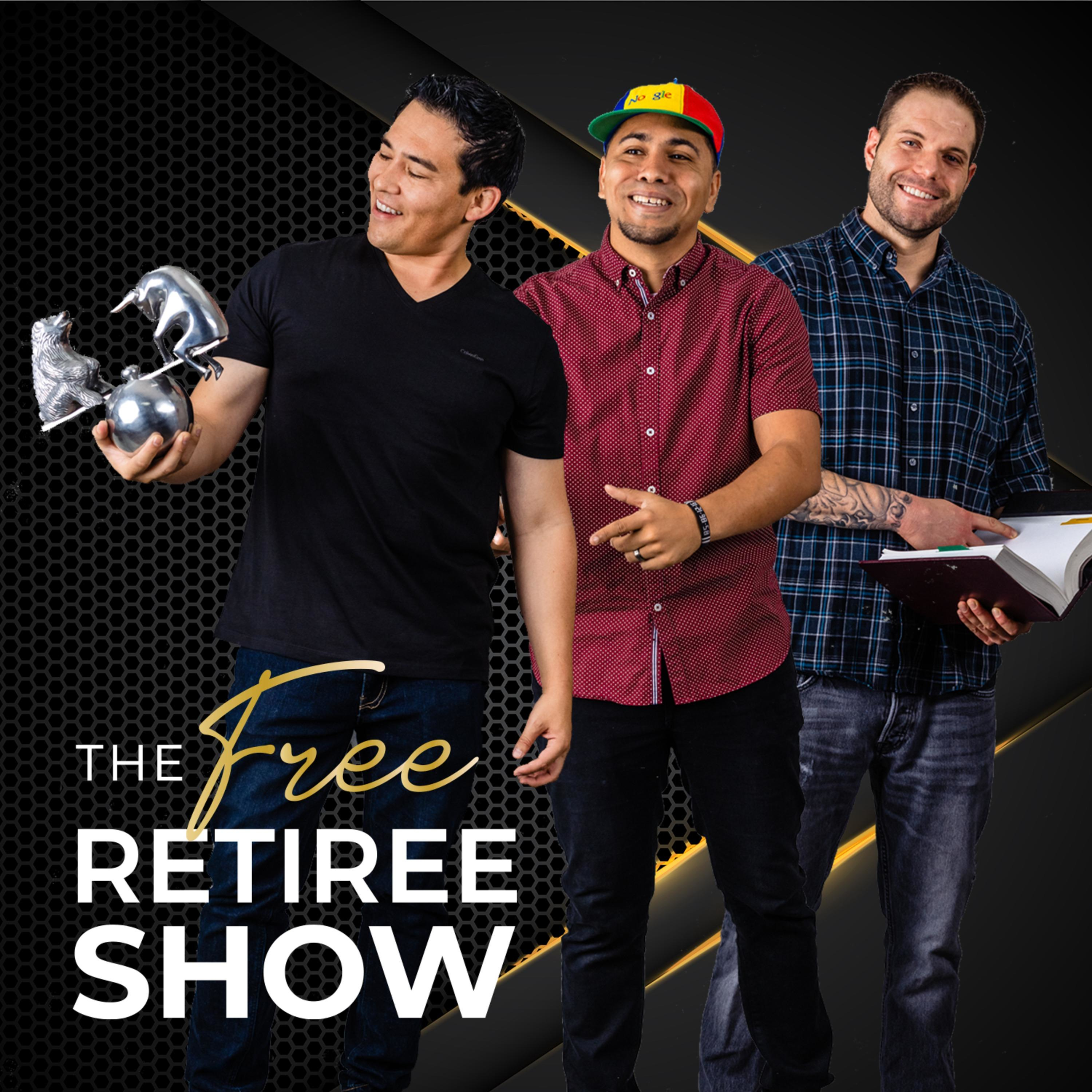 Tired of not having the financial freedom to live the life you want? The Free Retiree Show helps listeners excel in their career and financial lives so they can live the life they've always dreamed. Lee Michael Murphy, wealth manager, is joined by career advisor Sergio Patterson and attorney Matthew McElroy. Tune into their weekly show as they give you entertaining and valuable advice, and help you filter out the BS in their respective fields. The Free Retiree Show has four pillars to help listeners achieve success: career advancement, money management, avoiding detrimental mistakes, and learning from a successful business and thought leaders. Each episode shares valuable insights from experts and brings you interviews from some of the most successful people in business. Join us as we learn how to become free retirees.
Episodes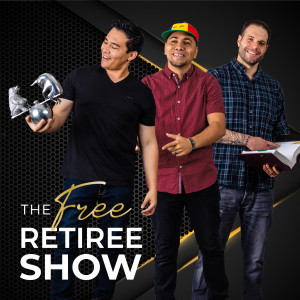 Wednesday May 17, 2023
Wednesday May 17, 2023
As another graduation season approaches, many are filled with joy at the prospect of leaving college and beginning to make money. However, it is essential to note that college graduation does not equal financial freedom. 
Establishing a solid financial foundation is imperative who individuals who are starting their wealth-building journey, no matter what stage of life they are in. For those starting out, making the right financial decisions at the beginning of their wealth creation journey can make a difference in their economic future and impact whether they retire rich or poor. 
In this episode, Lee shares expert tips to establish a financial foundation that helps you excel in your finances. Whether you're a recent college graduate, millennial, or retiree, there are valuable insights and actionable steps to take charge of your finances.
What you'll learn in the episode: 
How to establish your financial foundation.

Why you need a substantial savings account.

What to do with your 3 - 6 months of cash sitting in the bank

How to be thoughtful and intentional with your money.

Why you need more than a college degree to be wealthy.
Take advantage of this opportunity to gain valuable knowledge and take control of your financial future. Tune in now to hear Lee's expert advice and learn how to start building wealth today.
To learn more about our podcast, check out: https://linktr.ee/TheFreeRetiree