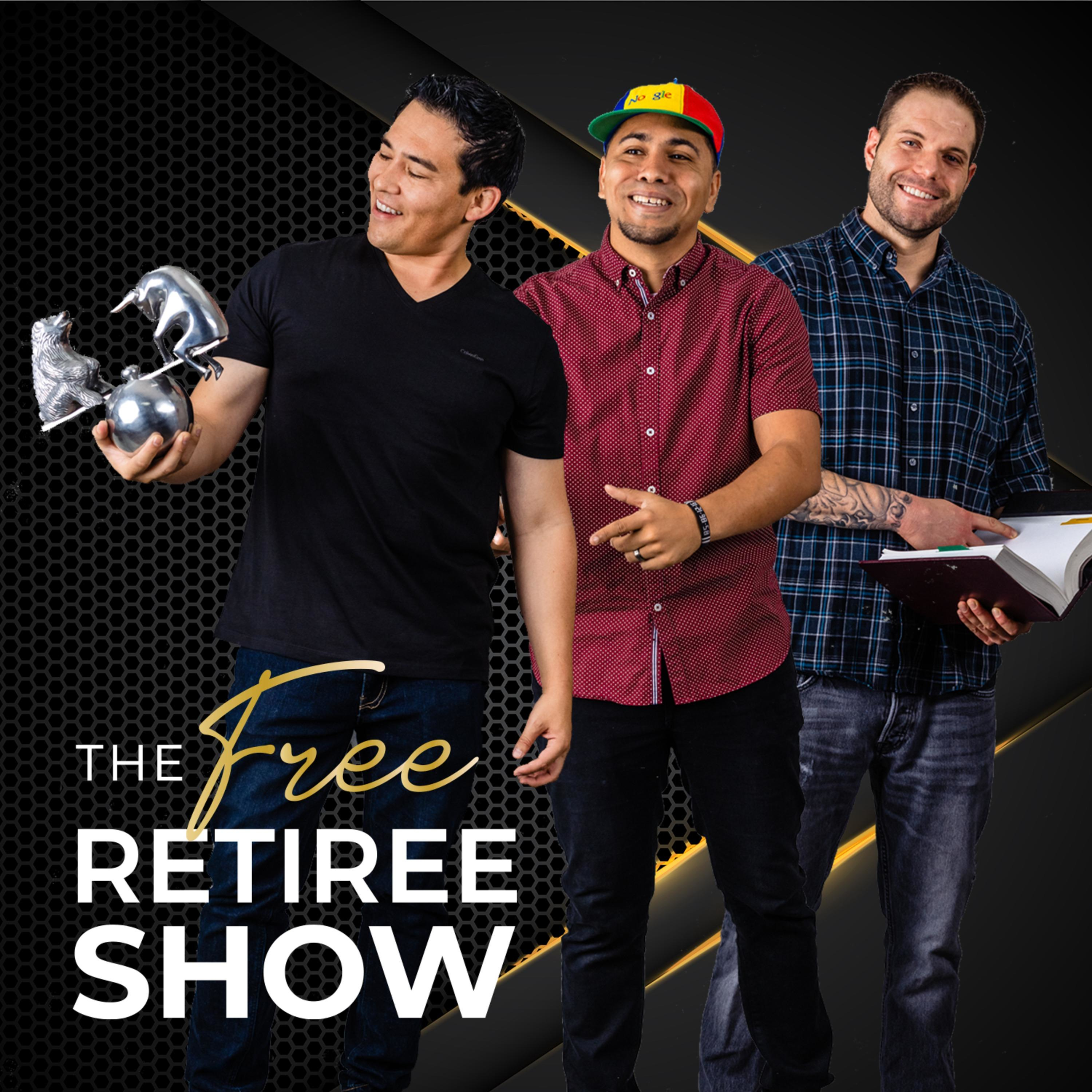 Tired of not having the financial freedom to live the life you want? The Free Retiree Show helps listeners excel in their career and financial lives so they can live the life they've always dreamed. Lee Michael Murphy, wealth manager, is joined by career advisor Sergio Patterson and attorney Matthew McElroy. Tune into their weekly show as they give you entertaining and valuable advice, and help you filter out the BS in their respective fields. The Free Retiree Show has four pillars to help listeners achieve success: career advancement, money management, avoiding detrimental mistakes, and learning from a successful business and thought leaders. Each episode shares valuable insights from experts and brings you interviews from some of the most successful people in business. Join us as we learn how to become free retirees.
Episodes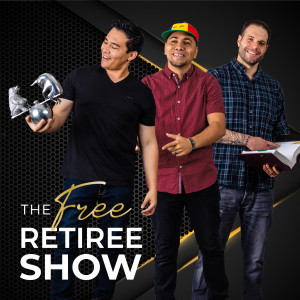 Wednesday Mar 22, 2023
Wednesday Mar 22, 2023
The automotive market has been a rollercoaster in recent years, with people eagerly seeking their dream car amidst supply chain challenges, chip shortages, and rising prices. As the car market begins to stabilize, the excitement around car buying continues to grow. But before you jump into a purchase, it's crucial to make an informed decision.
In today's fast-paced world, it's easy to get caught up in the excitement of buying a new car without considering the long-term implications. Remember, a car is more than just a shiny object. It can be an investment, significantly impact your cash flow, and it must be approached with many other considerations in mind. Understanding the current state of the automotive market and assessing your financial situation are crucial steps in making a responsible decision.
In this week's episode of The Free Retiree Show, our hosts, wealth manager Lee Michael Murphy and career advisor Sergio Patterson discuss the state of the auto market,  what you need to consider before buying a new car, and how to calculate the ideal auto payment. 
Tune in to this episode of The Free Retiree Show to gain the confidence and knowledge you need to make a wise and informed decision about your next auto purchase.  
What you'll learn in this episode:



The state of the auto market and whether it's the right time to buy a car

Factors to consider before purchasing a car, such as budget and affordability

The impact of the pandemic on the supply chain and chip shortages in the auto industry

Changes in how loans are structured and the potential for repossession

What to do if you're struggling to make your car payments.