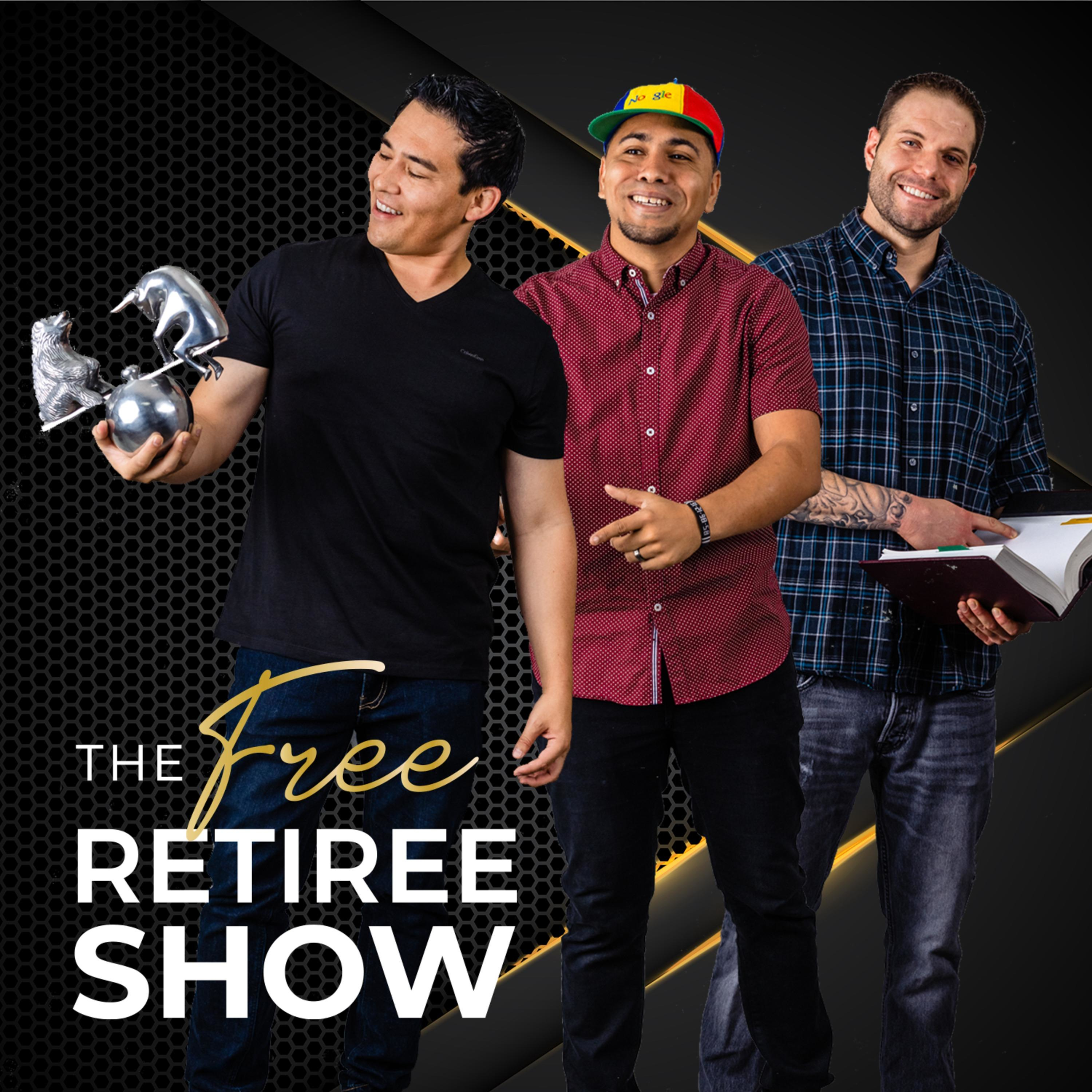 Tired of not having the financial freedom to live the life you want? The Free Retiree Show helps listeners excel in their career and financial lives so they can live the life they've always dreamed. Lee Michael Murphy, wealth manager, is joined by career advisor Sergio Patterson and attorney Matthew McElroy. Tune into their weekly show as they give you entertaining and valuable advice, and help you filter out the BS in their respective fields. The Free Retiree Show has four pillars to help listeners achieve success: career advancement, money management, avoiding detrimental mistakes, and learning from a successful business and thought leaders. Each episode shares valuable insights from experts and brings you interviews from some of the most successful people in business. Join us as we learn how to become free retirees.
Episodes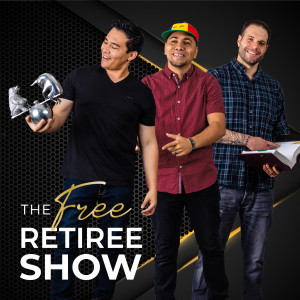 Wednesday Aug 17, 2022
Wednesday Aug 17, 2022
How frequently do you think about leaving your job? You don't have to love your job, but it shouldn't make you unhappy on a regular basis. If finding happiness at work seems impossible, you may be trapped in a toxic workplace culture or a job that is not a good fit for you.
While some of us may view monetary compensation as equivalent to job satisfaction, others may seek external validation for efforts and become dissatisfied when companies fail to provide it. Having a positive working environment is essential in keeping employees. 
Additionally, maintaining a healthy work-life balance can be challenging. Recognizing the symptoms of stress and anxiety at work and developing strategies to deal with them is essential. Mental health can have a significant impact on an employee's performance. 
Helping people combat limiting beliefs and advance in their career, Kyle Elliott, MPA, CHES coaches  C-suite executives, business leaders, start-ups, and many more. He has helped direct reports of Mark Zuckerberg (Meta), Reed Hastings (Netflix), and other prominent people reimagine and recreate their careers and lives. As a results-oriented coach, his clients have landed their dream jobs with big companies like Apple, LinkedIn, Paypal, Google, and Amazon. 
In today's episode, Kyle emphasizes the importance of having a happier working environment. He also shares tips on how to protect your mental health at work. 
Join our hosts, career adviser Sergio Patterson and wealth manager Lee Michael Murphy, in The Free Retiree Show. 
What you'll learn in the episode:


Importance of job satisfaction

Tips for being happy at work

Importance of mental health in the workplace

Signs of a toxic workplace 

Factors to consider before letting the job go