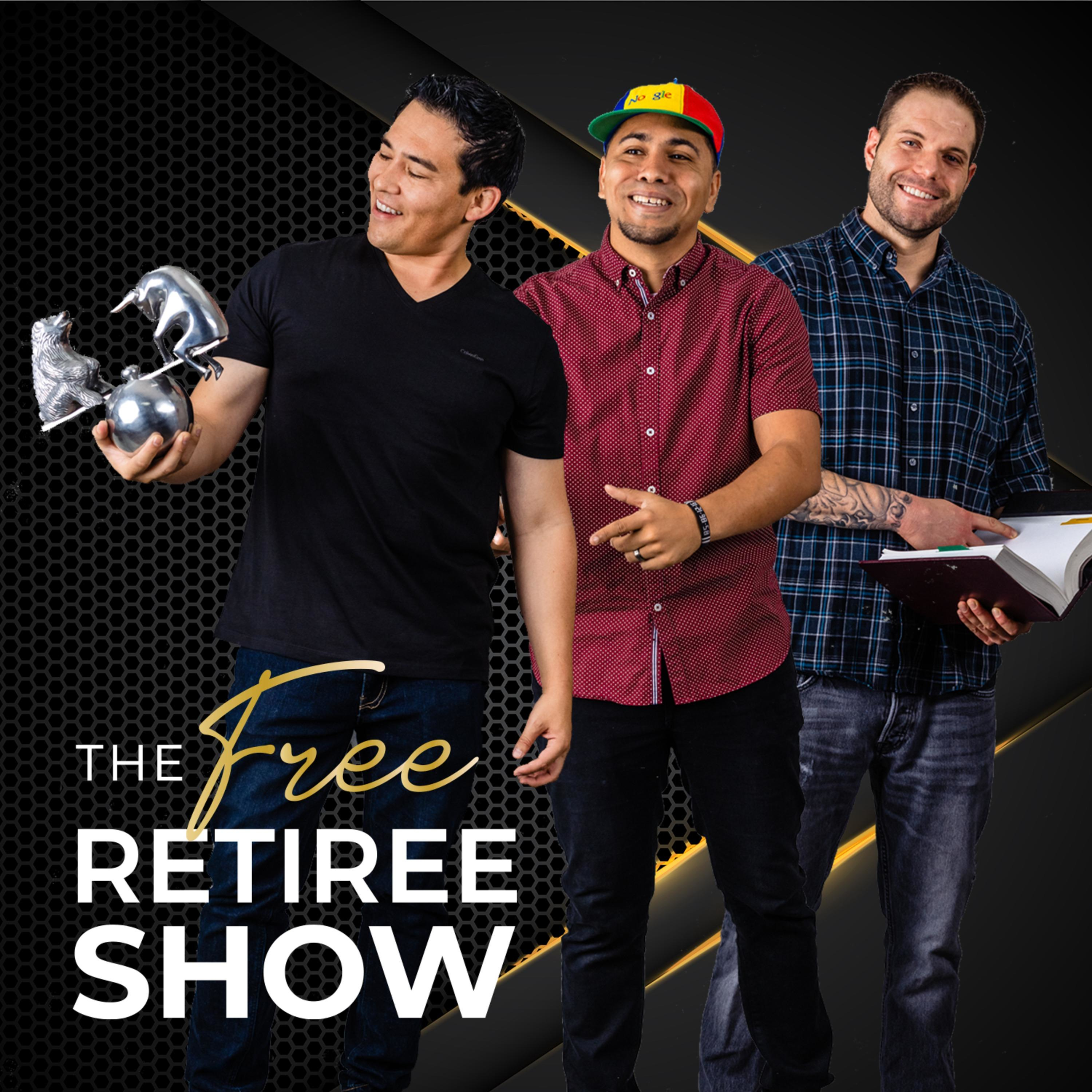 Tired of not having the financial freedom to live the life you want? The Free Retiree Show helps listeners excel in their career and financial lives so they can live the life they've always dreamed. Lee Michael Murphy, wealth manager, is joined by career advisor Sergio Patterson and attorney Matthew McElroy. Tune into their weekly show as they give you entertaining and valuable advice, and help you filter out the BS in their respective fields. The Free Retiree Show has four pillars to help listeners achieve success: career advancement, money management, avoiding detrimental mistakes, and learning from a successful business and thought leaders. Each episode shares valuable insights from experts and brings you interviews from some of the most successful people in business. Join us as we learn how to become free retirees.
Episodes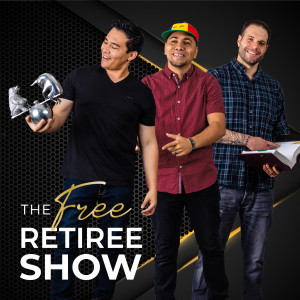 Wednesday Apr 26, 2023
Wednesday Apr 26, 2023
Understanding the importance of having a clear vision and purpose paves the way for a successful and fulfilling journey in the professional world. By setting precise goals and remaining committed to them, individuals can navigate the challenges and uncertainties of the business landscape with greater ease and determination.
However, neglecting to acknowledge the "why" behind one's ambitions can lead to a lack of direction, motivation, and achievement. The absence of a guiding purpose can result in wasted resources, time, effort, and the potential deterioration of personal relationships and well-being. It is essential to recognize the driving force behind your aspirations in order to remain focused and resilient in the face of adversity.
Our guest today, Bashar J Katou, is a 7-figure Amazon FBA seller and the founder of BJK University. Bashar's journey began with a failed attempt at running a restaurant, inspired by the show "Bar Rescue," which left him not only with a ruined business but also a fractured relationship with his father. Determined to redeem himself, Bashar ventured into the world of Amazon FBA. After a rocky start, he invested in a course that set him on the path to success. Today, Bashar runs a thriving 7-figure Amazon FBA business. He also runs BJK University, which aims to impact the lives of 1 million individuals by providing them with the resources and support he wished he had at the beginning of his journey.
Tune in to this inspiring episode to learn valuable lessons from Bashar's experiences, including the significance of planning, and the power of understanding your why.  Learn how to stay motivated and adaptable through business, career challenges, and setbacks.  Don't miss out on this opportunity to gain insights that can transform your career and business aspirations into tangible success.
What you'll learn in this episode:


How to determine your purpose for career and business.

Importance of discovering your "why" for an unshakeable purpose.

How to craft a long-term vision for enduring success.

Why should you focus on a single primary goal to drive progress?

Tips for building a sustainable and resilient business.

How to stay motivated and adaptable through challenges and setbacks.