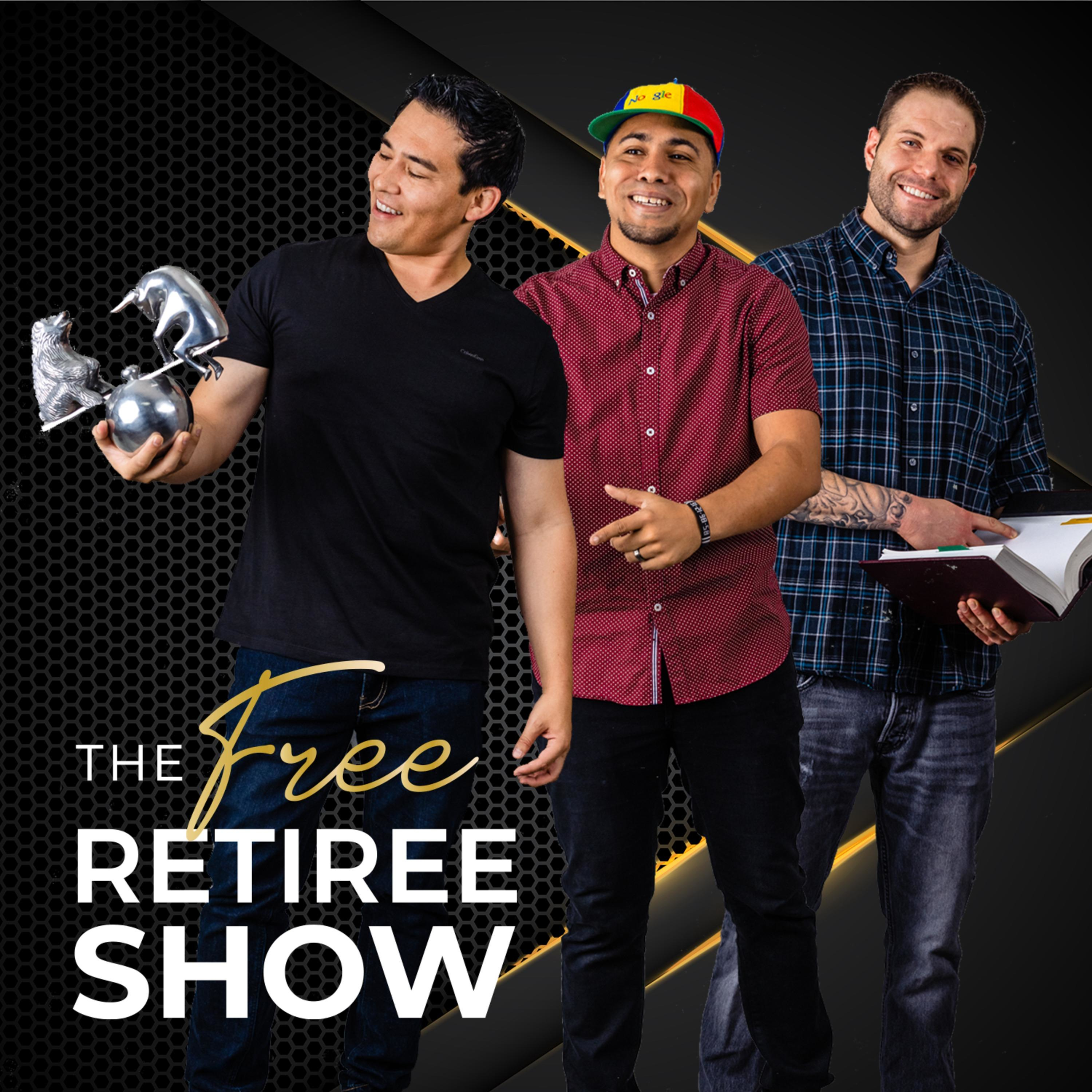 Career clarity is the most important yet overlooked aspect of job searching. Maybe you've hit a roadblock in your professional life and are uncertain if you're in the right job. 
We all face career uncertainty at some point, regardless of where we are in our journey or how much experience we have, choosing a profession can be both thrilling and terrifying. It might be exhausting and upsetting to realize you need a career change but aren't sure what to do next. 
It is essential to have a clear vision of who you are, and where you want your career to take you.  If your career path has taken a turn into the wrong direction, you can always reroute! 
To help you find the right job, Career coach, Shelley Piedmont, SPHR, SHRM-SCP. She have worked with Fortune 500 companies, and small, private businesses. Throughout her 20 years of career in Human Resources, she helps other people to understand what career goal they truly wat. She provides an effective job search plan for the career you love. 
In this week's episode of The Free Retiree Show, Shelley shares the best tips in finding your perfect job and how to land in your dream job with a process called YouMap®️. 
What you'll learn in the episode: 
How to gain career clarity

How to assess if you're in the right job

Why value alignment with your work and company is vital
How not to be stuck in your career