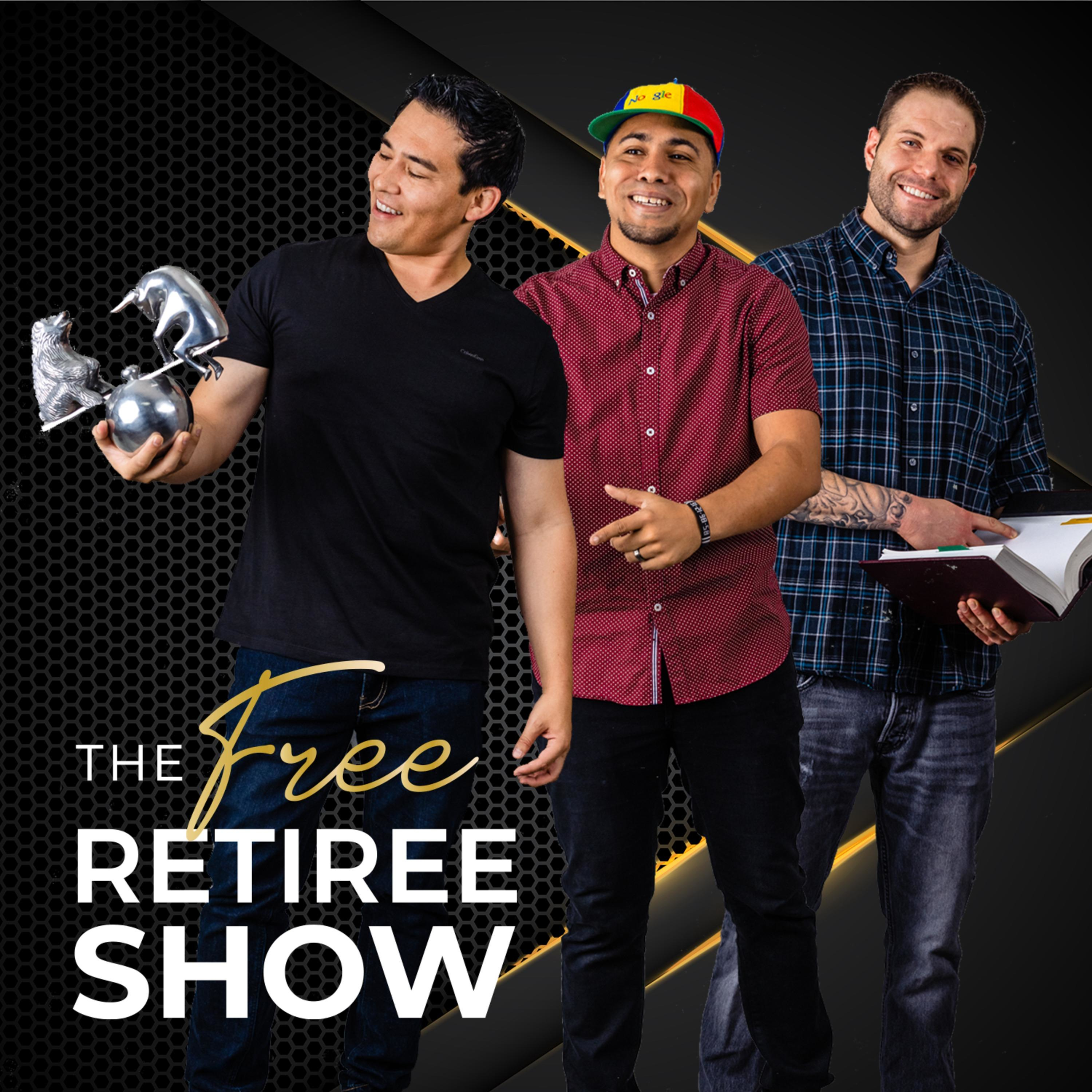 Tired of not having the financial freedom to live the life you want? The Free Retiree Show helps listeners excel in their career and financial lives so they can live the life they've always dreamed. Lee Michael Murphy, wealth manager, is joined by career advisor Sergio Patterson and attorney Matthew McElroy. Tune into their weekly show as they give you entertaining and valuable advice, and help you filter out the BS in their respective fields. The Free Retiree Show has four pillars to help listeners achieve success: career advancement, money management, avoiding detrimental mistakes, and learning from a successful business and thought leaders. Each episode shares valuable insights from experts and brings you interviews from some of the most successful people in business. Join us as we learn how to become free retirees.
Episodes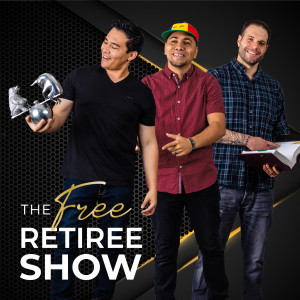 Wednesday Aug 31, 2022
Wednesday Aug 31, 2022
Career clarity is the most important yet overlooked aspect of job searching. Maybe you've hit a roadblock in your professional life and are uncertain if you're in the right job. 
We all face career uncertainty at some point, regardless of where we are in our journey or how much experience we have, choosing a profession can be both thrilling and terrifying. It might be exhausting and upsetting to realize you need a career change but aren't sure what to do next. 
It is essential to have a clear vision of who you are, and where you want your career to take you.  If your career path has taken a turn into the wrong direction, you can always reroute! 
To help you find the right job, Career coach, Shelley Piedmont, SPHR, SHRM-SCP. She have worked with Fortune 500 companies, and small, private businesses. Throughout her 20 years of career in Human Resources, she helps other people to understand what career goal they truly wat. She provides an effective job search plan for the career you love. 
In this week's episode of The Free Retiree Show, Shelley shares the best tips in finding your perfect job and how to land in your dream job with a process called YouMap®️. 
What you'll learn in the episode: 
How to gain career clarity

How to assess if you're in the right job

Why value alignment with your work and company is vital
How not to be stuck in your career