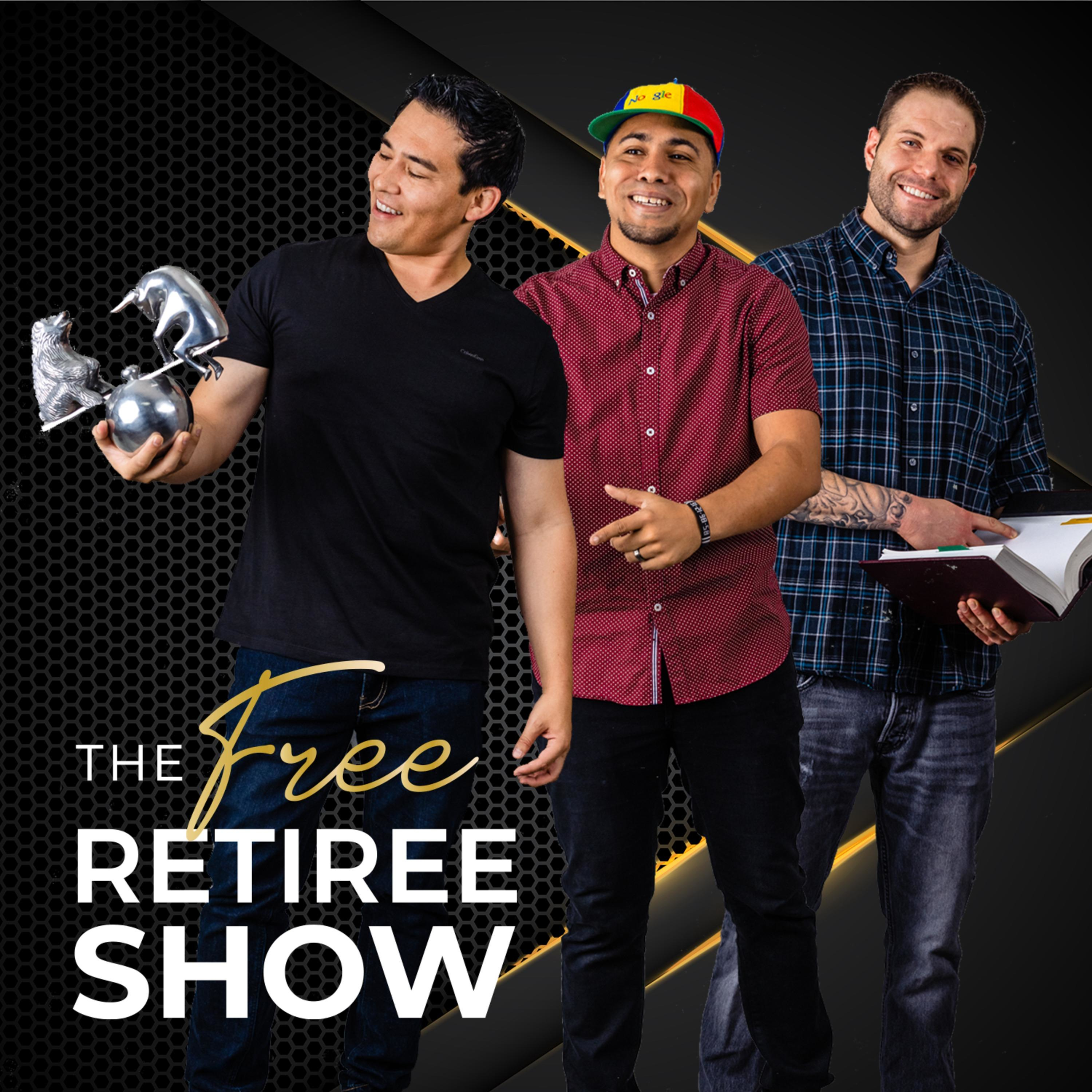 Tired of not having the financial freedom to live the life you want? The Free Retiree Show helps listeners excel in their career and financial lives so they can live the life they've always dreamed. Lee Michael Murphy, wealth manager, is joined by career advisor Sergio Patterson and attorney Matthew McElroy. Tune into their weekly show as they give you entertaining and valuable advice, and help you filter out the BS in their respective fields. The Free Retiree Show has four pillars to help listeners achieve success: career advancement, money management, avoiding detrimental mistakes, and learning from a successful business and thought leaders. Each episode shares valuable insights from experts and brings you interviews from some of the most successful people in business. Join us as we learn how to become free retirees.
Episodes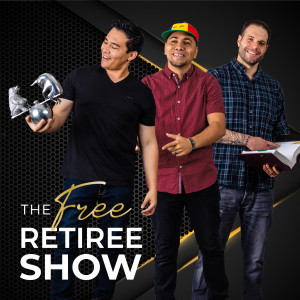 Wednesday Jan 11, 2023
Wednesday Jan 11, 2023
The working environment has radically changed. 2022 was a year marked by rising inflation, declining company valuations, and significant cultural shifts experienced by both businesses and their employees. In 2023, businesses will face new obstacles, such as accelerating unemployment, and mounting cost pressures. What the new normal will be and how to incorporate lessons learned from the pandemic are challenges employers and workers alike must face. It's important to anticipate shifts so workers can prepare.  As we begin a new year, what are the most prominent workplace trends that we can expect this 2023? 
 In today's episode of The Free Retiree Show, career advisor, Sergio Patterson, shares the top three workplace trends for 2023. Be updated on what's happening in today's workplaces to give you a better grasp of the efforts that are shaping the modern workplace.  
What you'll learn from the episode:

• Workplace trends you should watch out for this 2023 
Why is mental health wellness so important for today's workplace? 

How can working from home change an employee's work-life balance?