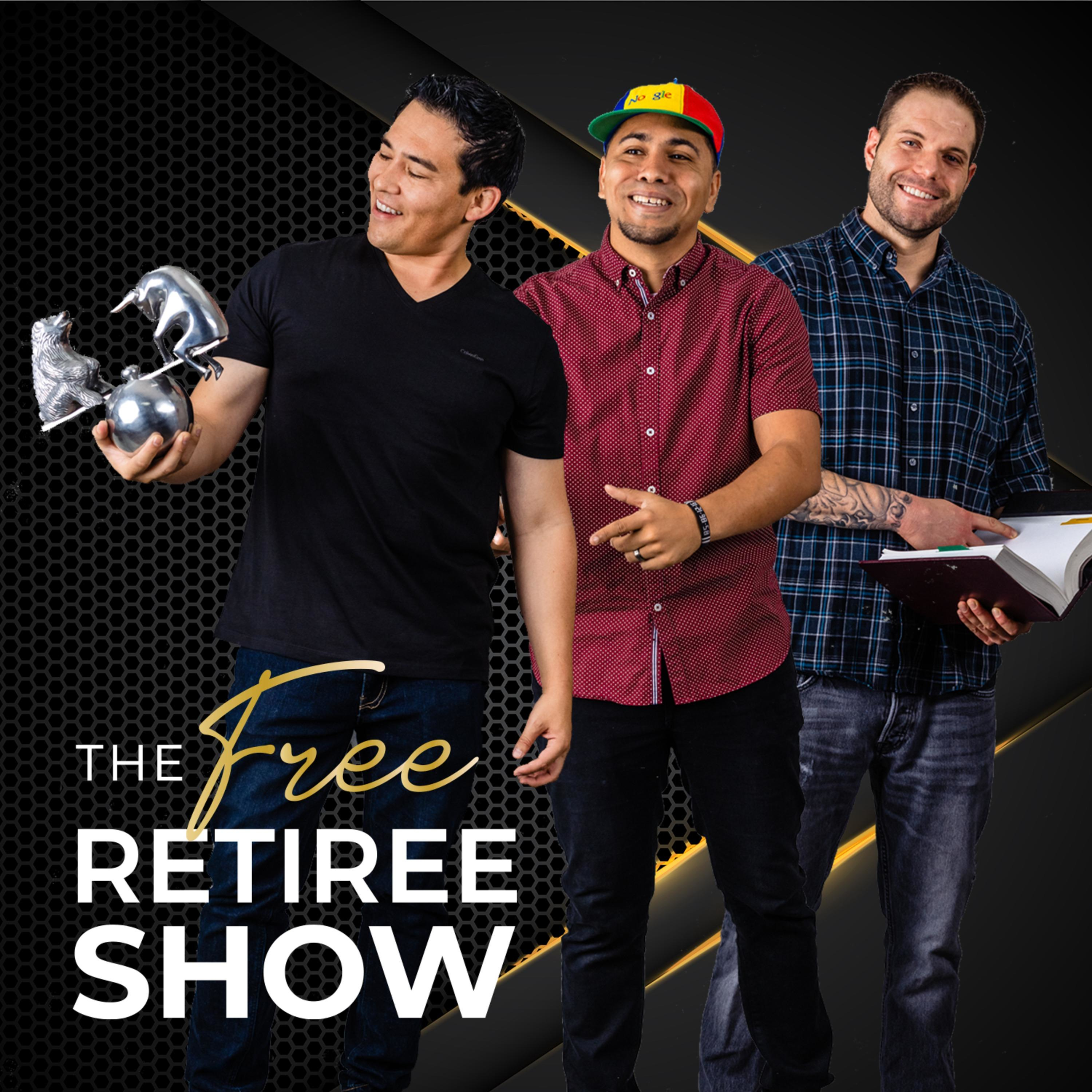 Tired of not having the financial freedom to live the life you want? The Free Retiree Show helps listeners excel in their career and financial lives so they can live the life they've always dreamed. Lee Michael Murphy, wealth manager, is joined by career advisor Sergio Patterson and attorney Matthew McElroy. Tune into their weekly show as they give you entertaining and valuable advice, and help you filter out the BS in their respective fields. The Free Retiree Show has four pillars to help listeners achieve success: career advancement, money management, avoiding detrimental mistakes, and learning from a successful business and thought leaders. Each episode shares valuable insights from experts and brings you interviews from some of the most successful people in business. Join us as we learn how to become free retirees.
Episodes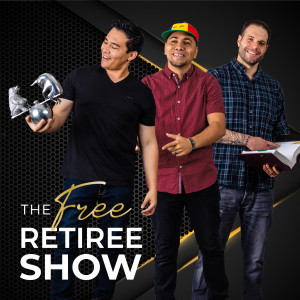 Wednesday Sep 21, 2022
Wednesday Sep 21, 2022
With the stock market in disarray, interest rates at record highs, and the pain of inflation, many Americans are wondering if the economy is in a recession. How can we tell if we're in one? The country is technically in a recession when its GDP decreases for two consecutive quarters. According to the Bureau of Economic Analysis' advanced estimate, GDP fell 1.6% in Q1 and 0.9% in Q2. Despite the overwhelming evidence, the National Bureau of Economic Research has not yet declared a recession. As the cost of living continues to rise, interest rates increase, and layoffs multiply. However, the job market and corporate earnings  numbers appear strong.
There has been a significant slowdown in the real estate market, income and spending are struggling to keep up with inflation, and layoffs have begun to increase. Is the United States in recession?
In the new episode of The Free Retiree Show,  Wealth manager,  Lee Michael Murphy gives the current economic update for September 2022. Discover the risk of a potential economic downturn or recession and how long it will last.  Learn how to stay wise and calm despite the economic weakness. 
Tune in to The Free Retiree Show!

What you'll learn in this episode: 
Is the United States in a recession? 

How long will the recession last? 

What is the economic update as of September 2022? 

How bad is the current market?

How to stay calm and wise during this economic period?