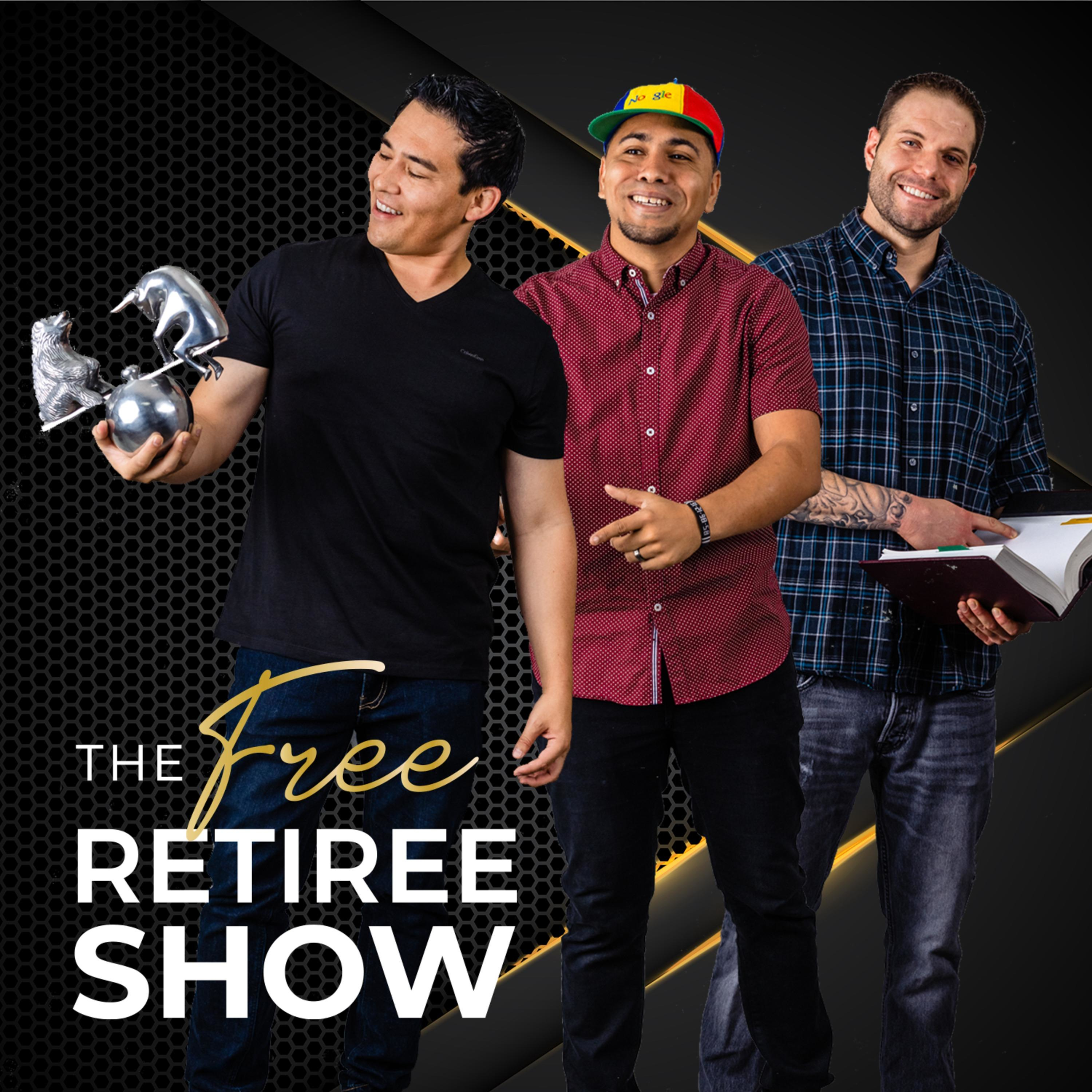 When it comes to professional networking, LinkedIn is by far the most prominent and widely used platform.  It's no secret that using LinkedIn will help you land a job faster; the site has over 800 million users and 99% of recruiters use it daily to discover the next promising candidate. 
Developing your personal branding is vital in today's job market. A simple approach to getting your name out there in the professional world is to optimize your LinkedIn profile. Create an engaging LinkedIn summary that highlights your abilities and showcases your personality and upload a professional profile picture.  Recruiters, employers, coworkers, and managers should be able to learn a lot about you and what abilities you bring to the company by just reading your profile. 
If you want to know more about the career and networking opportunities LinkedIn has to offer, tune in as career advisor and LinkedIn Senior Program Manager, Sergio Patterson shares the benefits of optimizing your LinkedIn profile. Discover how LinkedIn can help speed up your job-hunting process. 
Listen now to The Free Retiree show!

What you'll learn in this episode:
Benefits of LinkedIn for your career

How to find more job opportunities in LinkedIn 

Tips for building a solid professional networking with LinkedIn