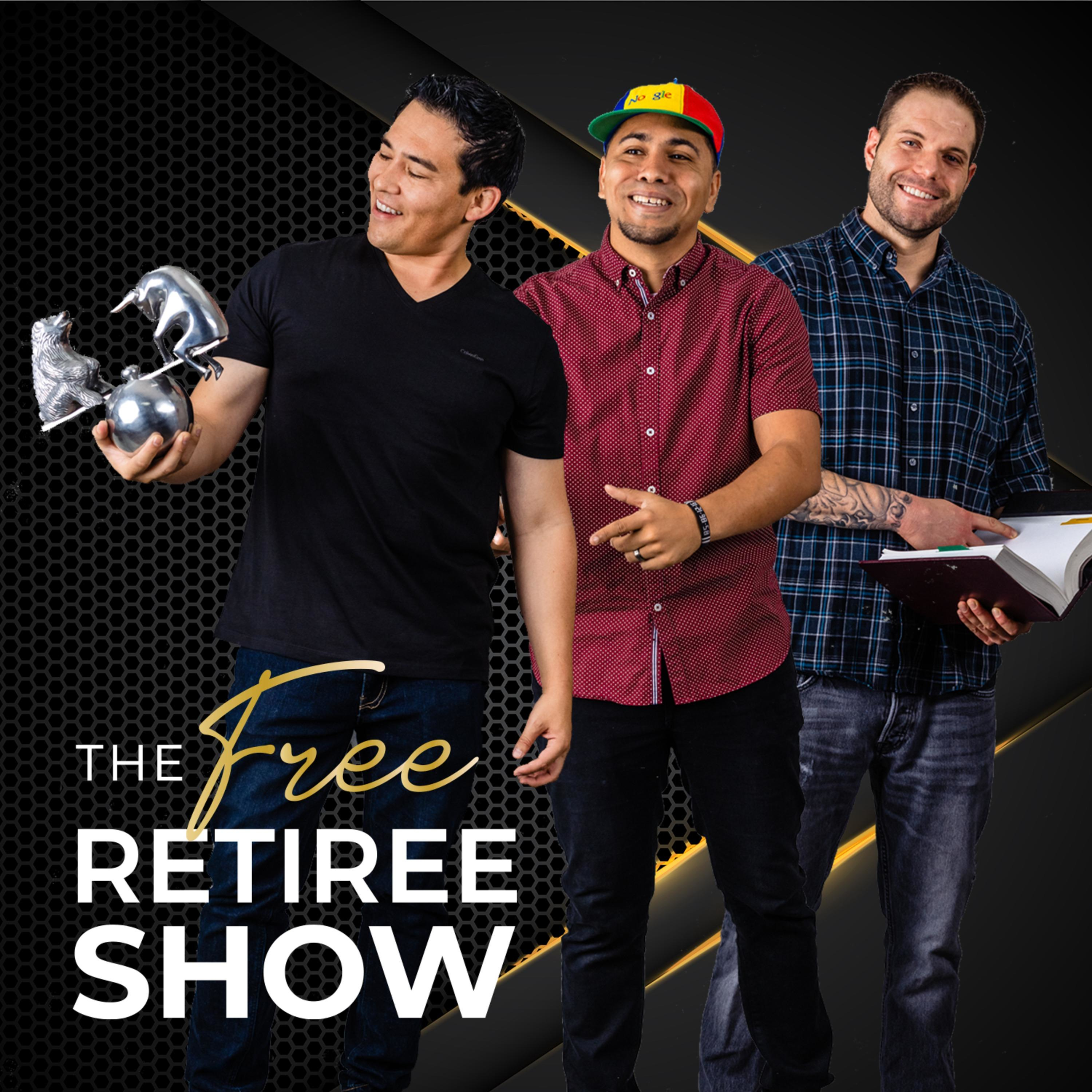 Tired of not having the financial freedom to live the life you want? The Free Retiree Show helps listeners excel in their career and financial lives so they can live the life they've always dreamed. Lee Michael Murphy, wealth manager, is joined by career advisor Sergio Patterson and attorney Matthew McElroy. Tune into their weekly show as they give you entertaining and valuable advice, and help you filter out the BS in their respective fields. The Free Retiree Show has four pillars to help listeners achieve success: career advancement, money management, avoiding detrimental mistakes, and learning from a successful business and thought leaders. Each episode shares valuable insights from experts and brings you interviews from some of the most successful people in business. Join us as we learn how to become free retirees.
Episodes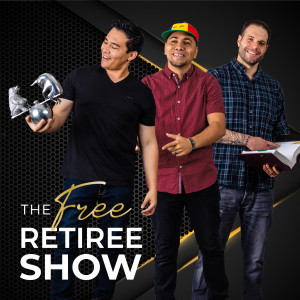 Wednesday Aug 10, 2022
Wednesday Aug 10, 2022
Do you feel like you don't deserve that new role? Or that you're fooling  everyone when you landed the promotion? Feeling like your achievements are due to luck rather than hard work and innate skills? If so, you may be suffering from imposter syndrome. You're not alone. Approximately 70 percent of the United States population suffers from imposter syndrome.
Imposter syndrome is an overwhelming sense of self-doubt, insecurity, and incompetence despite proof that you are competent and accomplished. The term was first coined in 1970 by the clinical psychologists, Dr. Pauline Clance and  Dr. Suzanne Imes. It commonly arises after someone receives a new career opportunity. 
Imposter syndrome negatively impacts careers. It stops individualsfrom taking on challenges, because they're worried to reveal that they are not good enough. It causes stress, overwork, and burnout that is detrimental to career growth. Imposter syndrome is difficult to overcome.  But there are ways to lessen these doubts and gain self-awareness to succeed. 
Jordanna Eyre saw that most leaders struggle with finding a sweet spot between impact and fulfillment.Through her framework and Modern Day Sorcerer Methodology,  she has helped seasoned and budding leaders alike how to use the energy in their body. 
In today's episode, Jordanna Eyre reveals a powerful methodology to banish limiting imposter syndrome beliefs and  instead develop a powerful inner cheerleader. Discover how to consistently be connected to the energy in your body  and level up your leadership skills! 
Tune in to the new episode of The Free Retiree show. With wealth manager Lee Michael Murphy.
What you'll learn: 
* How to overcome imposter syndrome 
* Healing internal wounds through metaphysics
* Becoming the best version of yourself