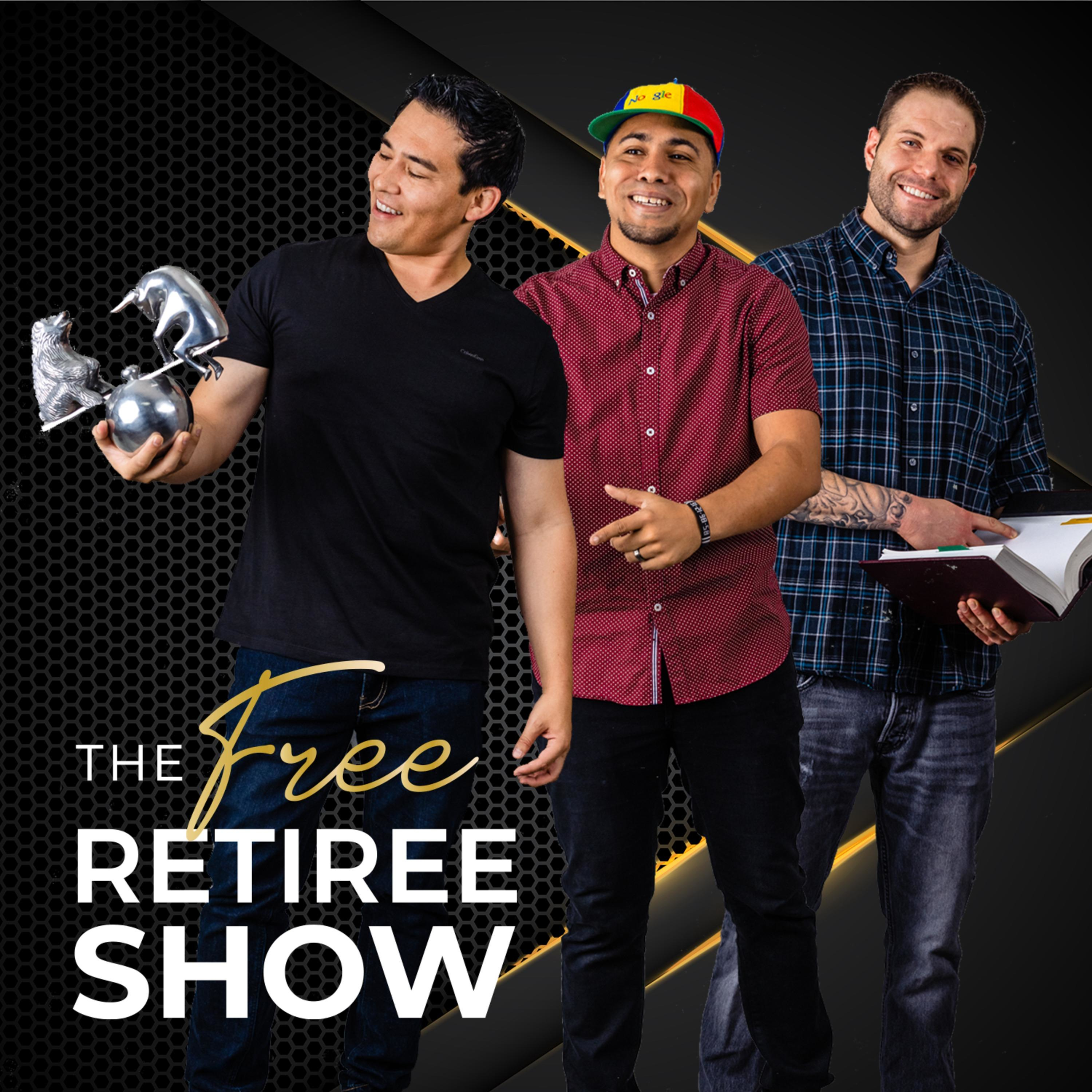 Tired of not having the financial freedom to live the life you want? The Free Retiree Show helps listeners excel in their career and financial lives so they can live the life they've always dreamed. Lee Michael Murphy, wealth manager, is joined by career advisor Sergio Patterson and attorney Matthew McElroy. Tune into their weekly show as they give you entertaining and valuable advice, and help you filter out the BS in their respective fields. The Free Retiree Show has four pillars to help listeners achieve success: career advancement, money management, avoiding detrimental mistakes, and learning from a successful business and thought leaders. Each episode shares valuable insights from experts and brings you interviews from some of the most successful people in business. Join us as we learn how to become free retirees.
Episodes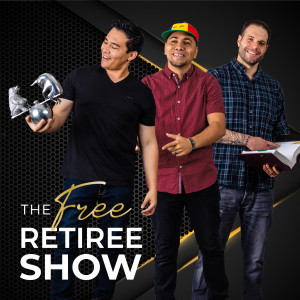 Wednesday Mar 15, 2023
Wednesday Mar 15, 2023
Property prices are starting to decline. Will the current trend continue, or will we see a rebound in prices? What factors will impact real estate prices in 2023?
The housing market has experienced its fair share of ups and downs. It can be tough to know whether or not you're making the right decision when buying a home. With the current state of the housing market, it's vital to be well-informed and prepared to ensure that you make the best decision for your financial future. From mortgage rates to inventory levels, many things can impact your home-buying experience.
In this week's episode of The Free Retiree Show, wealth manager Lee Michael Murphy shares the key factors you need to consider when buying a property in 2023. Discover how to navigate the current housing market conditions and provide tips for finding the right property at the right price. Whether you're a first-time homebuyer or an experienced investor, this episode will provide valuable insights to help you make informed decisions and achieve your homeownership goals.
What you'll learn in the episode:


Current real estate updates and data

What to consider when buying real estate in 2023

Residential real estate supply

Is the real estate market going up or down?