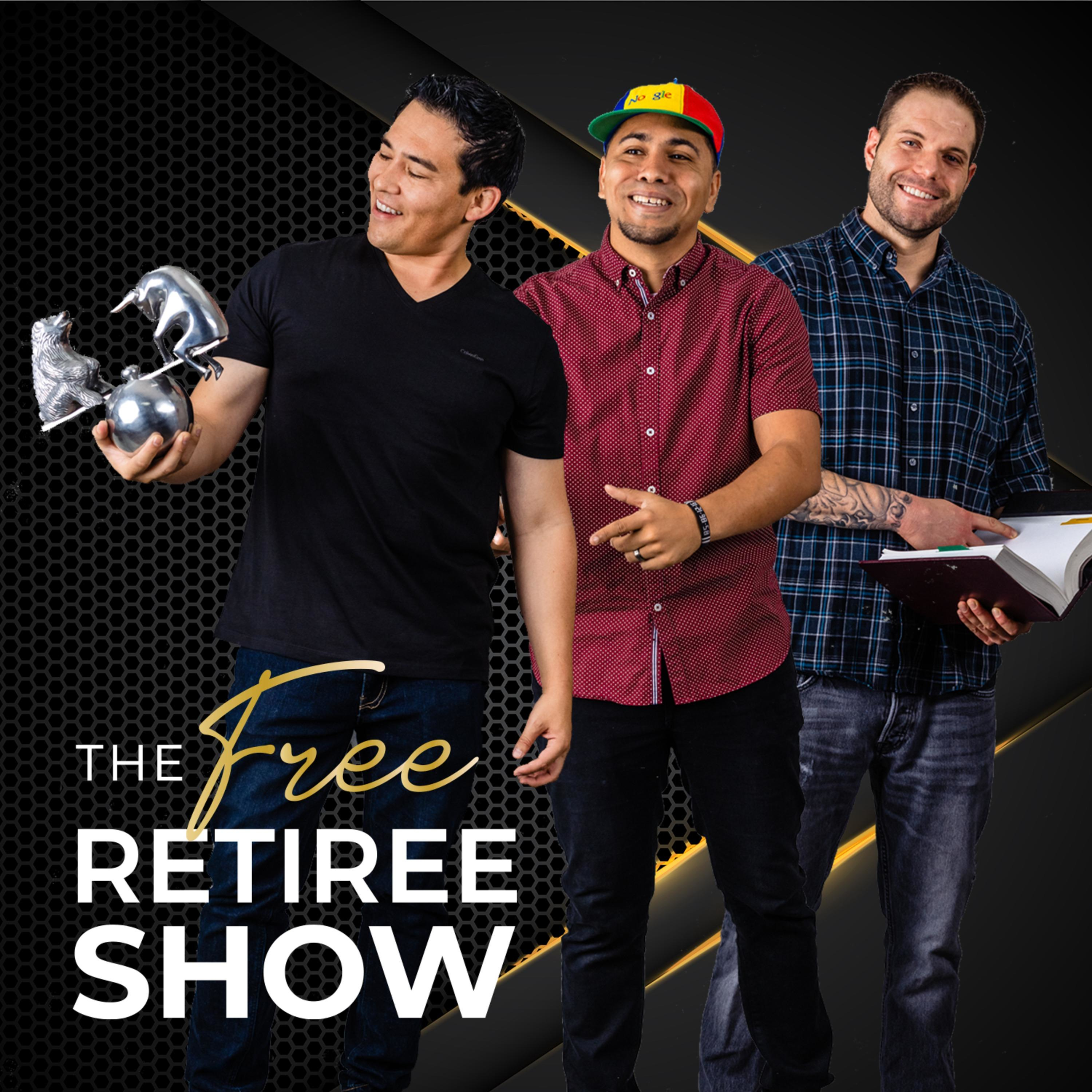 Tired of not having the financial freedom to live the life you want? The Free Retiree Show helps listeners excel in their career and financial lives so they can live the life they've always dreamed. Lee Michael Murphy, wealth manager, is joined by career advisor Sergio Patterson and attorney Matthew McElroy. Tune into their weekly show as they give you entertaining and valuable advice, and help you filter out the BS in their respective fields. The Free Retiree Show has four pillars to help listeners achieve success: career advancement, money management, avoiding detrimental mistakes, and learning from a successful business and thought leaders. Each episode shares valuable insights from experts and brings you interviews from some of the most successful people in business. Join us as we learn how to become free retirees.
Episodes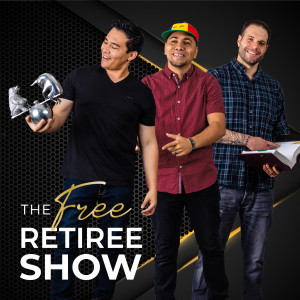 Wednesday Jun 28, 2023
Wednesday Jun 28, 2023
Are you ready to uncover the biggest retirement account mistakes? Join hosts wealth manager Lee Michael Murphy and career advisor Sergio Patterson in Episode 174 of The Free Retiree Show as they shed light on the common pitfalls to avoid when managing your retirement accounts.
In this lively and informative episode, Lee and Sergio walk you through the seven retirement account mistakes that can derail your financial future. From neglecting to fund your retirement accounts to being too conservative or aggressive with your investments, they leave no stone unturned.
But that's not all! Discover why understanding retirement plan benefits and saving enough for retirement are crucial steps towards a secure future. Gain valuable insights into the dangers of having friends or coworkers choose your investments and the significance of seeking professional advice.
What you'll learn in this episode:
- The importance of funding your retirement accounts and not relying solely on Social Security.
- The seven most common retirement account mistakes and how to avoid them.
- Strategies for saving enough and maximizing your retirement plan benefits.
- The perils of being too conservative or too aggressive with your investment choices.
- Why seeking professional advice is essential for a well-balanced and successful retirement journey.
Tune in to Episode 174 of The Free Retiree Show and arm yourself with the knowledge to make informed decisions about your retirement accounts. Don't miss out on this upbeat and educational discussion!
#TheFreeRetiree #FinancialFreedom #Retirement #InterviewTips #RetirementStrategy #Episode174 #RetirementAccountMistakes #AvoidCommonPitfalls #SecureYourFuture