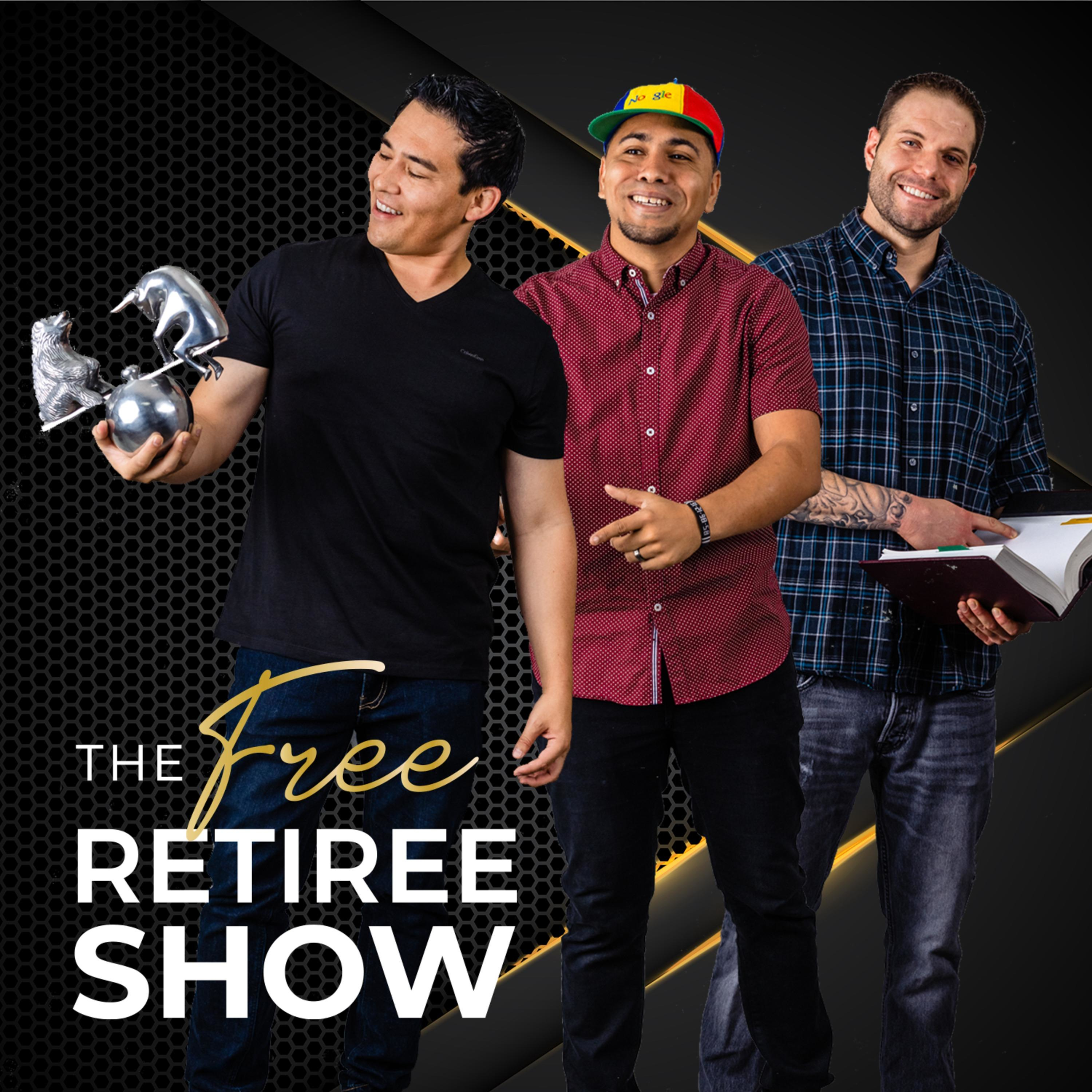 Tired of not having the financial freedom to live the life you want? The Free Retiree Show helps listeners excel in their career and financial lives so they can live the life they've always dreamed. Lee Michael Murphy, wealth manager, is joined by career advisor Sergio Patterson and attorney Matthew McElroy. Tune into their weekly show as they give you entertaining and valuable advice, and help you filter out the BS in their respective fields. The Free Retiree Show has four pillars to help listeners achieve success: career advancement, money management, avoiding detrimental mistakes, and learning from a successful business and thought leaders. Each episode shares valuable insights from experts and brings you interviews from some of the most successful people in business. Join us as we learn how to become free retirees.
Episodes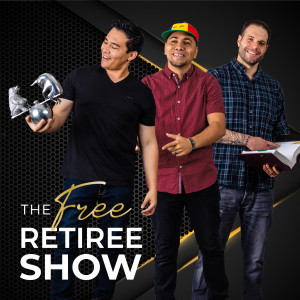 Tuesday Jan 18, 2022
Tuesday Jan 18, 2022
MONEY MANAGEMENT EDITION
Scams are continuously evolving. From phone calls, text messages, to emails, they now go in different formats. In 2019, the FBI recorded a record $3.5 billion in losses from internet crimes. Today, con artists all over the world are most likely targeting a computer or mobile device near you. See what the most common scams are and how you can guard your personal information and wallet.
Scams target people of all backgrounds, ages, and income levels around the world. There's no one group of people who are more likely to become a victim of a scam, all of us may be vulnerable to a scam at some time. Be alert to the fact that scams exist. Remember, if it looks too good to be true, it probably is. 
In this week's episode of The Free Retiree Show, wealth manager Lee Michael Murphy discusses the scams that you should watch out for in 2022. From what each scam does and how you can avoid it, we've got you covered with the basic information that'll help you avoid falling prey to them. 
To get the episode, show notes, and share links, please go to our podcast page. Thank you for sharing our podcast.
The Free Retiree Show Podcast Page
Honor to be mentioned in the FeedSpot
TOP 20 RETIREMENT PODCAST OF 2021