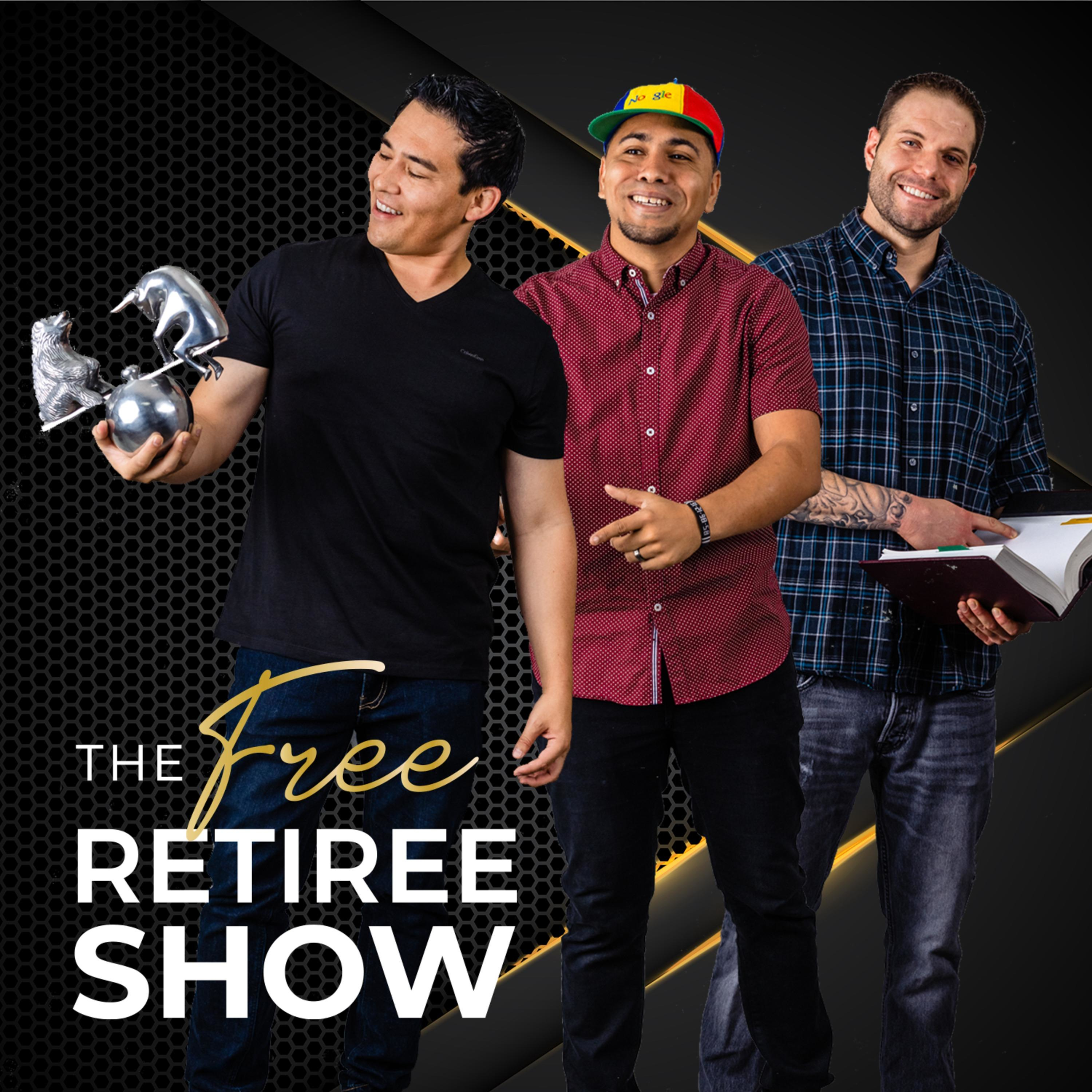 Tired of not having the financial freedom to live the life you want? The Free Retiree Show helps listeners excel in their career and financial lives so they can live the life they've always dreamed. Lee Michael Murphy, wealth manager, is joined by career advisor Sergio Patterson and attorney Matthew McElroy. Tune into their weekly show as they give you entertaining and valuable advice, and help you filter out the BS in their respective fields. The Free Retiree Show has four pillars to help listeners achieve success: career advancement, money management, avoiding detrimental mistakes, and learning from a successful business and thought leaders. Each episode shares valuable insights from experts and brings you interviews from some of the most successful people in business. Join us as we learn how to become free retirees.
Episodes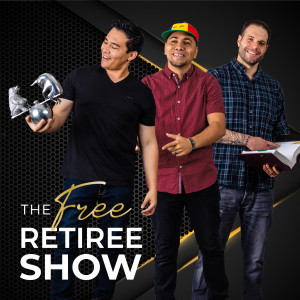 Wednesday Jan 26, 2022
Wednesday Jan 26, 2022
CAREER ADVANCEMENT & THOUGHT LEADER EDITION
What makes a great leader? 
Is it their confidence? Their authority? The way they can make employees follow their orders no matter what? 
Or is it patience? The way they care for other employees? Compassion? 
Leadership shapes nations, communities, and organizations.
Leaders are crucial for helping us make large-scale decisions that move the world forward.
It is usually easy to spot a bad leader, but what is the best way to recognize a good one? 
For Jean Marie di Giovanna, being a Renaissance leader is essential to being a great leader. 
Jean Marie is an international keynote speaker, certified executive coach, best-selling author, and more who has helped increase employee engagement, improved communication, and created happier, more productive workplaces.
In this informative episode on The Free Retiree Show, Jean Marie discusses Renaissance Leadership, the importance of curiosity as a skill in leadership, her advice for women who want to become leaders, and more. With hosts, wealth manager Lee Michael Murphy and career advisor Sergio Patterson, tune in to this week's episode of The Free Retiree Show.
What You'll Learn:
Renaissance Leadership

The importance of curiosity as a skill in leadership

Advice for women who want to become leaders
To get the episode, show notes, and share links, please go to our podcast page. Thank you for sharing our podcast.