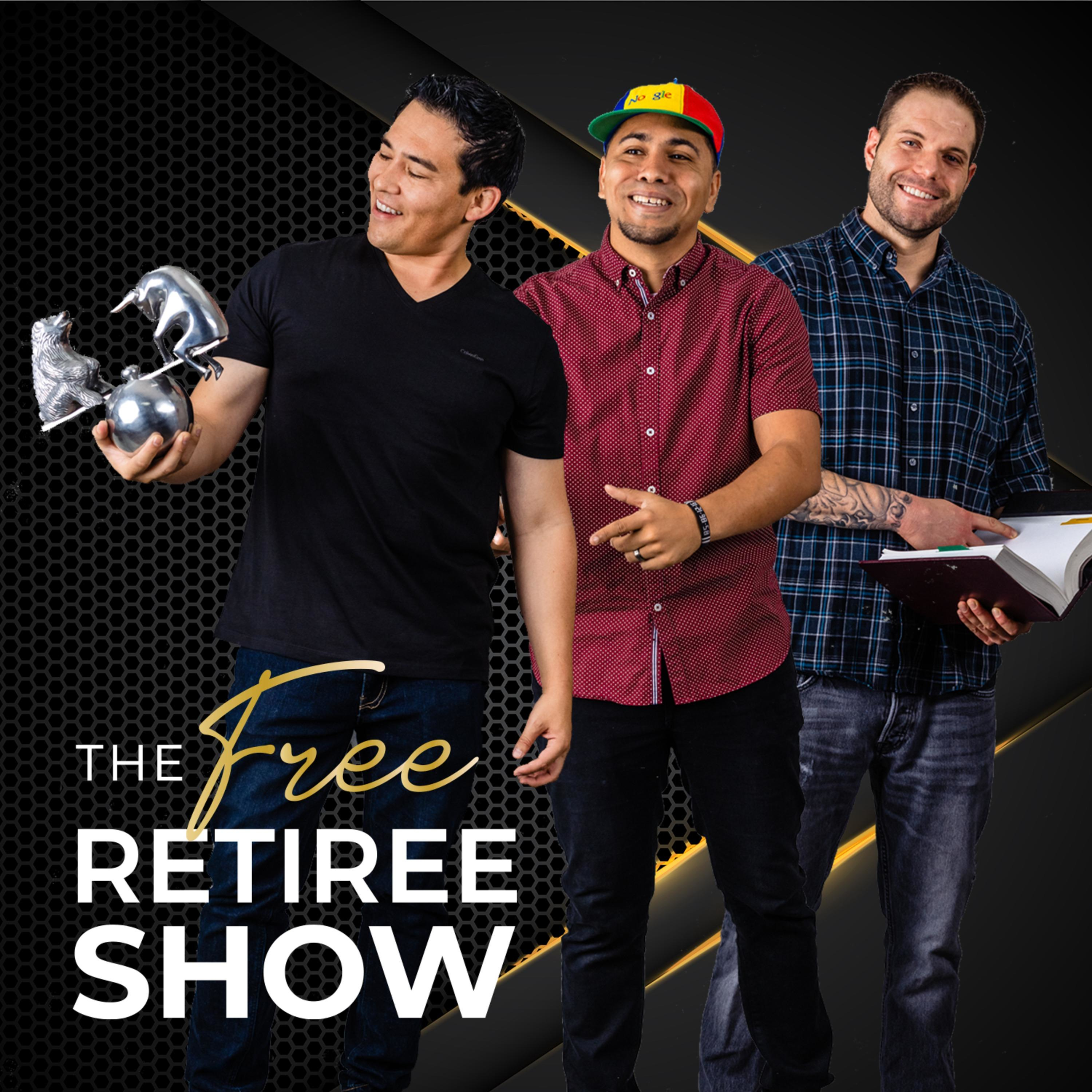 Tired of not having the financial freedom to live the life you want? The Free Retiree Show helps listeners excel in their career and financial lives so they can live the life they've always dreamed. Lee Michael Murphy, wealth manager, is joined by career advisor Sergio Patterson and attorney Matthew McElroy. Tune into their weekly show as they give you entertaining and valuable advice, and help you filter out the BS in their respective fields. The Free Retiree Show has four pillars to help listeners achieve success: career advancement, money management, avoiding detrimental mistakes, and learning from a successful business and thought leaders. Each episode shares valuable insights from experts and brings you interviews from some of the most successful people in business. Join us as we learn how to become free retirees.
Episodes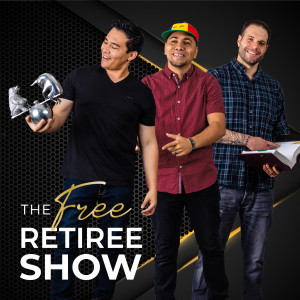 Wednesday Feb 16, 2022
Wednesday Feb 16, 2022
BUSINESS & THOUGHT LEADER EDITION
It's not uncommon to stare blankly at the screen of your computer at work and wonder how you got there. You might have gotten that job through an employment agency or you might have been employed by that company since your graduation. 
It's likely that you settled down because it was convenient, stable, and offered some decent benefits, no matter what the circumstances are.
Sadly, that level of comfort and security can cause us to neglect our past plans and passions. 
If you're certain that you dream of pursuing a different career path and leave Corporate America for good, then it's time to take a huge leap of faith and pursue your passion. Whether that be a business or a different career field altogether, trust your gut and chase your dreams.
That is what Maria Brito did, and now she's a CEO, an award-winning New York-based contemporary art advisor, author, and curator who has been featured in Complex Magazine as one of the 20 Power Players in the Art World she was named by ARTNEWS as one of the visionaries who gets to shape the art world. 
Join us as Maria shares her experience as a lawyer and eventually leaving and pursuing her passion for art, how she overcame tough moments in building her business, and how NFTs are used for art. With hosts, wealth manager Lee Michael Murphy, career advisor Sergio Patterson, and attorney Matthew McElroy tune in to this week's episode of The Free Retiree Show.
To get the episode, show notes, and share links, please go to our podcast page. Thank you for sharing our podcast.
The Free Retiree Show Podcast Page
Honor to be mentioned in the FeedSpot
TOP 20 RETIREMENT PODCAST OF 2022