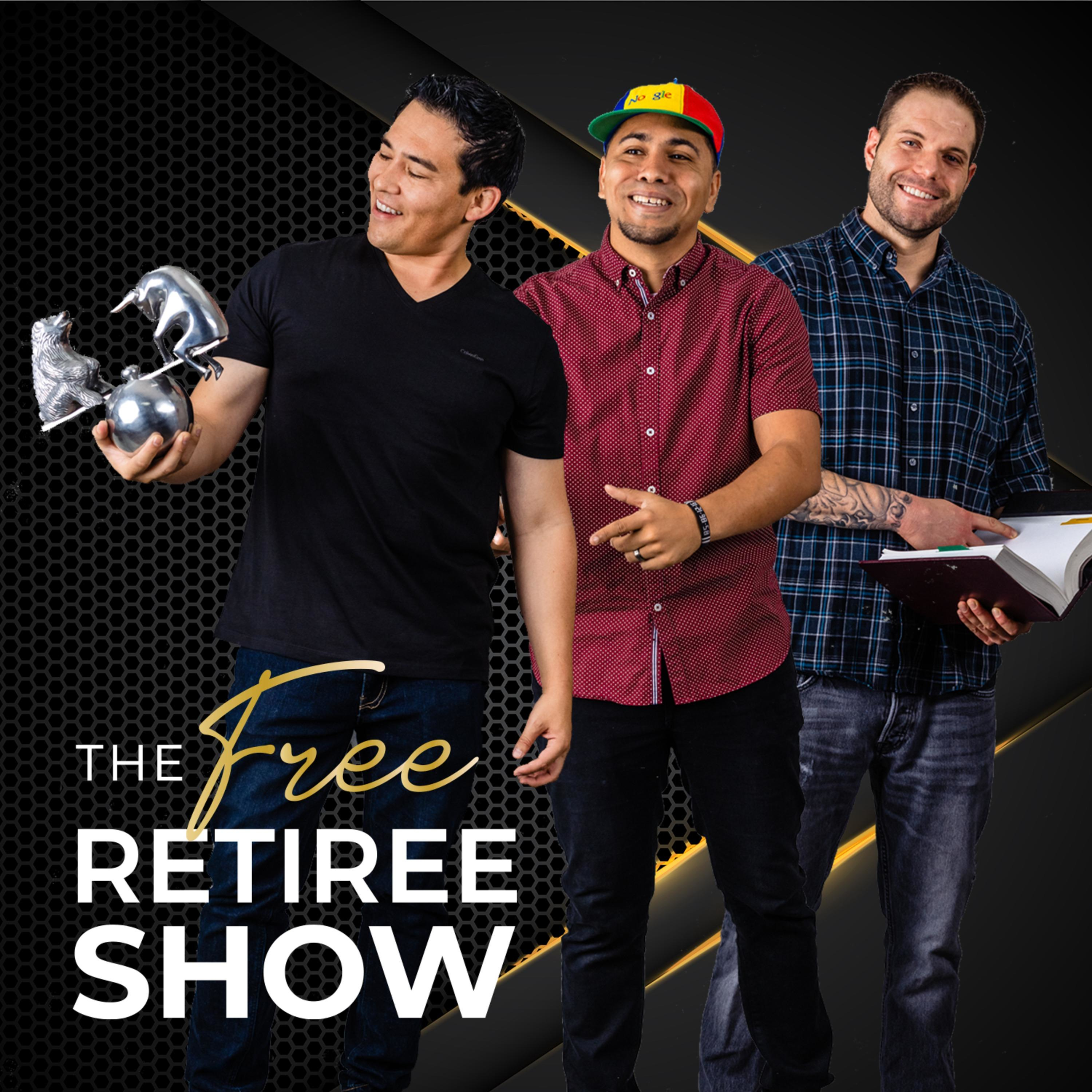 Tired of not having the financial freedom to live the life you want? The Free Retiree Show helps listeners excel in their career and financial lives so they can live the life they've always dreamed. Lee Michael Murphy, wealth manager, is joined by career advisor Sergio Patterson and attorney Matthew McElroy. Tune into their weekly show as they give you entertaining and valuable advice, and help you filter out the BS in their respective fields. The Free Retiree Show has four pillars to help listeners achieve success: career advancement, money management, avoiding detrimental mistakes, and learning from a successful business and thought leaders. Each episode shares valuable insights from experts and brings you interviews from some of the most successful people in business. Join us as we learn how to become free retirees.
Episodes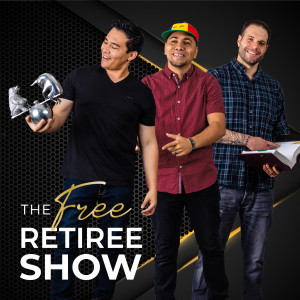 Wednesday Feb 23, 2022
Wednesday Feb 23, 2022
MONEY MANAGEMENT EDITION
Following the Covid-19 pandemic, global markets took a significant hit. Seeing the daily decline in investments, many investors sold their investments, hoping to avoid any more losses. However, the markets recovered just as quickly. Therefore, their losses became permanent.
Investors have behaved in a similar manner before. And this definitely will not be the last time. What causes us to behave this way in such situations? Our biases are to blame. 
Traditionally, most conventional economic theories assumed people are rational and would consider all available information when making a decision, thereby overlooking a crucial element of human behavior.
In the last 30 years, a lot of work has been done on this subject suggesting that we are all emotionally driven and biased in our thinking. Occasionally, these biases interfere with our ability to make effective financial decisions.
How do you avoid these biases and avoid putting your hard-earned money at risk?
Join us as Dr. Ryan Peckham from the University of Texas discuss behavioral psychology, including the top biases that affect investors' financial decisions. How does the behavior of investors benefit or hinder their investment decisions? With hosts, wealth manager Lee Michael Murphy, career advisor Sergio Patterson, and attorney Matthew McElroy tune in to this week's episode of The Free Retiree Show.
To get the episode, show notes, and share links, please go to our podcast page. Thank you for sharing our podcast.
The Free Retiree Show Podcast Page
Honor to be mentioned in the FeedSpot
TOP 20 RETIREMENT PODCAST OF 2022