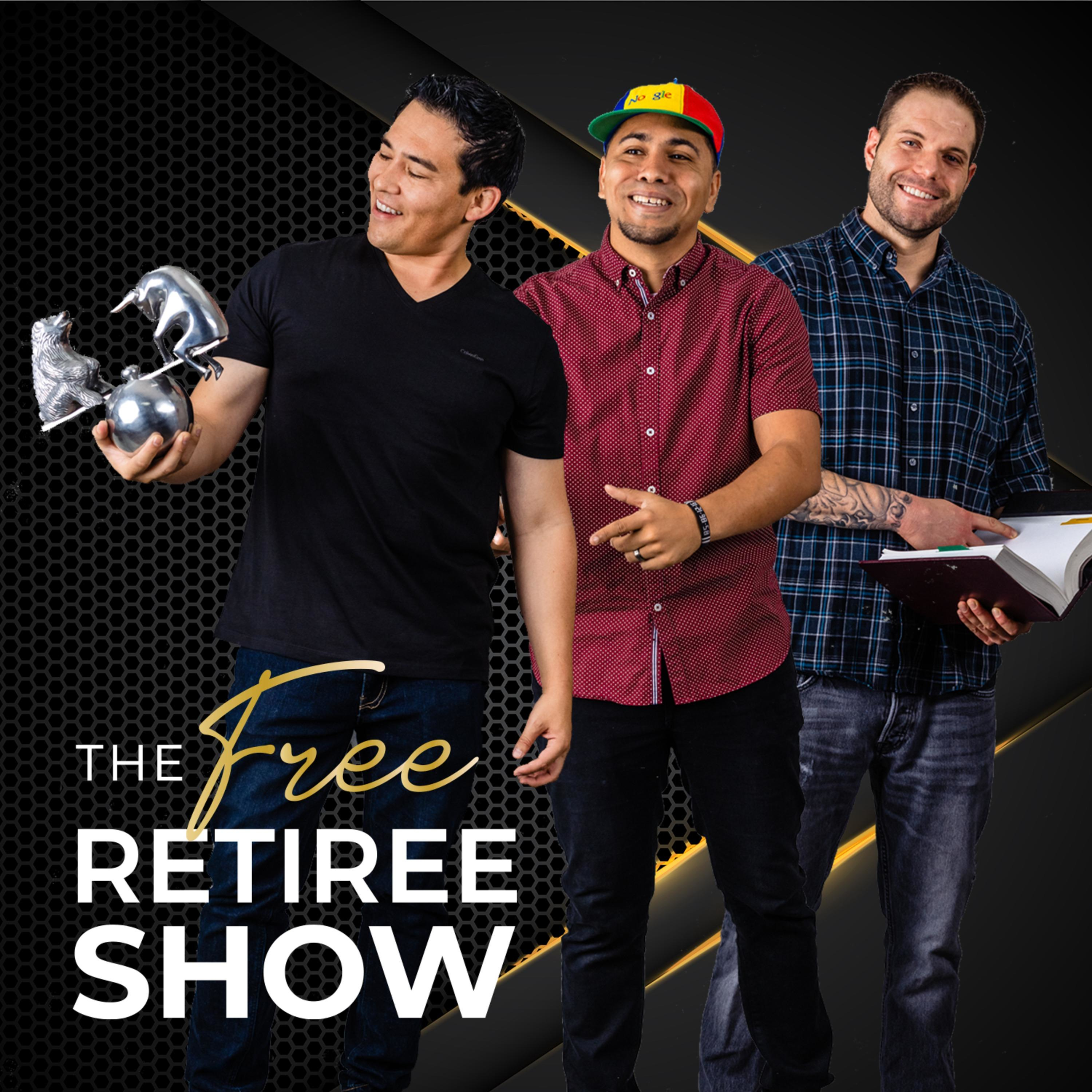 CAREER ADVANCEMENT EDITION
Starting a side business will allow you to eventually become your own boss while still having the safety and security of a day job.
Furthermore, starting a side hustle not only boosts your income, but also creates career-changing opportunities that would otherwise not have arisen at your full-time job. There have been many side hustles that have led to new jobs, unexpectedly useful relationships, and lifelong friendships.
It's never easy to build a side hustle from scratch to profitability with a limited amount of time outside of work. Getting things done requires ruthless prioritizing, changing your mindset about what's important and being creative and scrappy every day. 
There are a lot of Americans who work full-time and also run side businesses, such as freelancing, consulting, and other online businesses. More than 331,941 professionals in the U.S. alone freelancing on the side of their day jobs, according to a 2016 study by LinkedIn ProFinder.
For Home Studio List CEO & Founder Hannah Pobar, starting her business as a side hustle was her best decision. With 800+ spaces all throughout the US, over $2m in reservation requests in 2021, and spaces used by companies like Starbucks, L'Oreal, Hallmark, and more, Home Studio List became Hannah's passion and full-time job.
Join us as Hannah shares how she started renting her apartment to various businesses and eventually creating and growing Home Studio List. With hosts, wealth manager Lee Michael Murphy, career advisor Sergio Patterson, and attorney Matthew McElroy tune in to this week's episode of The Free Retiree Show.
To get the episode, show notes, and share links, please go to our podcast page. Thank you for sharing our podcast.
The Free Retiree Show Podcast Page
Honor to be mentioned in the FeedSpot
TOP 20 RETIREMENT PODCAST OF 2022