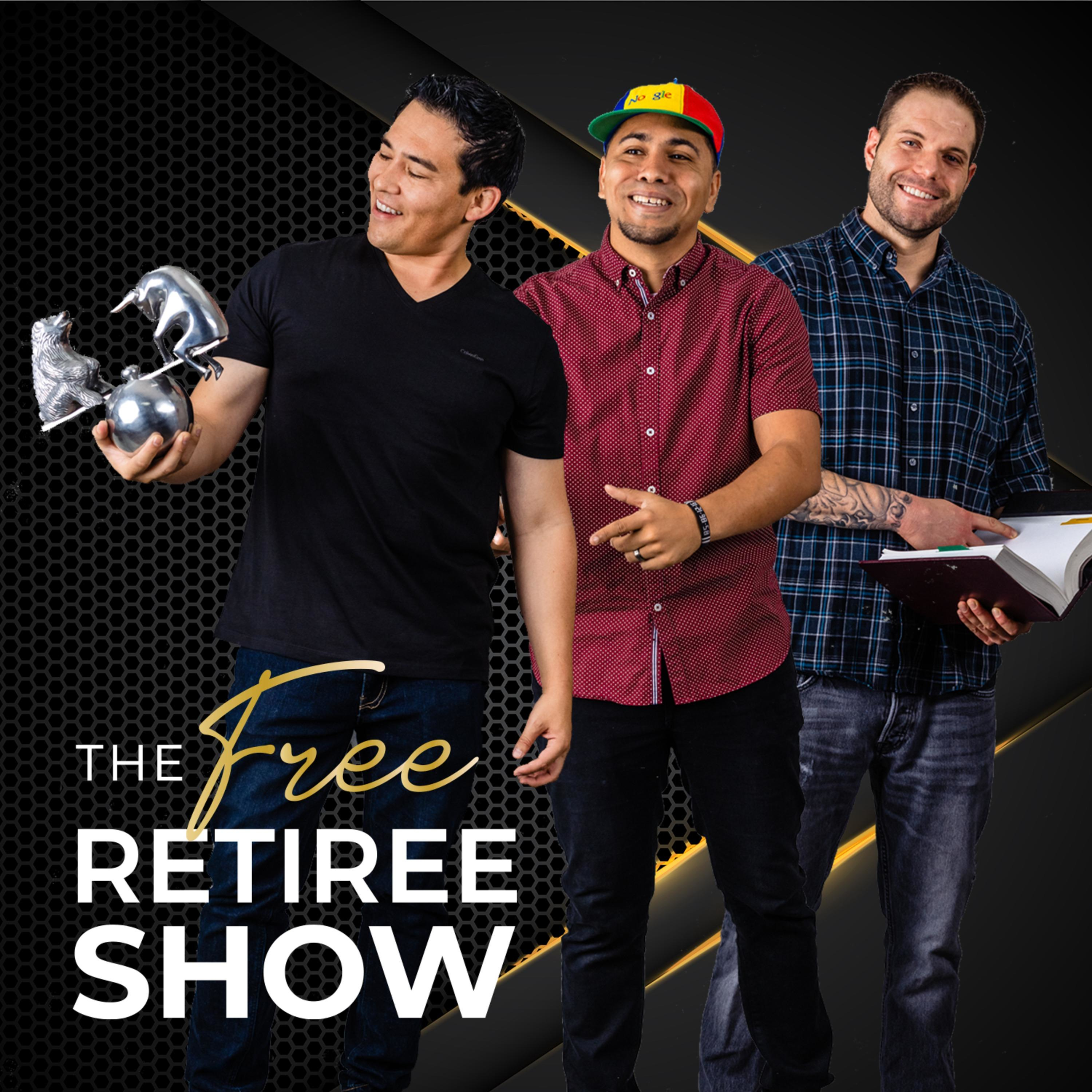 MONEY MANAGEMENT EDITION
It can be tough to stay on top of the economy. Inflation is running out of control, rates are rising, and the market is very volatile. But don't worry, we're here to help you navigate your best investment options.
In this episode, we discuss investment themes to think about in this current environment. We'll discuss inflation, gas prices, and where you can invest your money now.
So what does the economy look like? Well, it's definitely a mixed bag. On one hand, inflation is running high. This means that goods and services are getting more expensive every day. From gas prices to daily necessities, prices just continue to rise. And on the other hand, interest rates are starting to rise as well. So it's a good time to think about various investment themes that you might want to think about.
Wealth manager Lee Michael Murphy discusses why it's important to focus on value investing, investing in international stocks, real estate investment, and investing in clean energy.
In this episode we discuss:
Join us with wealth manager Lee Michael Murphy and co-hosts career advisor Sergio Patterson and attorney Matthew McElroy. Tune in to this week's episode of The Free Retiree Show.
To get the episode, show notes, and share links, please go to our podcast page. Thank you for sharing our podcast.
The Free Retiree Show Podcast Page
Honor to be mentioned in the FeedSpot
TOP 20 RETIREMENT PODCAST OF 2022