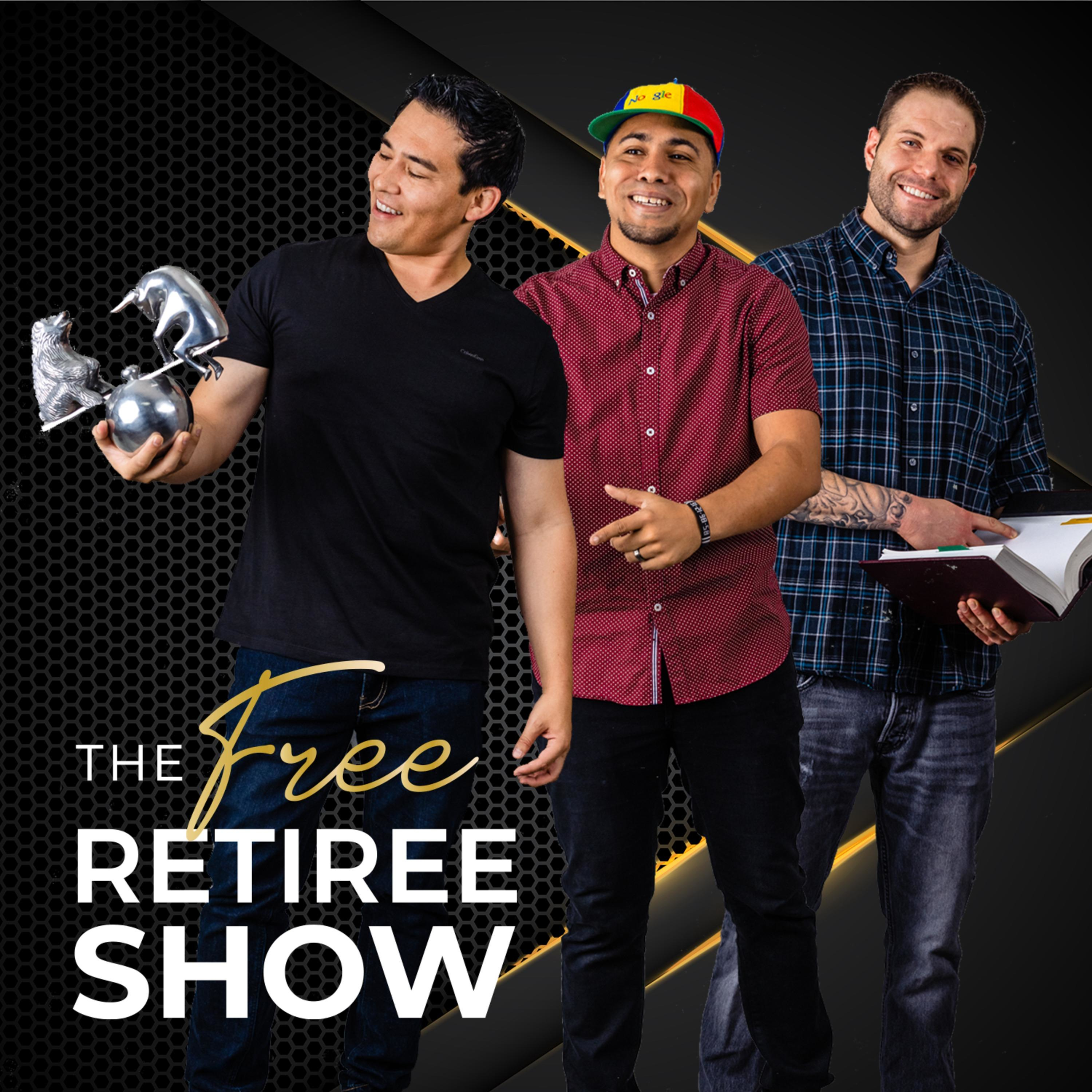 Tired of not having the financial freedom to live the life you want? The Free Retiree Show helps listeners excel in their career and financial lives so they can live the life they've always dreamed. Lee Michael Murphy, wealth manager, is joined by career advisor Sergio Patterson and attorney Matthew McElroy. Tune into their weekly show as they give you entertaining and valuable advice, and help you filter out the BS in their respective fields. The Free Retiree Show has four pillars to help listeners achieve success: career advancement, money management, avoiding detrimental mistakes, and learning from a successful business and thought leaders. Each episode shares valuable insights from experts and brings you interviews from some of the most successful people in business. Join us as we learn how to become free retirees.
Episodes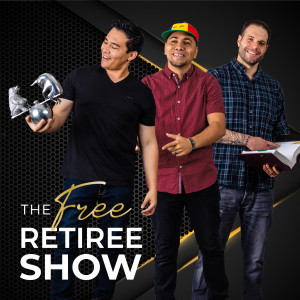 Tuesday May 10, 2022
Tuesday May 10, 2022
CAREER ADVANCEMENT EDITION
For the ordinary American, side hustles are becoming more common than ever before. According to the New York Post, Bankrate.com discovered that over 44 million Americans work side jobs. That means that out of every ten working-age persons, at least two of them earn multiple incomes each month. What is the significance of this? Because if you are not one of the 44 million, you are missing out on some significant benefits.
Most people think of a side hustle as simply another job - something they do in addition to their 9-5 in order to make a little extra money. But that's not what a side hustle should be viewed as. A side hustle should be seen as an opportunity to improve your financial situation, advance your career, or even start a new business.
There are many reasons why you might want to consider a side hustle. Maybe you're looking to pay off debt, save for a down payment on a house, or build up your emergency fund. Or maybe you're just looking for ways to make extra money so you can travel more or finally start that business you've always dreamed of.
Whatever your reasons, there are plenty of benefits to be had from working a side hustle. And there are great side hustles that will boost your income significantly. 
In this episode, we discuss how to find great side hustles to boost your income, evaluate your skills if it's a potential side hustle, and more. Join us with Side Hustle Nation founder Nick Loper with hosts, wealth manager Lee Michael Murphy and career advisor Sergio Patterson. Tune in to this week's episode of The Free Retiree Show.
To get the episode, show notes, and share links, please go to our podcast page. Thank you for sharing our podcast.
The Free Retiree Show Podcast Page
Honor to be mentioned in the FeedSpot
TOP 20 RETIREMENT PODCAST OF 2022