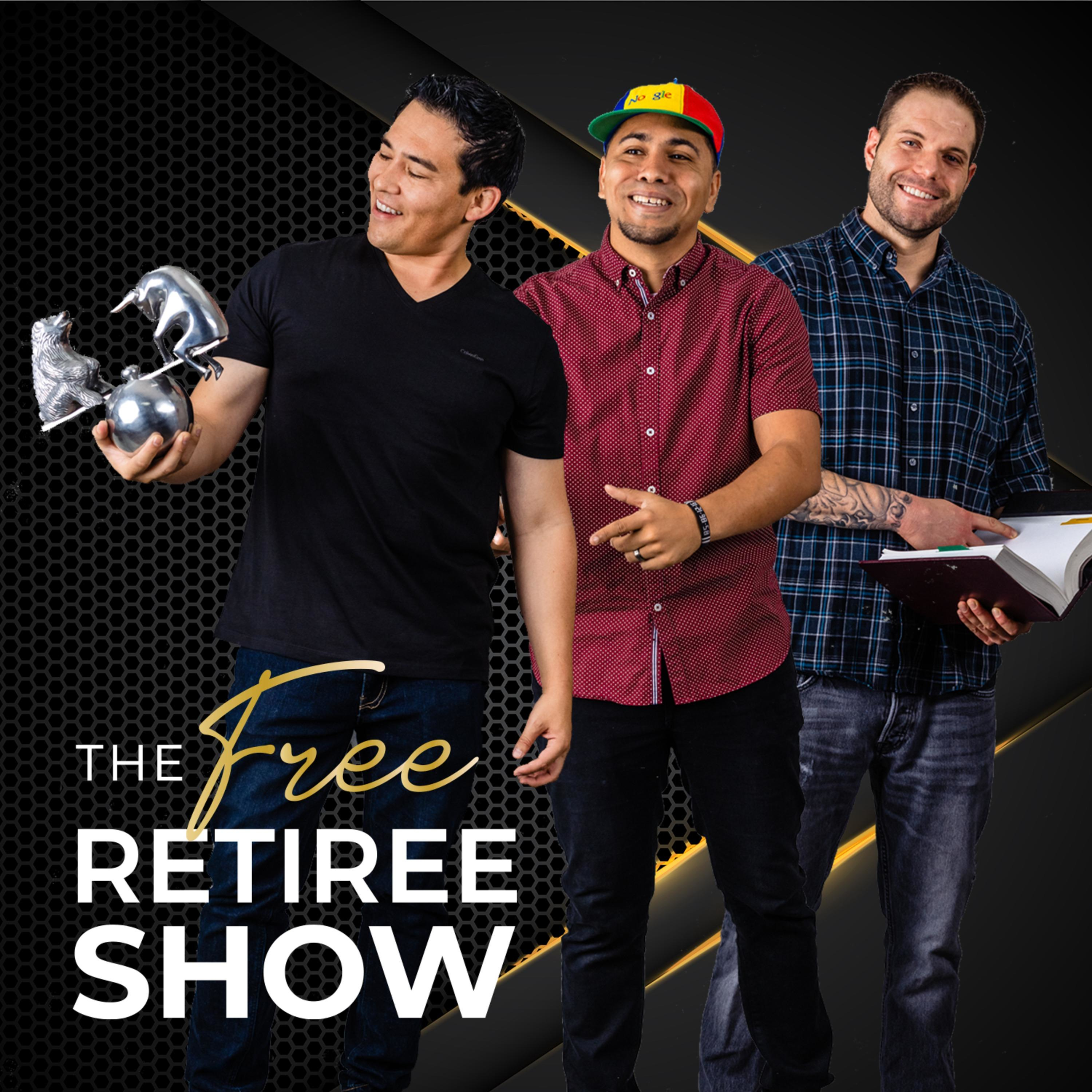 Tired of not having the financial freedom to live the life you want? The Free Retiree Show helps listeners excel in their career and financial lives so they can live the life they've always dreamed. Lee Michael Murphy, wealth manager, is joined by career advisor Sergio Patterson and attorney Matthew McElroy. Tune into their weekly show as they give you entertaining and valuable advice, and help you filter out the BS in their respective fields. The Free Retiree Show has four pillars to help listeners achieve success: career advancement, money management, avoiding detrimental mistakes, and learning from a successful business and thought leaders. Each episode shares valuable insights from experts and brings you interviews from some of the most successful people in business. Join us as we learn how to become free retirees.
Episodes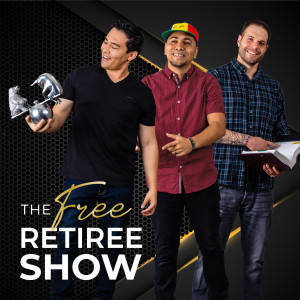 Thursday Jun 04, 2020
Thursday Jun 04, 2020
BUSINESS AND THOUGHT LEADER EDITION
Join The Free Retiree crew as they interview Dr. Candice Weaver. Dr. Weaver is an alum of U.C. Berkeley, The Johns Hopkins University, Dartmouth College, and Touro University. She is a board certified Family Medicine physician and the author of an Amazon #1 best seller. Join us as we learn more about Dr. Weaver's journey and what personal attributes and people have led to her success.
What you'll learn:
•How you need to view the events in your life that don't make sense.
•The correlation between sacrifice and success.
•The power of determination.
https://thefreeretiree.com/show/
#Dr.CandiceWeaver #NiasPuzzle #SergioPatterson #MattMcElroy #LeeMichaelMurphy #TheFreeRetiree #FinancialPodcast InvestingPodcast #RetirementPodcast #FinancialAdvisorInMorganHill #MorganHillFinancialAdvisor #MorganHillRetirementPlanning #MorganHillFinancialPlanner #WillowGlenFinancialAdvisor #FinancialAdvisorInWillowGlen #FinancialPlannerWillowGlen #RetirementPlanningWillowGlen #GilroyFinancialAdvisor #GilroyCareerAdvisor #CareerAdvice #SanJoseCareerAdvisor #Gilroy #CareerCoach #MorganHillCareerAdvice #SanJoseLegal Advice #SanJoseRealEstateAttorney #RamCommericalMorganHill #LegalAdviceMorganHill