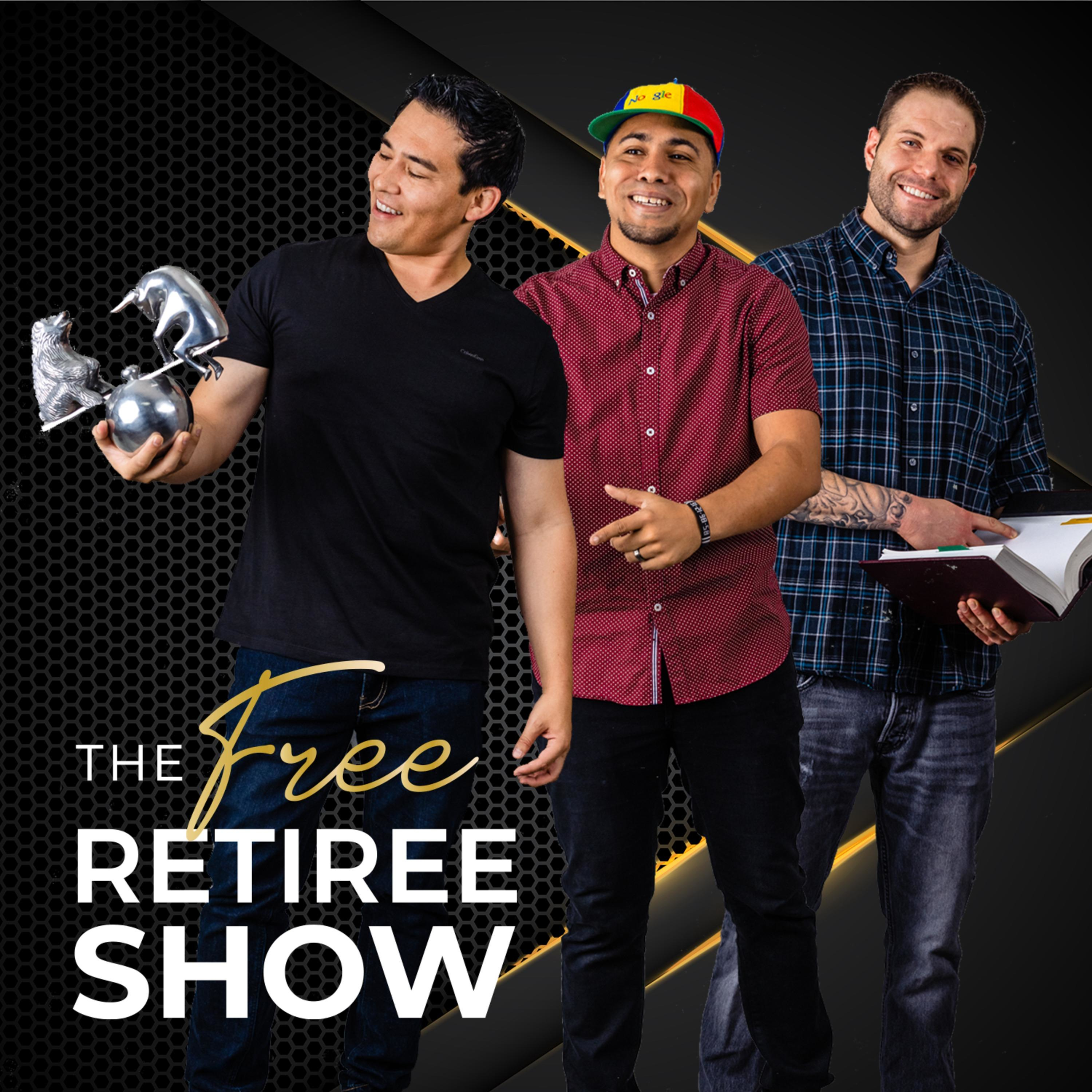 Tired of not having the financial freedom to live the life you want? The Free Retiree Show helps listeners excel in their career and financial lives so they can live the life they've always dreamed. Lee Michael Murphy, wealth manager, is joined by career advisor Sergio Patterson and attorney Matthew McElroy. Tune into their weekly show as they give you entertaining and valuable advice, and help you filter out the BS in their respective fields. The Free Retiree Show has four pillars to help listeners achieve success: career advancement, money management, avoiding detrimental mistakes, and learning from a successful business and thought leaders. Each episode shares valuable insights from experts and brings you interviews from some of the most successful people in business. Join us as we learn how to become free retirees.
Episodes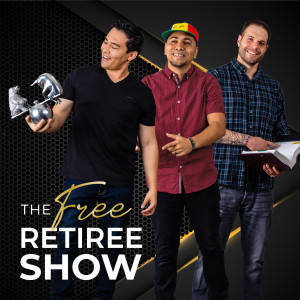 Wednesday Jul 01, 2020
Wednesday Jul 01, 2020
BUSINESS AND THOUGHT LEADER EDITION
Join The Free Retiree crew as they interview AI Technologist and Behavioral Economist, Emmanuel Matthew. He is known as "Mr. Health Intelligence" and was honored in Black Enterprise Magazine's Top 100 Men of Distinction. Emmanuel is one of the leaders at Course Hero's diversity, equity, and inclusion team. Hear his unique perspective on how to create long lasting systemic change and equity in corporate America. In this interview Emmanuel gives us insight into what factors have led to his success.
What you'll learn:
The importance of being intentional when thinking about your company's diversity, equity, and inclusion.

Understanding the difference between equity and equality.

Why we need to embrace what makes us different.

Doing it on your own vs leveraging mentors and experts.

https://thefreeretiree.com/show/
#EmmanuelMatthews #DEIEmmanuelMatthews #RaceInCorporateAmercia #EmmanualMatthewsArtificialInteligence #SergioPatterson #MattMcElroy #LeeMichaelMurphy #TheFreeRetiree #FinancialPodcast InvestingPodcast #RetirementPodcast #FinancialAdvisorInMorganHill #MorganHillFinancialAdvisor #MorganHillRetirementPlanning #MorganHillFinancialPlanner #WillowGlenFinancialAdvisor #FinancialAdvisorInWillowGlen #FinancialPlannerWillowGlen #RetirementPlanningWillowGlen #GilroyFinancialAdvisor #GilroyCareerAdvisor #CareerAdvice #SanJoseCareerAdvisor #Gilroy #CareerCoach #MorganHillCareerAdvice #SanJoseLegal Advice #SanJoseRealEstateAttorney #RamCommericalMorganHill #LegalAdviceMorganHill