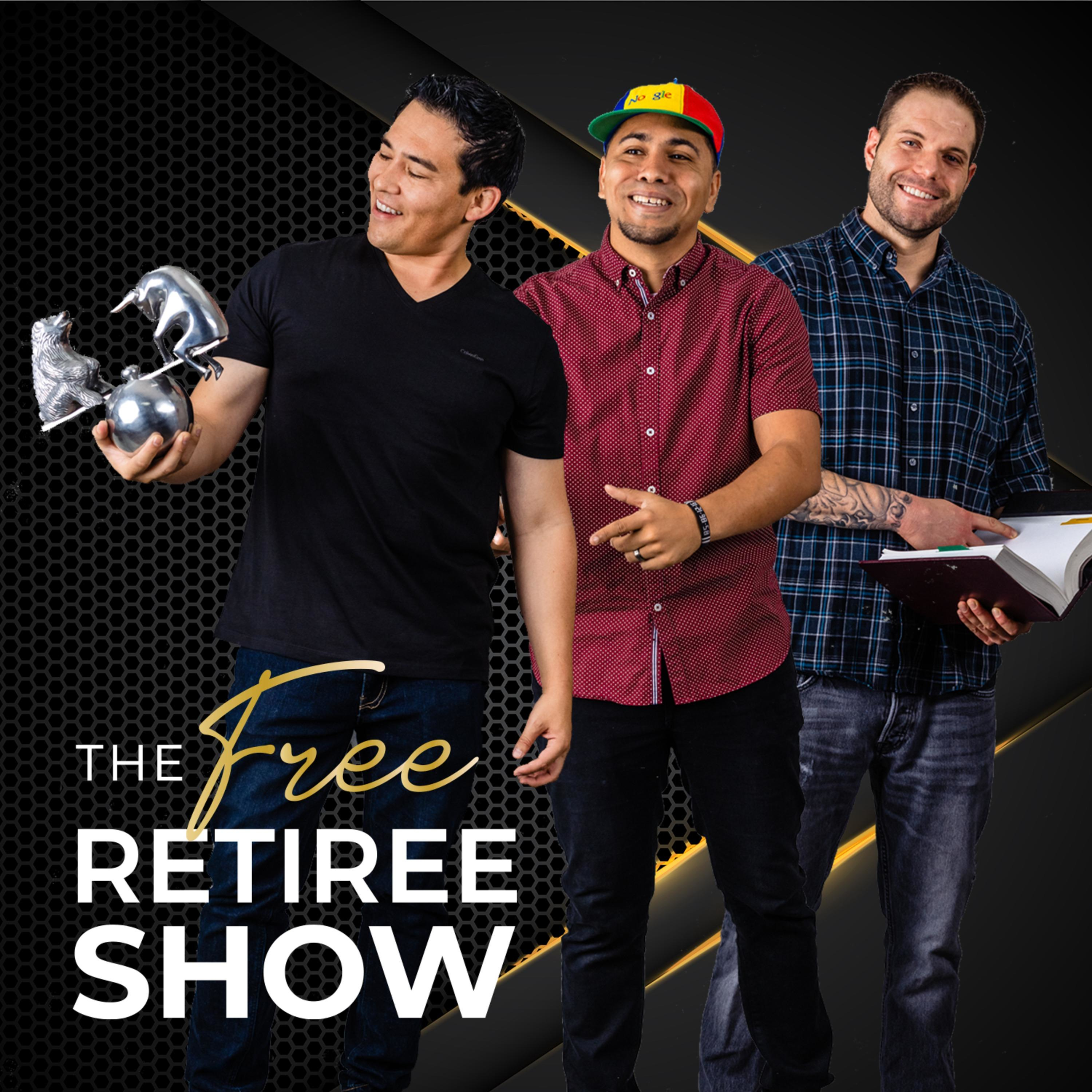 Tired of not having the financial freedom to live the life you want? The Free Retiree Show helps listeners excel in their career and financial lives so they can live the life they've always dreamed. Lee Michael Murphy, wealth manager, is joined by career advisor Sergio Patterson and attorney Matthew McElroy. Tune into their weekly show as they give you entertaining and valuable advice, and help you filter out the BS in their respective fields. The Free Retiree Show has four pillars to help listeners achieve success: career advancement, money management, avoiding detrimental mistakes, and learning from a successful business and thought leaders. Each episode shares valuable insights from experts and brings you interviews from some of the most successful people in business. Join us as we learn how to become free retirees.
Episodes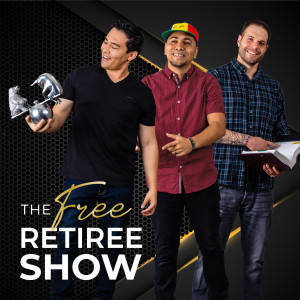 Monday Sep 30, 2019
Monday Sep 30, 2019
Does where you went to college impact your career success? How do you avoid student debt and help your family afford attending college? Join us as we look at the return on investment of the country's most prestigious universities. Listen to career adviser, Sergio Patterson, as he gives insight into the qualities and skills the world's best companies are looking for from their current employees and top candidates. You'll also learn strategies from wealth manager, Lee Michael Murphy, to avoid student debt and investments to help finance your loved one's scholastic endeavors. The hosts will also be discussing current trending topics such as NFL receiver, Antonio Brown; and the financial impact of Hurricane Dorian.
Disclosures:
The rates of return discussed in this podcast are hypothetical. Investments in 529 plans involve risks to principal and may involve additional fees such as enrollment charges and annual maintenance fees. 529 plans offer no guarantees. Depending on your state of residence and the state of residence of the beneficiary, the plan may or may not be eligible for state tax benefits. There are exceptions to the gift tax and estate tax exemptions; please contact a qualified tax, legal or financial advisor for more information prior to investing.