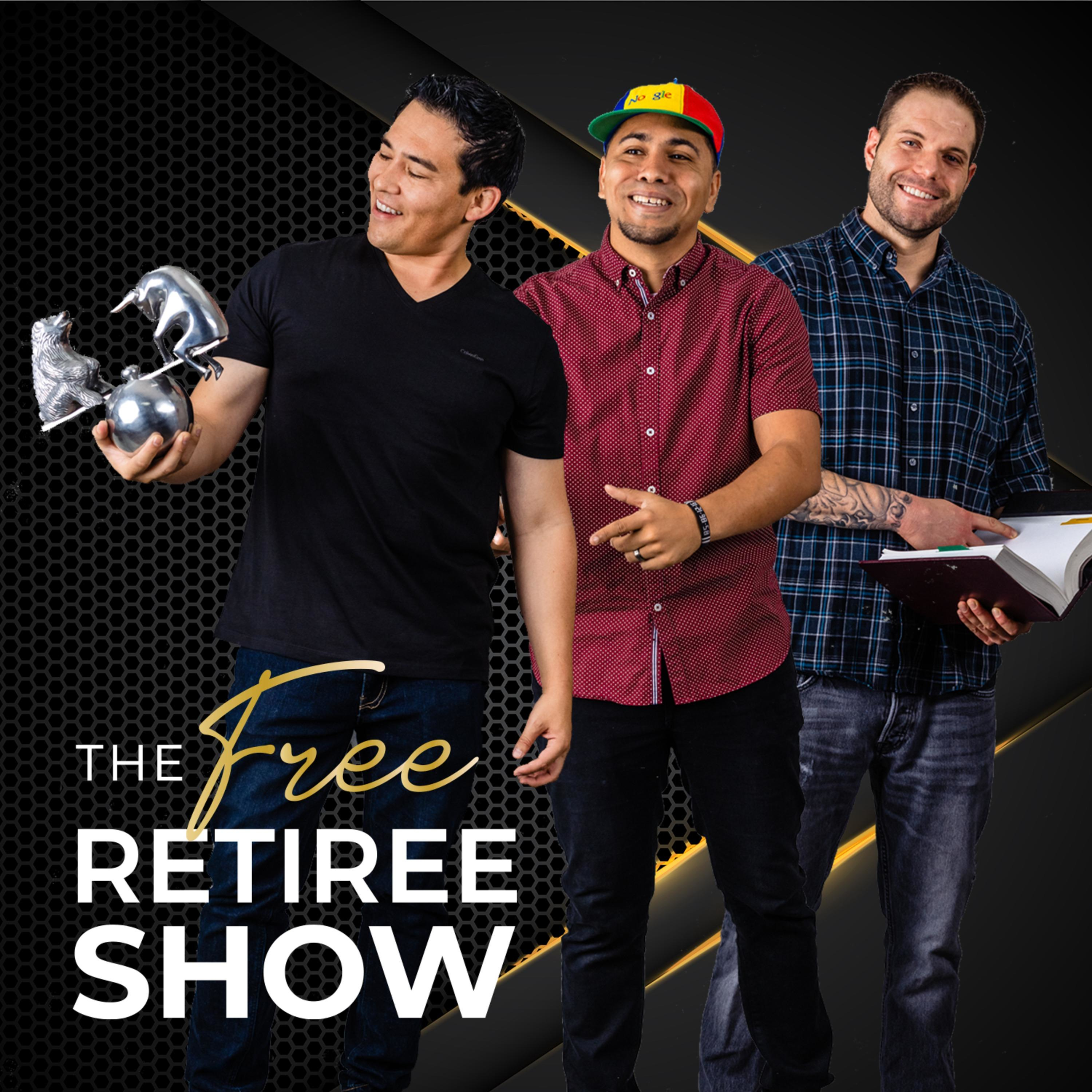 Tired of not having the financial freedom to live the life you want? The Free Retiree Show helps listeners excel in their career and financial lives so they can live the life they've always dreamed. Lee Michael Murphy, wealth manager, is joined by career advisor Sergio Patterson and attorney Matthew McElroy. Tune into their weekly show as they give you entertaining and valuable advice, and help you filter out the BS in their respective fields. The Free Retiree Show has four pillars to help listeners achieve success: career advancement, money management, avoiding detrimental mistakes, and learning from a successful business and thought leaders. Each episode shares valuable insights from experts and brings you interviews from some of the most successful people in business. Join us as we learn how to become free retirees.
Episodes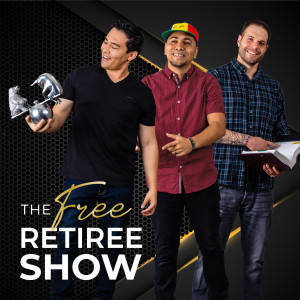 Thursday Jul 16, 2020
Thursday Jul 16, 2020
Landing job opportunities with elite level companies can seem like a daunting task. Google gets roughly 3 million applications a year from some of the smartest individuals on the planet. Which lucky application and interviewee will triumph over the masses? Join career advisor Sergio Patterson as he gives you elite level tips and tricks to help you stand out from the competition and land that dream job.
https://thefreeretiree.com/show/
7:03 - Creating a resume that stands out
13:58 - How to tailor your resume to the desired position
19:26- Organizing your bullet points
21:18- Acing the phone screen
22:50- Doing your research about the company
26:06- Discussing compensation
33:33- Interview appearance
37:52- The value of curiosity
41:36- The power of self awareness
45:10- Know the interviewer
47:50- How to handle tough questions
#GreatResume #InterviewPreparation #LandYourDreamJob #SiliconValleyCareerCoaching #CareerCoachSanJose #SergioPatterson #MattMcElroy #LeeMichaelMurphy #TheFreeRetiree #FinancialPodcast InvestingPodcast #RetirementPodcast #FinancialAdvisorInMorganHill #MorganHillFinancialAdvisor #MorganHillRetirementPlanning #MorganHillFinancialPlanner #WillowGlenFinancialAdvisor #FinancialAdvisorInWillowGlen #FinancialPlannerWillowGlen #RetirementPlanningWillowGlen #GilroyFinancialAdvisor #GilroyCareerAdvisor #CareerAdvice #SanJoseCareerAdvisor #Gilroy #CareerCoach #MorganHillCareerAdvice #SanJoseLegal Advice #SanJoseRealEstateAttorney #RamCommericalMorganHill #LegalAdviceMorganHill