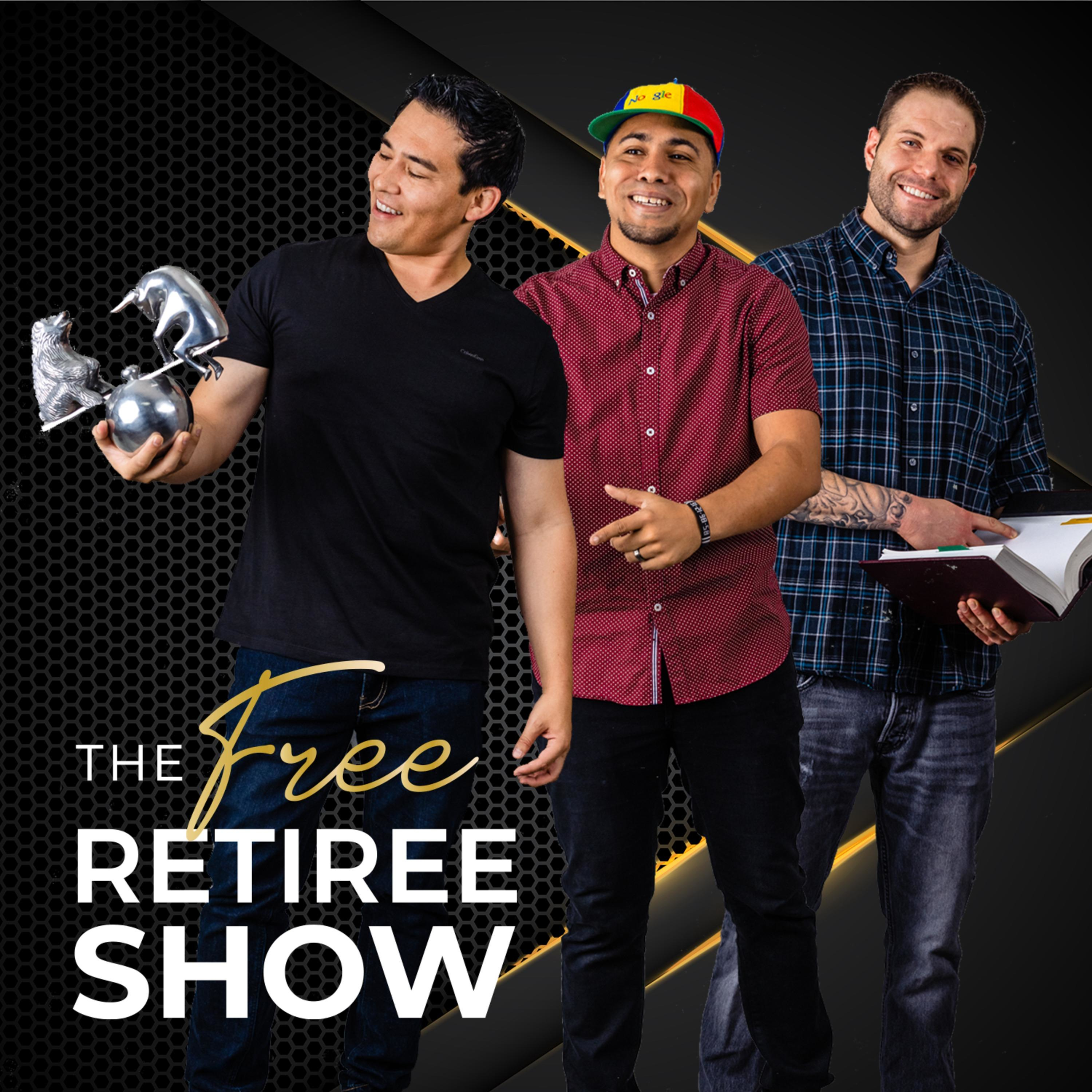 CAREER ADVANCEMENT
Mental health is a massive factor when it comes to productivity in the workplace. An employee can only work for so long before they finally break from not taking care of their mental state. So many things can happen in the office that may trigger anxiety, depression, and though most people have migrated their work to their homes in the past year, the ongoing pandemic only made it more difficult to maintain a healthy mind.
In this episode of The Free Retiree Show, Lee and Sergio get to talk with upcoming author, mental health advocate, certified telemental health provider and licensed clinical social worker Shara Ruffin about dealing with anxiety in the workplace.
To get the episode, show notes, and share links, please go to our podcast page. Thank you for sharing our podcast.
The Free Retiree Show Podcast Page
Honor to be mentioned in the FeedSpot
TOP 20 RETIREMENT PODCAST OF 2020