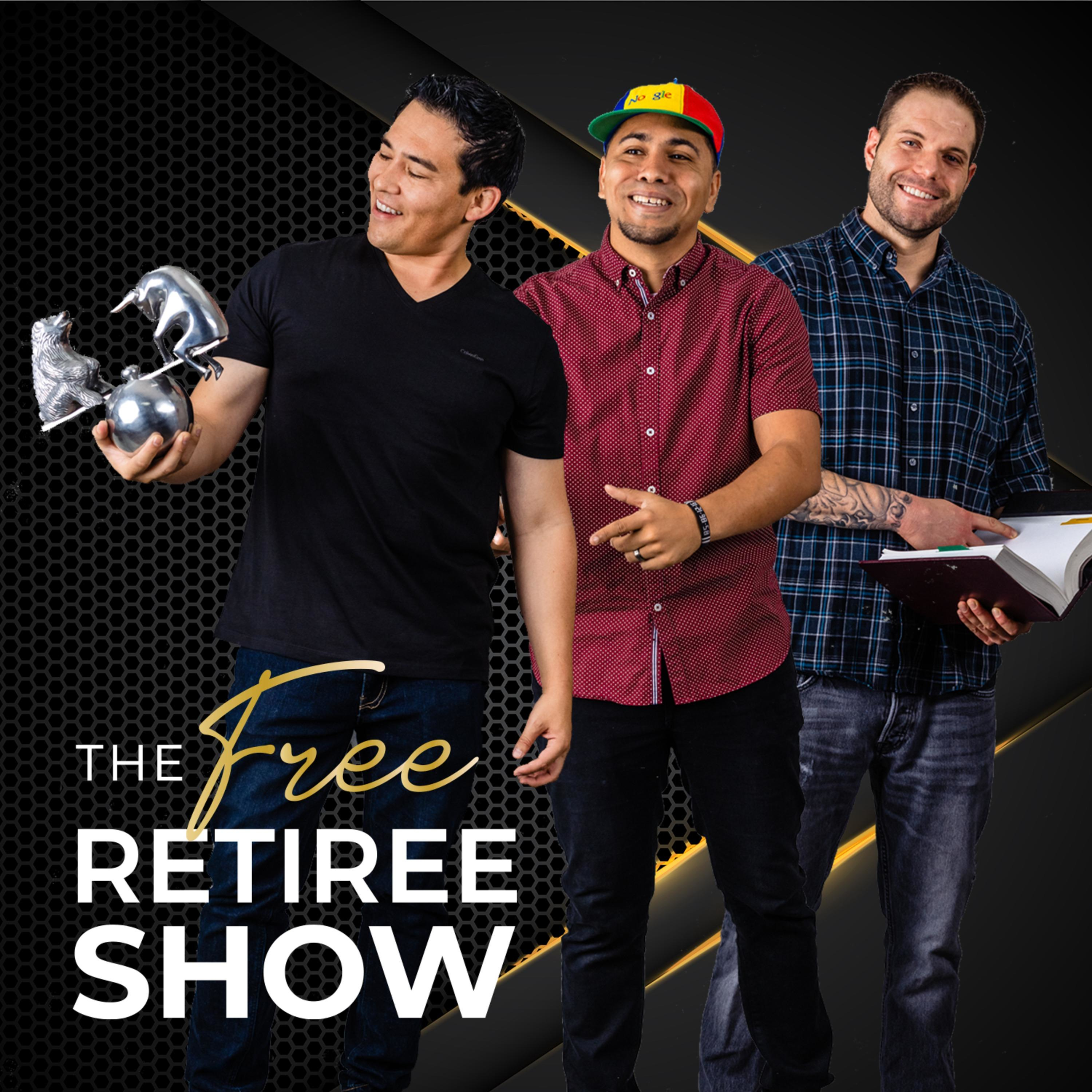 AVOIDING THE MISTAKES / MONEY MANAGEMENT 
We have a stock investment craze in our hands right now and a lot of people are excited to get in on the action. But wait! Investing in the stock market is not that easy! If you're careless with how you put in money into stocks, there's a chance you might end up in a really tight spot.
In this episode of The Free Retiree Show, Wealth Manager Lee Michael Murphy shares with Career Advisor Sergio Patterson and Attorney Matthew McElroy a deeper look into stock picking and day trading. With historical data born from financial science, Lee lists down some of the cold, hard, facts that people should keep in mind when jumping into the stock market.
To get the episode, show notes, and share links, please go to our podcast page. Thank you for sharing our podcast.
The Free Retiree Show Podcast Page
Honor to be mentioned in the FeedSpot
TOP 20 RETIREMENT PODCAST OF 2020