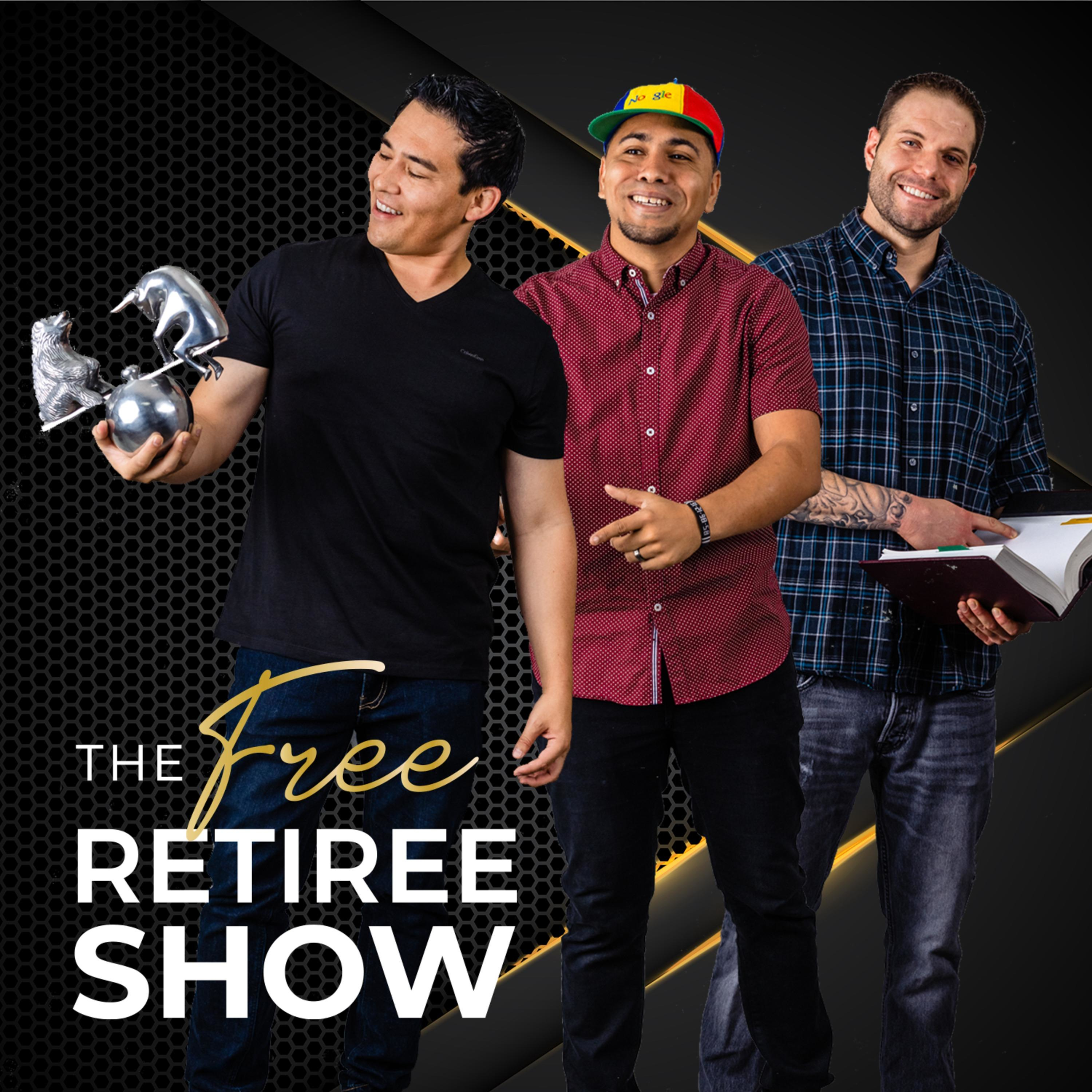 CAREER ADVANCEMENT EDITION
Studies have shown that people who appear more physically fit have advantages when it comes to getting work in today's market. They are hired and paid more than their less fit counterparts. It's not right, but that's the unfortunate truth. Becoming fit is not a walk in the park, but there are ways to make it easier to get started.
In this episode of The Free Retiree Show, Lisa Goldenthal, a Lifestyle, Weight Management, and Fitness Expert, and author of "The Boss Weight Loss: Permanent Weight Loss in Six Easy Steps" shares with Wealth Manager Lee Michael Murphy and Career Advisor Sergio Patterson her approach to getting into shape and living a healthier and more fulfilling lifestyle.
To get the episode, show notes, and share links, please go to our podcast page. Thank you for sharing our podcast.
The Free Retiree Show Podcast Page
Honor to be mentioned in the FeedSpot
TOP 20 RETIREMENT PODCAST OF 2020